Home » Events » Moshe Fischer to Deliver AIA Lecture October 25 at the Nashville Parthenon
Moshe Fischer to Deliver AIA Lecture October 25 at the Nashville Parthenon
Posted by vrcvanderbilt on Monday, October 22, 2018 in Events, HART, Lectures, News, VRC.
Moshe Fischer, professor emeritus, department of archaeology and ancient Near Eastern civilizations, Tel Aviv University, will deliver the AIA Lecture at 6 pm on Thursday, October 25, at the Nashville Parthenon. Fischer, director of the Yavney-Yam excavations, will address "Greece and Rome in the Holy Land:The Impact of Marble." He will focus on the impact that marble had on the architectural and artistic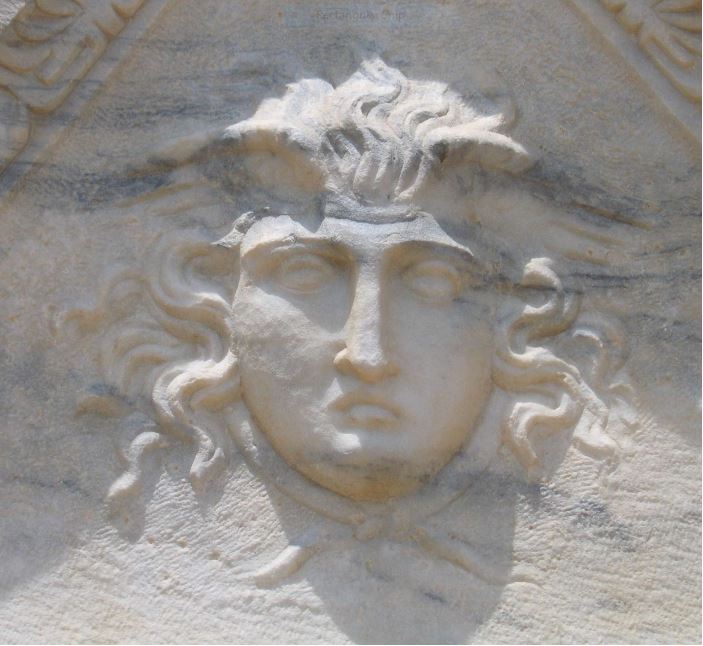 development of this region, taking into account the archaeological and historical evidence and the results of interdisciplinary examinations of the last decades.
One of the characteristics of Greek and Roman society is the use of marble. The Roman-period Holy Land (the province of Iudaea-Palaestina) became an active consumer of imported marble for both architectural and artistic purposes, overlapping the almost exclusive use of local stones in previous building and artistic programs. Palestine became a peripheral market of the large centers of marble quarrying and producing, mainly those from Asia Minor, and eventually developed a local response to imported architecture and art using local stones of different kinds.
Free and open to the public, the lecture is cosponsored by the Archaeological Institute of America, the Program in Classical and Mediterranean Studies, the Department of History of Art, and the Conservancy for the Parthenon and Centennial Park. Those who plan to attend the AIA lecture are encouraged to call the Nashville Parthenon at 615.862.8431 to reserve a seat. The Parthenon is located at 2500 West End Avenue in the Centennial Park.
---