May 2018: Holly received her Ph.D. So proud of her !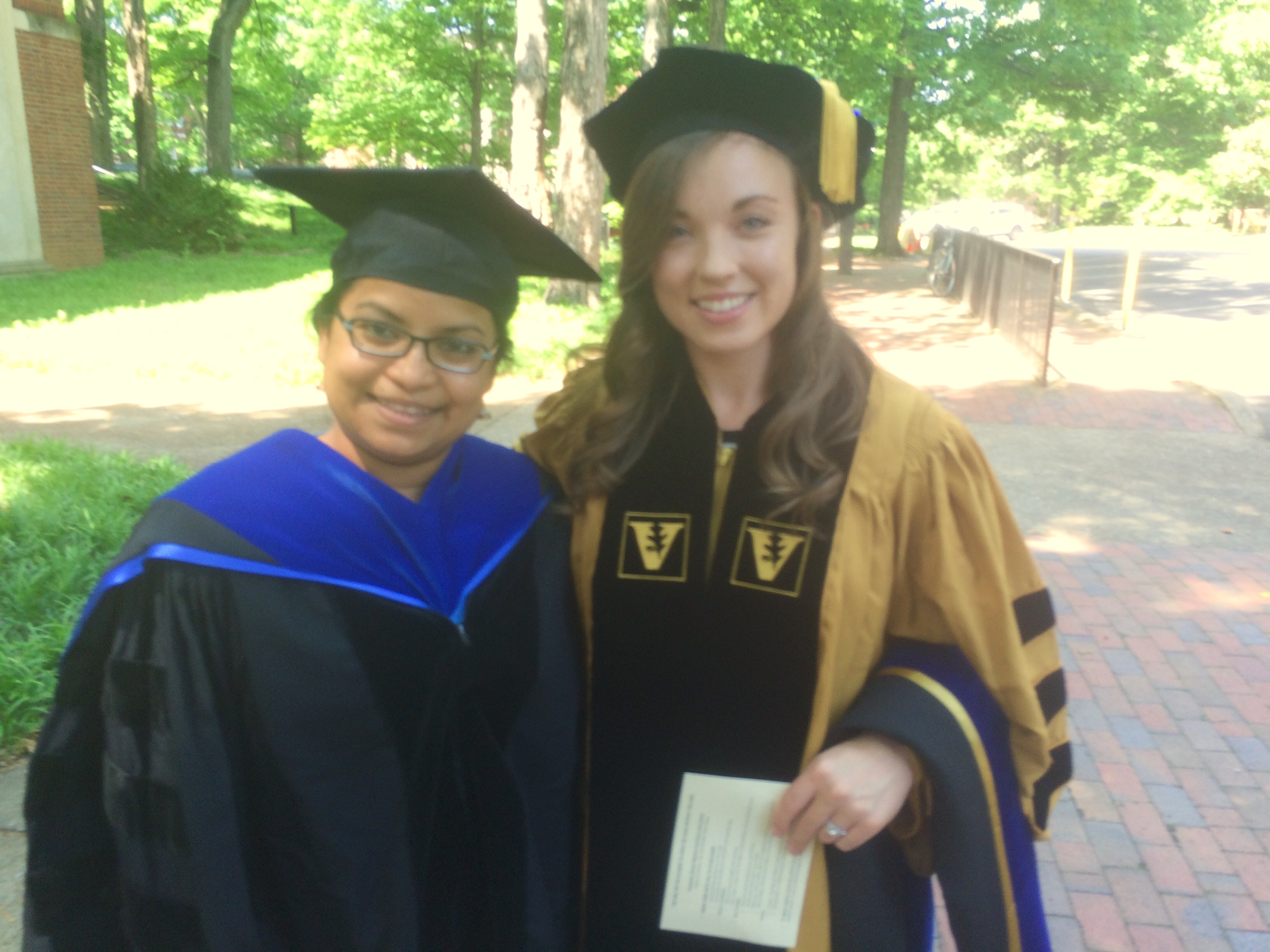 May 2017: Lab's very first PhD student, Will Erwin, graduated. We are all so proud !!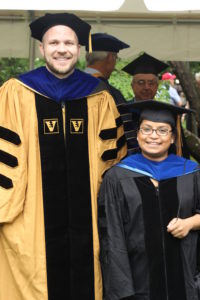 April 2017: Holly won Outstanding Graduate Student award, May won Best Paper award, and Will won Distinguished Record of Graduate Research award by the ChBE department

January 2016: New student Eden has joined the group
 
September 2016: Lab Kid # 2 is born :). These two brothers Rock !!


Spring 2016: Holly won Best Paper Award from ChBE department

October 2015: My awesome students celebrated my Birthday with ice-cream cake.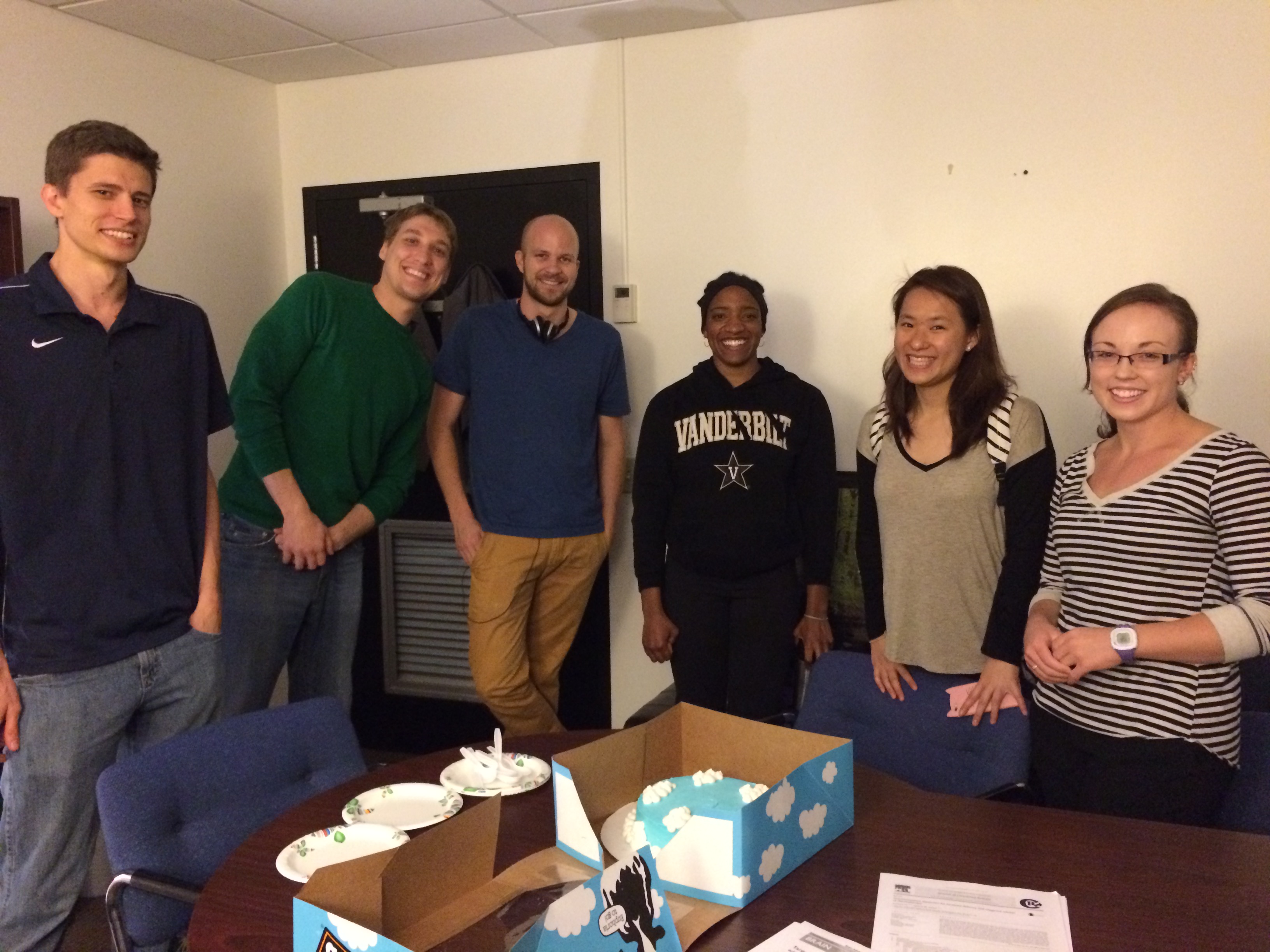 Spring 2015: New students join the group (L to R: May, Joe, Rizia, Will, Holly, Eric, Naiya)
 
October 2014: Lab Kid #1 is born 🙂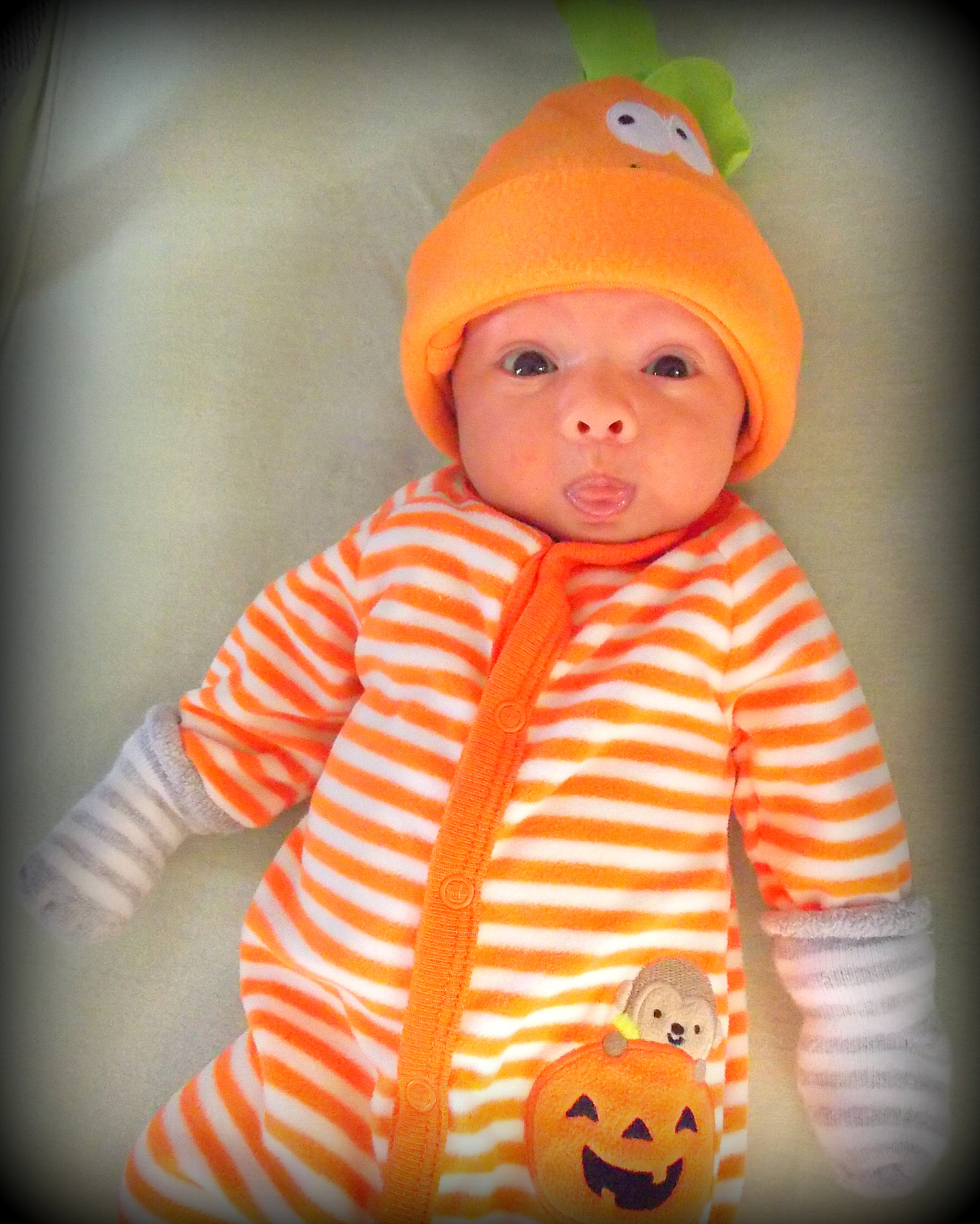 Awesome onesie from Pint Lab students !!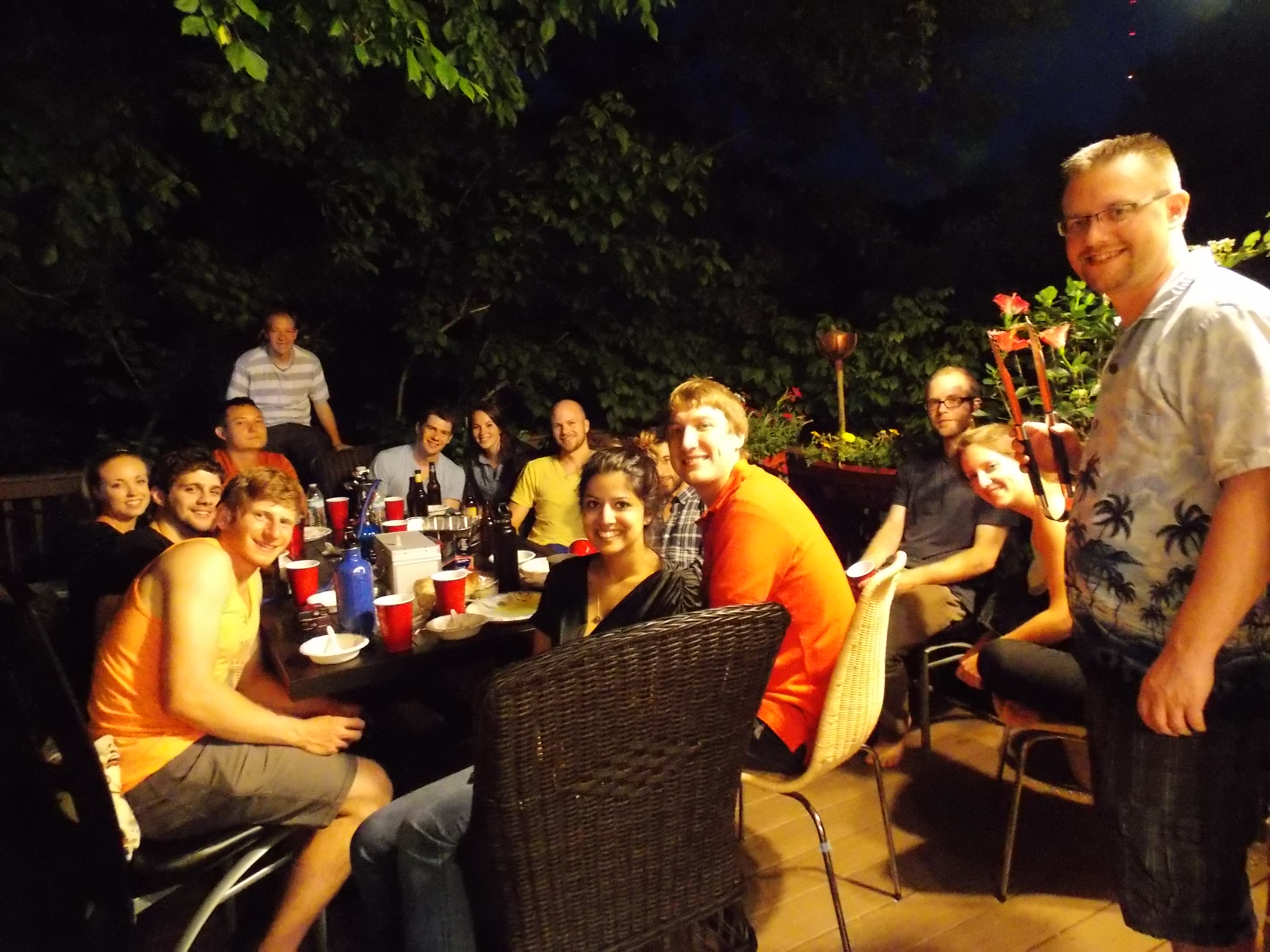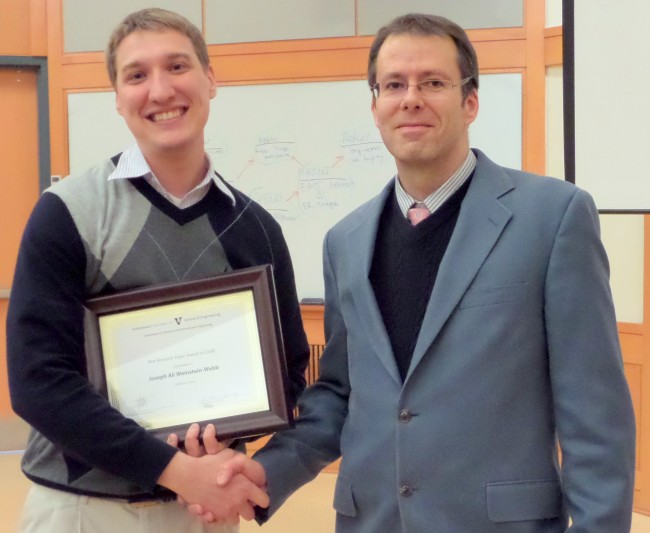 Summer 2014: Bardhan-Pint Group Party
Spring 2014: Joe received Best Paper Award from ChBE department
Summer 2013: The Group participating in Vanderbilt Summer Academy with high school students

Bardhan Group – Spring 2013 (L to R: Joe, Olivia, Andrew, Rizia, Holly, Jayde, Will)