Job Opportunities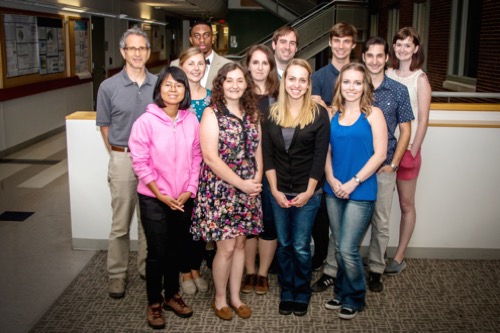 We are currently looking for motivated and enthusiastic people to join our team.
Graduate students typically join the Chazin lab after being accepted into either the IGP, QCB, or Chemistry graduate programs at Vanderbilt.
Postdoctoral positions are available in the fields of genome maintenance and infectious disease. See listings below for details:
Genome Maintenance
Calprotectin
Still interested? Contact Dr. Chazin to learn more.