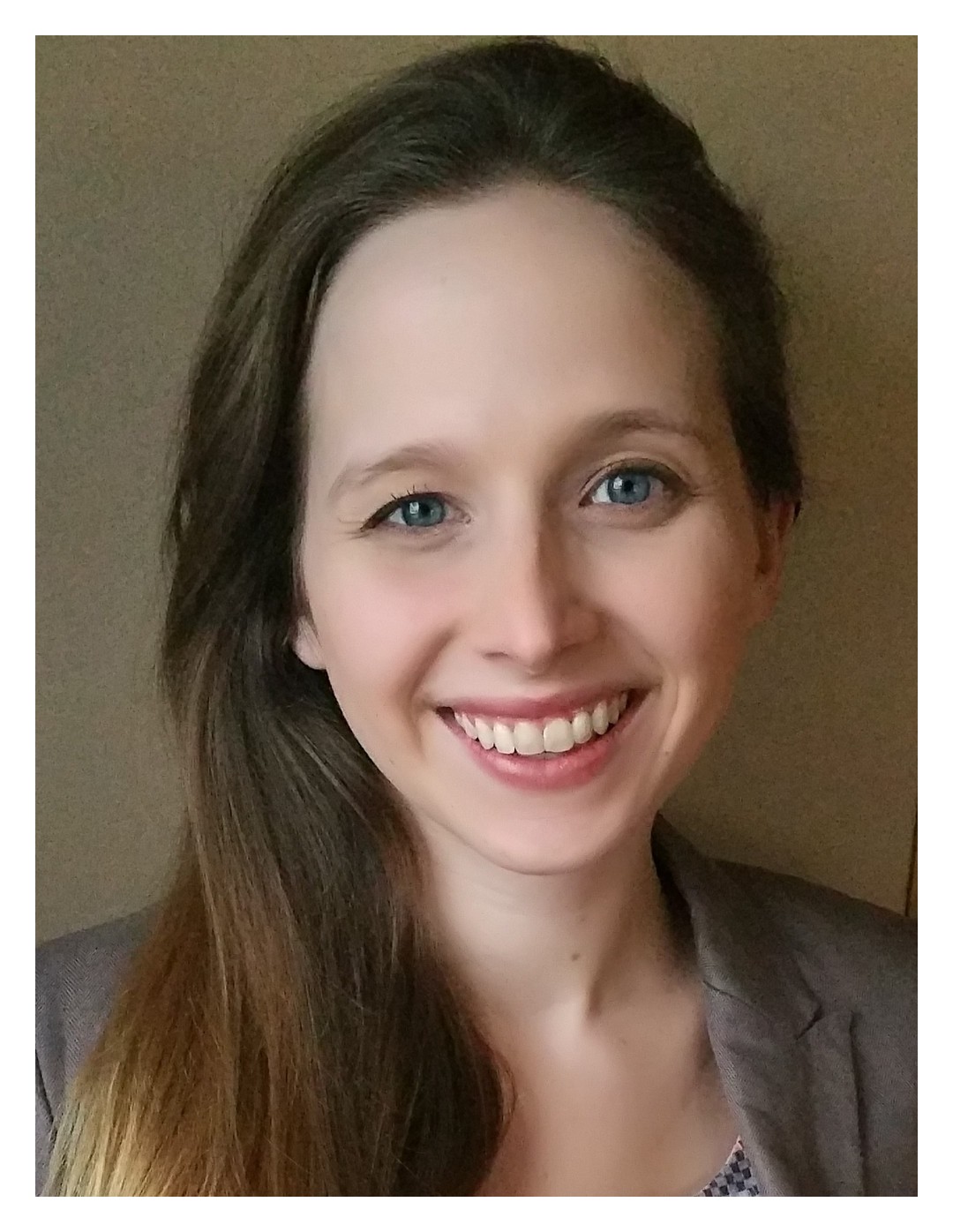 Jennifer Darling-Aduana is an incoming Assistant Professor of Learning Technologies in the Department of Learning Sciences at Georgia State University. My research focuses on the equity implications of K-12 educational policies and practices, such as the widespread expansion of digital learning, as well as the more micro student-teacher and student-curriculum interactions that inadvertently contribute to social reproduction in the classroom. I received the AERA Dissertation Grant for my dissertation on High School Student Experiences and Outcomes in Online Courses: Implications for Educational Equity and the Future of Learning.
I have an established expertise in evaluating the impact of large-scale digital learning initiatives as demonstrated through work published in journals such as the American Educational Research Journal (AERJ) and Computers & Education. The mixed-method AERJ paper identified the need for caution in the face of widespread expansion of online high school courses and for a thorough examination of whether these courses appropriately meet the educational needs of students prior to assignment. Related projects include a book (expected August 2020) to examine the equity implications of digital learning initiatives, one of the first rigorous studies on the extent to which telepresence courses expand student access to and performance in advanced courses, and a longitudinal exploration of post-secondary student outcomes associated with enrollment in an online course during high school.
My 2019 publication in Teachers College Record applied social reproduction scholarship to online classrooms by mapping the nature of help-seeking interactions between students and teachers in online high school credit-recovery classrooms. Following this vein of study, I am also working on a number of studies that leverage the detailed micro-interactional data available in online course system to identify potential levers for improving curricular content, design, and delivery in online classroom settings.
Prior to my doctoral studies at Vanderbilt, I worked with teachers and administrators in school districts across the country to design, implement, and evaluate educational programs, including one-to-one device and other equity-focused initiatives. I earned my B.S. in education and social policy from Northwestern University and my M.Ed. in measurement, evaluation, statistics, and assessment from the University of Illinois at Chicago.