People
 Principal Investigator

Duane Watson, PhD., M.I.T.
Duane is from Las Vegas, NV.  He is interested in the cognitive processes that underlie language production, comprehension, and reading
Lab Manager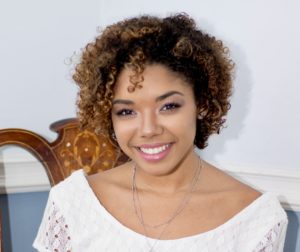 Maya Ricketts, B.A.
Maya was born and raised in Kingston, Jamaica, and it has always been in her interests to study human behavior. During her undergraduate studies at Vanderbilt University with a major in Neuroscience, she developed a passion for research. The focus of her research is the way political identification can play a role in our communication efficiency with someone who identifies either with the same political group as us or opposing. Her future plans are to attend medical school. 
Post Docs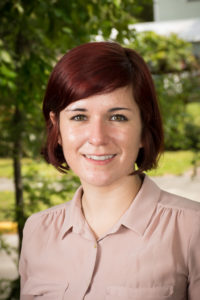 Michelle Perdomo, PhD.
Michelle was born in Queens, NY to immigrant parents and then moved to Central Florida. In 2017, she received her PhD in linguistics from the University of Florida. Michelle's research interests are inspired by her experiences in linguistically diverse environments as a language learner, a heritage speaker, and an English instructor. These interests include investigating the underlying processes involved in the use of prosody, namely production and perception of acoustic cues by language learners, and usage-based approaches to language acquisition.
Graduate Students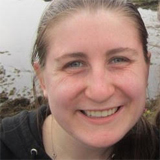 Caoimhe Harrington Stack, B.A.
Psychology, St. John's University; M.A., Psychology, University of Illinois, Urbana-Champaign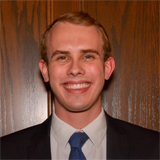 Nicholas Tippenhauer, A.B.
Nick is from Fort Thomas, Kentucky. He attended Princeton University where he majored in linguistics. Nick's research is focused on how children and adults produce and understand speech. In particular, he's interested in how contextual factors affect language production and compression. After graduation, Nick would like to work at a University in some capacity.
Undergraduate Students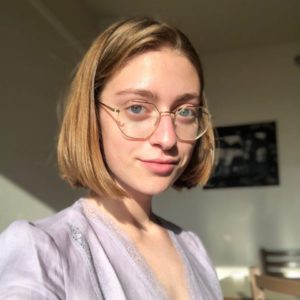 Ella Dixon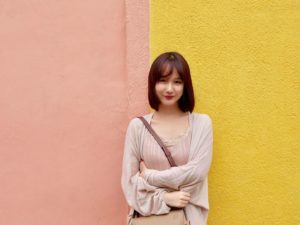 Zisu Liao
Zisu is a fourth-year undergraduate student from Sichuan, China. She is studying Cognitive Studies and Second Language Studies. She is interested in how we learn language and why some of us are better than others in terms of reading.
Lab Alumni
 
Brett Myers, PhD.
Brett is now an Assistant Professor at the University of Utah Department of Communication Sciences and Disorders.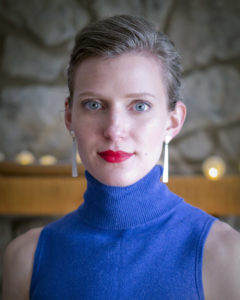 Sarah Bibyk, PhD.
Sarah is now an NRC Research Associate at the Wright-Patterson Air Force Base. Want to know more about the work she's doing and her dog? Visit https://my.vanderbilt.edu/sabibyk/.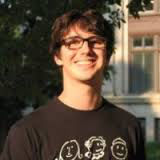 Andres Buxo-Lugo, B.A., Psychology, University of North Carolina at Chapel Hill
Andres Buxo-Lugo is now a postdoctoral researcher at the University of Maryland.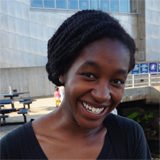 Ariel James, B.A., Psychology, Stanford University
Ariel is now an assistant professor at Macalester College.
Cassandra Jacobs, Data Scientist, Stitchfix
Cassandra Jacobs is now a postdoctoral researchers at University of Wisconsin Madison.
Tuan Lam, Postdoctoral Researcher, School of Communication, Northwestern University
Scott Fraundorf, Assistant Professor, Department of Psychology, University of Pittsburgh
Maureen Gillespie, Lecturer, Department of Psychology, University of New Hampshire.
Eun-Kyung Lee, Assistant Professor, Department of English Language & Literature, Yonsei University
Joe Toscano, Assistant Professor, Department of Psychology, Villanova University
Kristen Tooley, Assistant Professor, Department of Psychology, Texas State University