Friday, November 15, 2019 – 11:00 AM 512 Light Hall
"Unlocking the Promise of Medicine through Academic and Biotech/Pharma Innovation"
Gary J. Nabel, M.D., Ph.D, Chief Scientific Officer & Senior Vice President, Sanofi
Advances in understanding human disease have informed the rational design of medicines and provided major advances in human health. Combined with new technologies to identify optimal therapeutic targets, gene editing, antibody design and structural biology, these tools are delivering improved treatments for cancer, infectious and autoimmune diseases. Among therapeutic platforms, the technical advances in antibody engineering, gene delivery, vaccine design and biologics manufacturing have enabled the development of multispecific and combination medicines that target critical multifactorial pathways of disease.   These advances can be turned into medicines that benefit patients only if they can be translated into products that can be supported at scale, consistency, at a speed that fulfills their promise.  Critical to progress in the field is the ability of academic and industry scientists to collaborate scientifically and rapidly generate proof of concept for new therapies in humans.  Once these are addressed, effective late stage development will be needed to provide these medicines to patients worldwide.  Success will require continued scientific discovery and innovation through public and private partnerships.
Friday, April 5, 2019 – 2:00 PM 214 Light Hall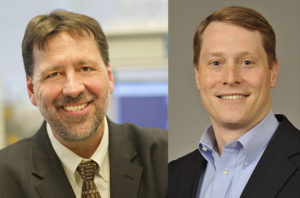 "From the Trenches: Perspectives on Launching a Company from Academia"
Jeff Conn, Lee E. Limbird Professor of Pharmacology; Director, Vanderbilt Center for Neuroscience Drug Discovery
Brian Laden, Co-founder and Managing Director, TriStar Health Partners
Friday March 15, 2019 – 3:00 PM  202 Light Hall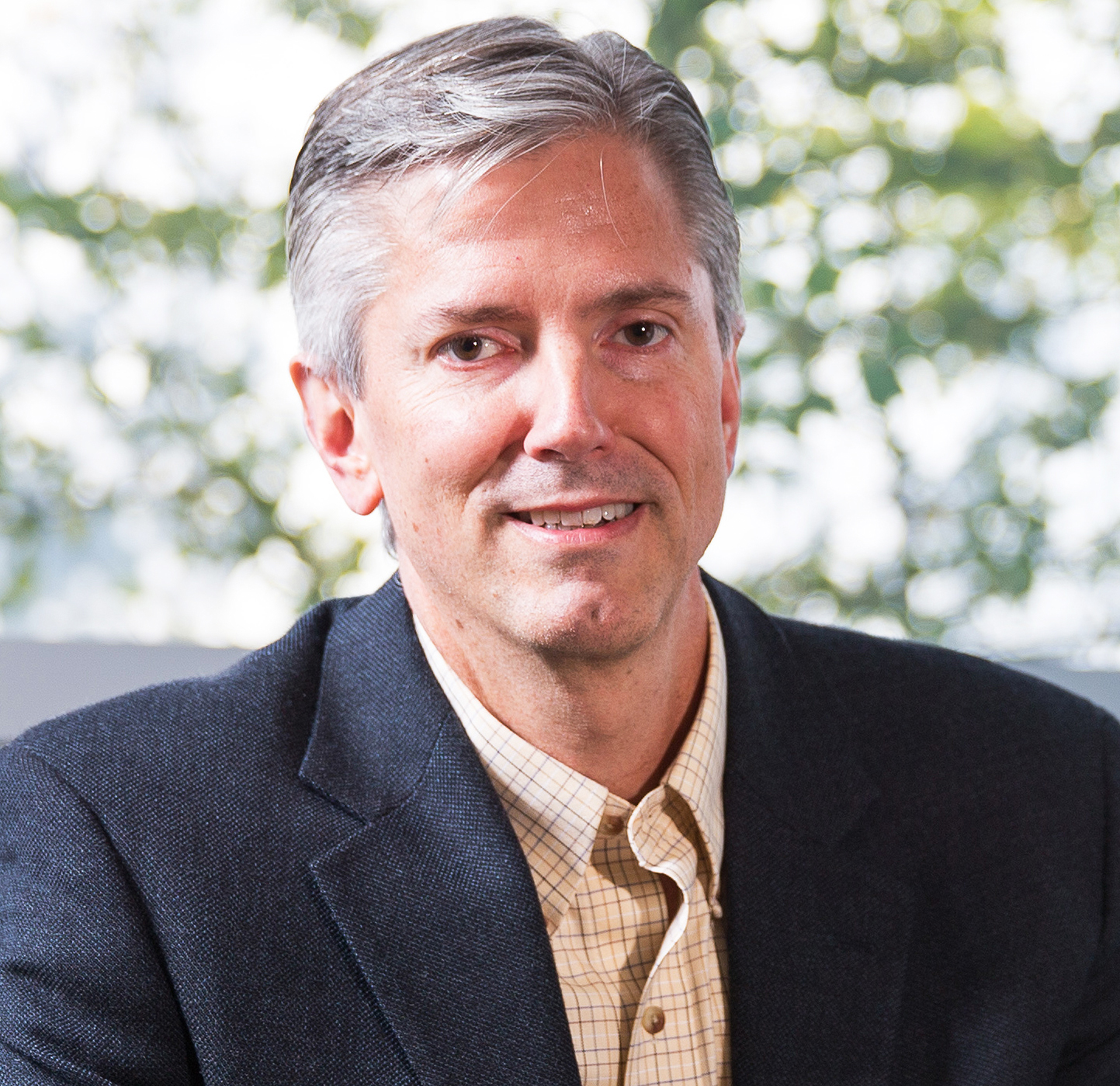 Kevin R. Ward, MD, FACEP, FAAEM,Professor, Emergency Medicine and Biomedical Engineering University of Michigan, Executive Director, Michigan Center for Integrative Research in Critical Care (MCIRCC)
"Tapping Convergence Science as a Force Multiplier for Innovation and Entrepreneurship" — Using Critical Illness and Injury as an example, this discussion will highlight the potential for innovation and entrepreneurship themed convergence science strategies to rapidly produce and de-risk game changing technologies, improving their chance of commercialization.    Ward Biosketch
Friday February 8, 2019 – 2:00 PM  214 Light Hall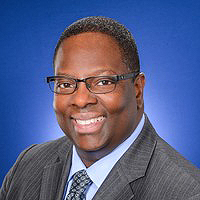 Edward D. McGruder, DVM, Ph.D., Chief Scientific Officer, Elanco Animal Health
"Entrepreneurs Wanted: How to achieve exceptional results with small, focused teams"
McGruder Biosketch
Friday October 26, 2018 – 2:00 PM 202 Light Hall
Sinead Miller, CEO & Co-Founder, PATH EX, Inc.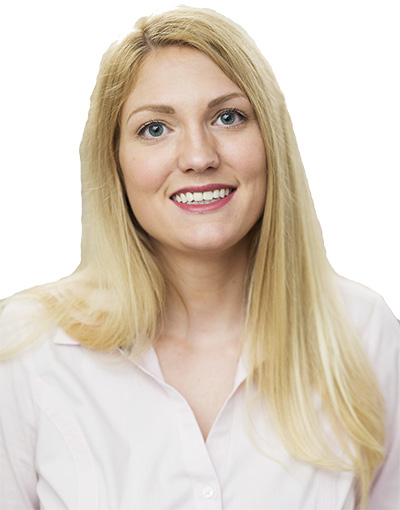 "Launching A Startup During the PhD Journey"
Dr. Miller, a postdoc in Vanderbilt University's Giorgio Lab, launched PATH EX, Inc., a spin-out/start-up that is "developing an extracorporeal blood cleansing device designed to selectively remove pathogens, including multi-drug resistant bacteria, and endotoxins from circulating blood." She will discuss her career path from graduate student to leader of an academic start-up.
Miller Flyer Research News Article


Friday April 6, 2018 – 3:00 PM 214 Light Hall
Lecture: Collaborating with Industry to Advance Basic Science Research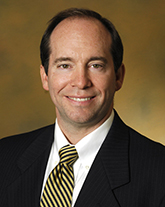 Members of the Vanderbilt community are invited to a lecture this April 6th addressing the importance of engaging industry in supporting the advancement of promising research programs on campus. Vanderbilt's Alan Bentley will discuss emerging initiatives at Vanderbilt to engage industry more effectively and comprehensively, and a team from Deerfield Management will discuss its collaborative approach working with premier academic institutions to catalyze early stage therapeutic development. A reception will follow. More info here.
Deerfield Management, Vanderbilt University announce launch of Ancora Innovation
Monday April 2, 2018 – 9:00 AM – 12:00 PM The Wond'ry
Workshop
The Center for Tech Transfer & Commercialization (CTTC) is co-hosting an SBIR/STTR workshop with Launch Tennessee on Monday, April 2nd at The Wond'ry. This workshop will give attendees in-depth exposure to federal grant funding opportunities and resources specifically available to Tennesseans.
Friday March 23, 2018 – 3:00 PM 214 Light Hall
Dr. Dane Wittrup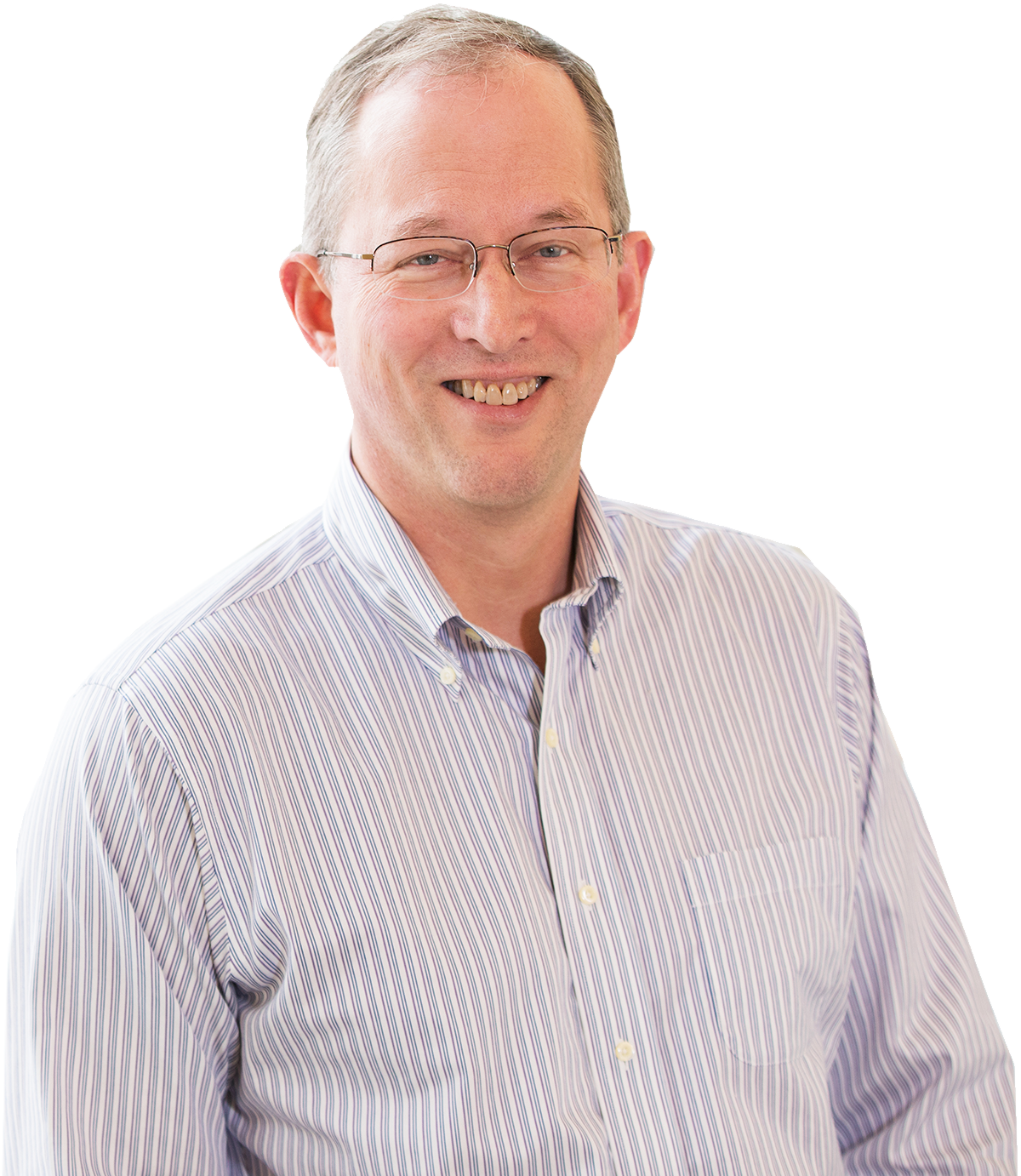 C.P. Dubbs Professor of Chemical Engineering and Biological Engineering, Massachusetts
Institute of Technology
Associate Director, Koch Institute for Integrative Cancer Research
Co-Founder, Chairman of the SAB, Adimab LLC
"Respecting Expertise: How Humility and a Decade of Effort Built the Best Antibody Discovery Platform"
Wittrup Flyer Wittrup Bio
Friday February 2, 2018 – 3:00 PM 214 Light Hall
Dr. David L. Black, Ph.D., F-ABFT, FAIC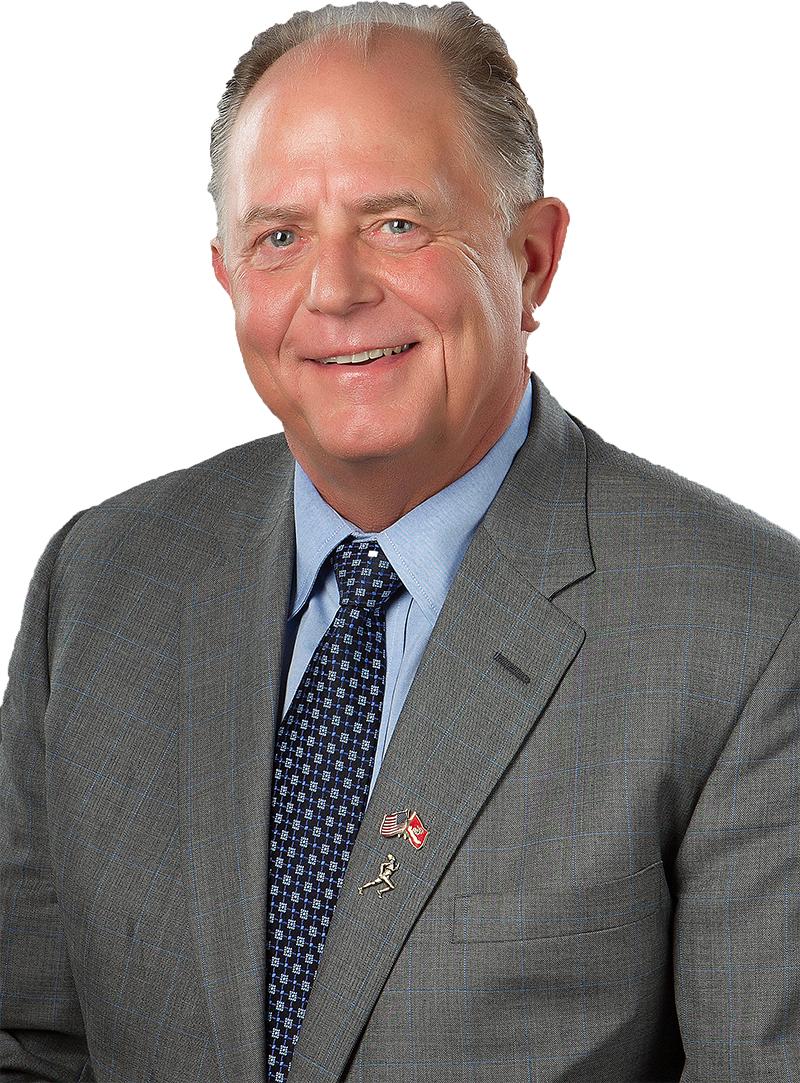 Founder, Aegis Sciences Corporation
Founder and CEO, The Phoenix Sciences Group, LLC
Clinical Associate Professor, Immunology, Microbiology, Pathology and Pharmacology,
Vanderbilt University
"Accidental Entrepreneur"
Black Flyer Bio
Friday January 5, 2018 – 3:00 PM 214 Light Hall
"Bridging the Gap: Translating Scientific Discoveries into Commercial Ventures"
Spurlock-Polk Flyer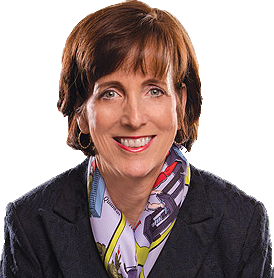 Julia Polk Chief Strategy Officer/CFO, equity and Dr.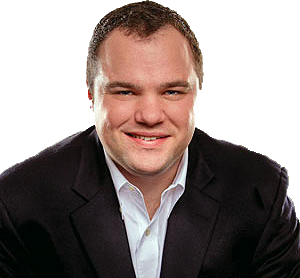 Chase Spurlock CEO, iQuity