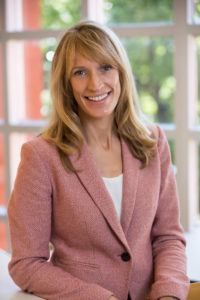 Interim Associate University Librarian, Scholarly Resources & Services
Director, Walker Management Library


Hilary Craiglow melds the rich tradition of libraries with innovative service delivery. She strategically leads campus libraries: Divinity, Biomedical, Management, Music, Education, Science and Engineering, and campus-wide teaching and learning initiatives.
At the Management Library, she ensures that the Owen and Vanderbilt communities have access to premium business information products, a warm and welcoming facility, and a knowledgeable, helpful staff. She manages and develops library instructional programs that are customized for Vanderbilt curricular and co-curricular business activities.
Current activities and interests: information and digital literacy, data on financial markets and instruments, copyright and licensing, text and data mining, and software computing.