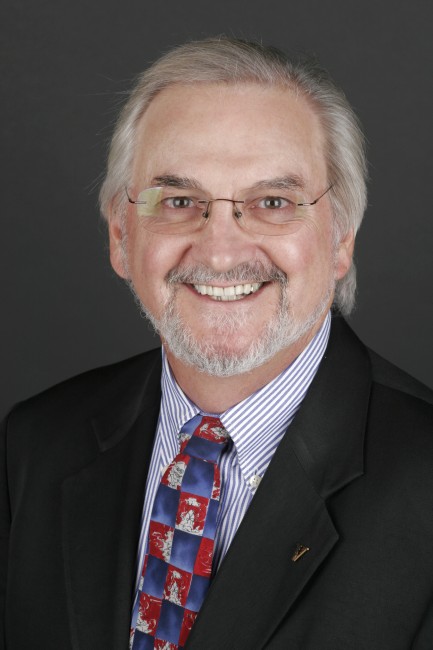 John McCarthy is Professor of German & Comparative Literature at Vanderbilt University and Director of the Max Kade Center for European and German Studies. Previously, he served as director of graduate studies in German (1991-92, 1994-98, 2003-2005) and as director of undergraduate studies (1999-2003). He has held visiting professorships at several universities and received various fellowships (Fulbright, DAAD, APS, DFG) and is the recipient of the Goethe Institute/AATG Certificate of Merit.
McCarthy teaches courses on the eighteenth century (European and German Enlightenment, Sturm und Drang, Weimar Classicism, Goethe's Faust), European literature of self discovery, Nietzsche and crisis consciousness, science and literature (chaos and complexity theory), and on the nature and representation of evil in film and text. His research interests also extend to the history of Germanics, the theory and practice of censorship, and empirical readership studies.
McCarthy earned his bachelor of arts at Oakland University.  He completed two years of study atUniversität München in Germany, and earned a master of arts and doctorate at State University of New York at Buffalo.  Prior to his time at Vanderbilt, McCarthy taught at the University of Pennsylvania (1972-1991) and Oakland University (1969-1972).  McCarthy has also served as visiting professor at Rutgers University and Swarthmore College.  In 1993 he was awarded a Senior Fulbright Research Fellowship (German and Comparative Literature, LMU München).
McCarthy has published several articles and books.  In 1990 he won the 1990 DAAD/GSA Biannual Best Book Prize for Crossing Boundaries: A History and Theory of Essay Writing in Germany, 1680-1815 (1989).  Recently, McCarthy has co-authored and co-edited German Studies in the United States: A Handbook (Modern Language Society of America, 2003) as well as The Many Faces of Germany: Transformations in the Study of German Culture and History (Berghahn Books, 2004).