Cait Kirby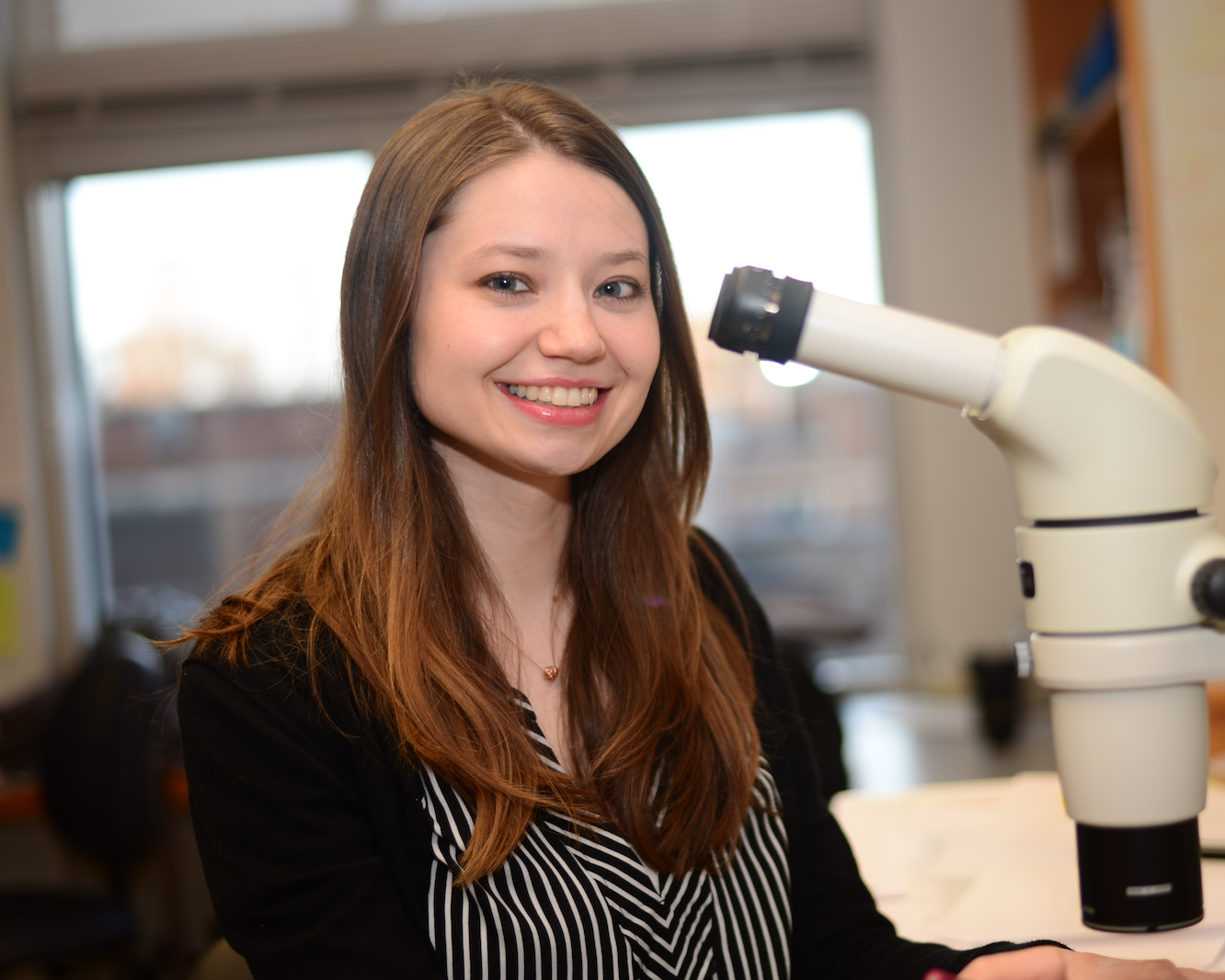 Cait Kirby grew up in northern New Jersey in a big, exuberant family. She earned her BA in both Biological Sciences and Anthropology, followed by her MS in Biological Sciences, all from Smith College in Northampton, Massachusetts. Her undergraduate and graduate research focused on an inversion polymorphism on the long arm of the X-chromosome in humans, about which she developed a teaching laboratory exercise designed for budding young scientists.
Cait has an interest in unusual forms of inheritance, hence her studies on the X-chromosome and mitochondrial DNA. This interest stems from the fact that there are multiple ways to inherit genetic material. Cait is fascinated by these distinct mechanisms of inheritance as a model for the beautiful results of evolutionary problem solving.
Cait has a strong interest in and advocates for inclusion and belonging in STEM. She has served as a Graduate Teaching Affiliate at Vanderbilt's Center for Teaching where she loves to engage in active learning techniques and propose new ways to engage all learners. Cait develops games, resources, and activities to teach about biology & pedagogy and blogs about science and teaching. Cait will continue to deeply explore belonging in the classroom as she pursues a career in educational development.
Cait has recently published two papers related to education: Tell Me More About Alex: Helping Instructors Uncover and Mitigate Their Implicit Biases and Using share-out grids in the online classroom: From icebreakers to amplifiers.
When she's not in lab, Cait enjoys reading, knitting, listening to podcasts, and consuming caffeinated beverages.
Follow Cait on social media! Twitter: @caitskirby, Instagram: @caitskirby, Website: caitkirby.com