James Held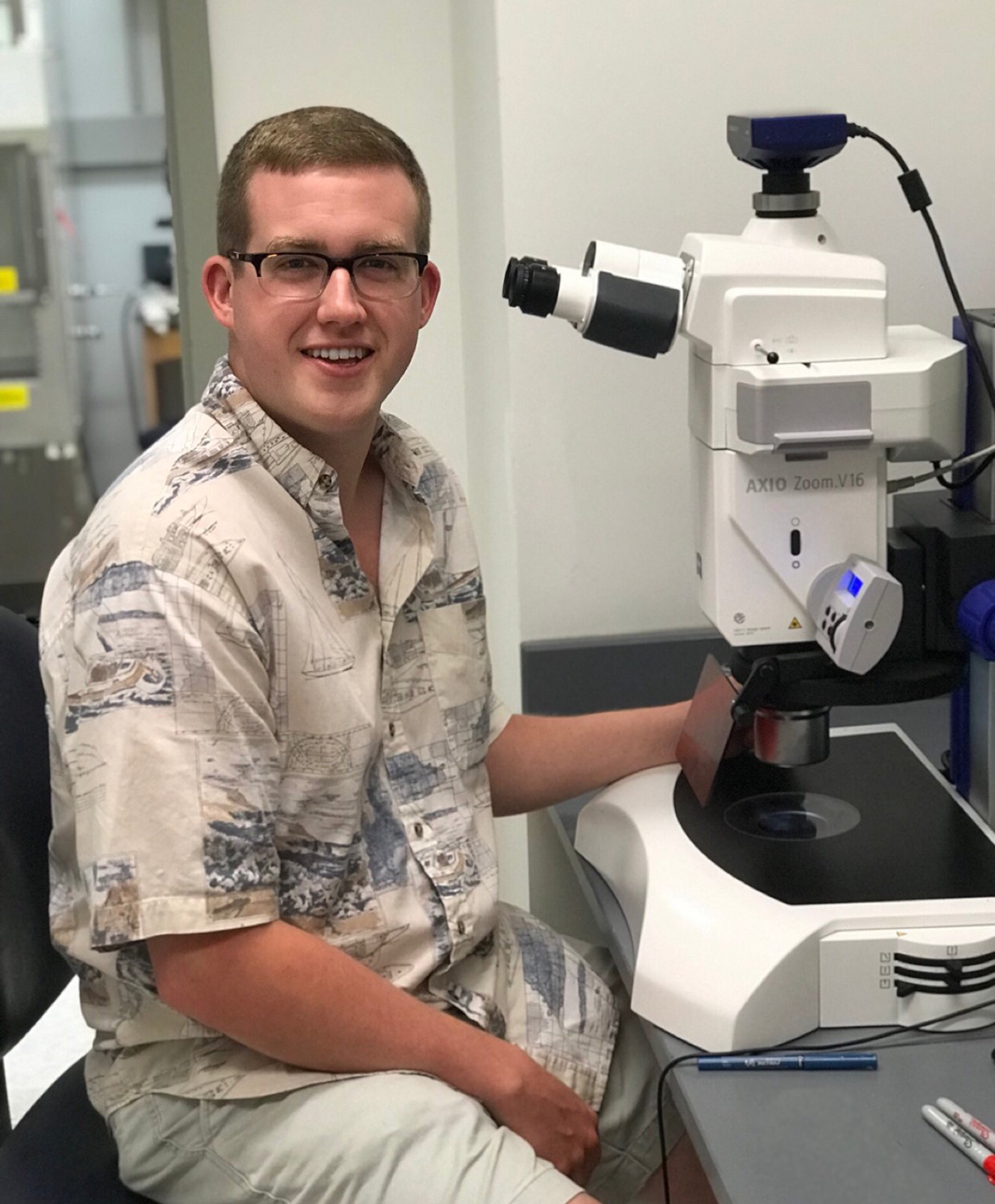 James Held grew up in Buffalo, New York. In 2017, he received a B.S. in Genetics from Purdue University in West Lafayette, IN. While at Purdue, James worked as a research assistant for the USDA-ARS in a soybean genetics lab and, additionally, completed his undergraduate thesis research in a biology lab focusing on DNA – protein interactions.
In the Patel lab, James combines his pre-existing interests of gene regulation and epigenetics with mitochondrial biology.
Outside of the lab, James enjoys frequenting local restaurants and breweries, cooking, and volunteering at food banks and animal shelters.