Conference Venue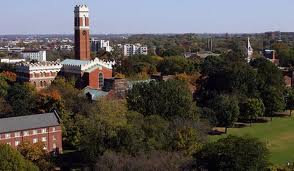 The venue for the conference is Vanderbilt University. Vanderbilt is a private university, founded in 1873. The university includes four undergraduate schools, the Graduate School, and five professional schools. Vanderbilt is consistently ranked among the top 20 research universities in the United States. The Department of Mathematics has a distinguished international faculty and a variety of research groups.
Located about two miles from downtown Nashville, Vanderbilt is situated on 330 acres and is designed as an arboretum. Vanderbilt is the largest private employer in the region.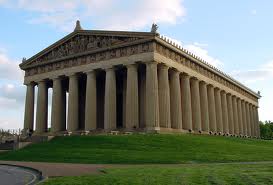 Nashville, also known as Music City of the U.S., offers the amenities of a large city and the friendliness of a small town.
The metropolitan Nashville area, in the heart of Middle Tennessee, has a population of over one million. The city, a center for music of all kinds, has many other cultural and entertainment opportunities, including theater, film, museums, symphony, recreation areas, and two major league sports teams.