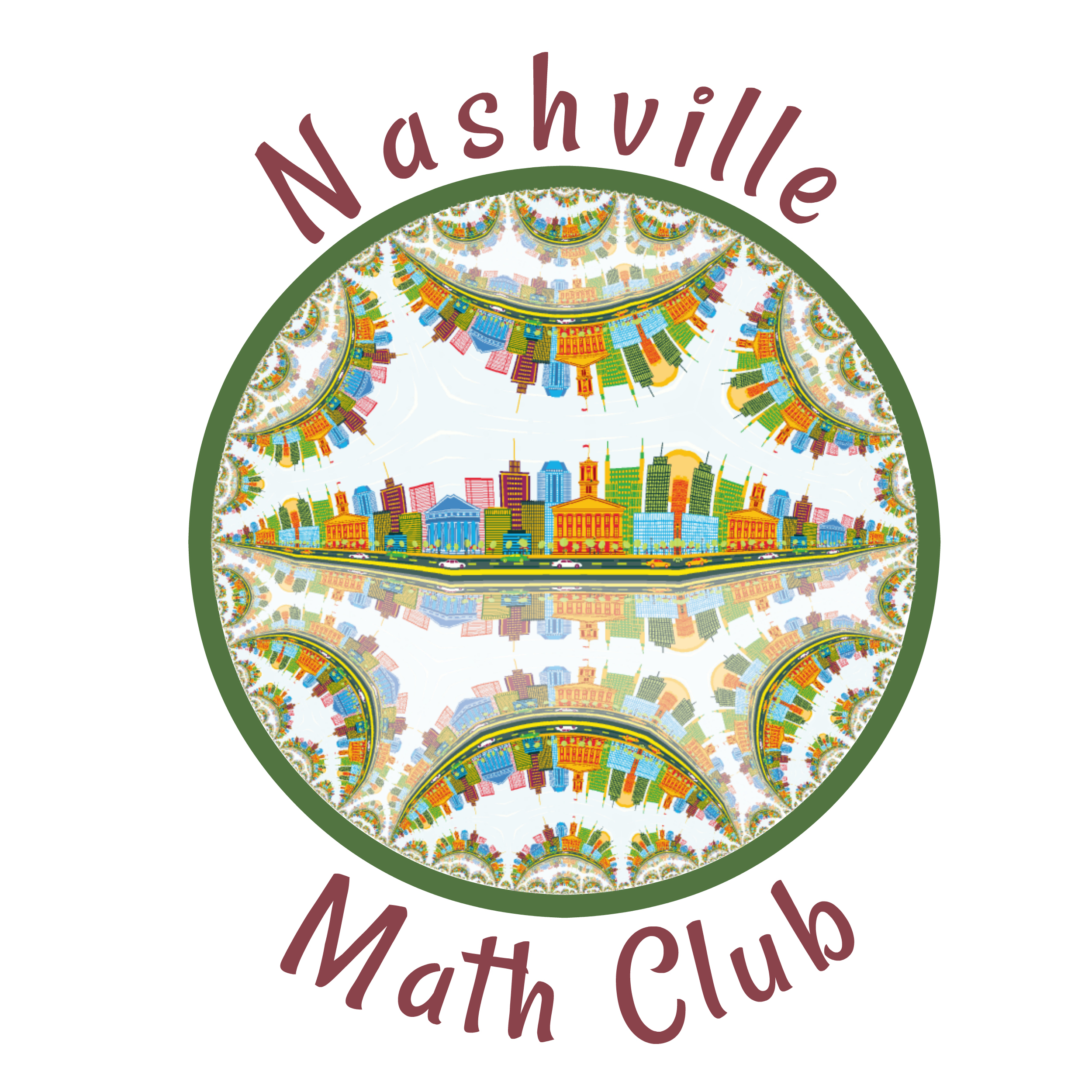 The Nashville Math Club, for 5th-12th grade students, is about developing creative math problem solving skills, the "mother of problem solving skills," which are crucial in the modern world. In a friendly and engaging environment, Vanderbilt faculty will teach you different ways of thinking: algorithmic, algebraic, and geometric. Simple and fun examples will lead to shining glimpses of higher mathematics. The Nashville Math Club is tuition-free and is supported by the Department of Mathematics of Vanderbilt University.
The Nashville Math Club will meet again for the Spring semester, and the registration link is now open. 
All the forms for a parent or legal guardian to fill out are here:
When you click that link, you have to add it to your cart and checkout to get the forms to register. Make sure to fill out steps 1 and 2 and to submit the application. Upon completion, you will receive a confirmation email.
It is important to fill these out before the meetings start, since the Zoom sessions will be configured so that only registered participants can join the room.
The meetings will take place every other Tuesday from 5-7 PM starting February 9th.