Current faculty
The Top Bananas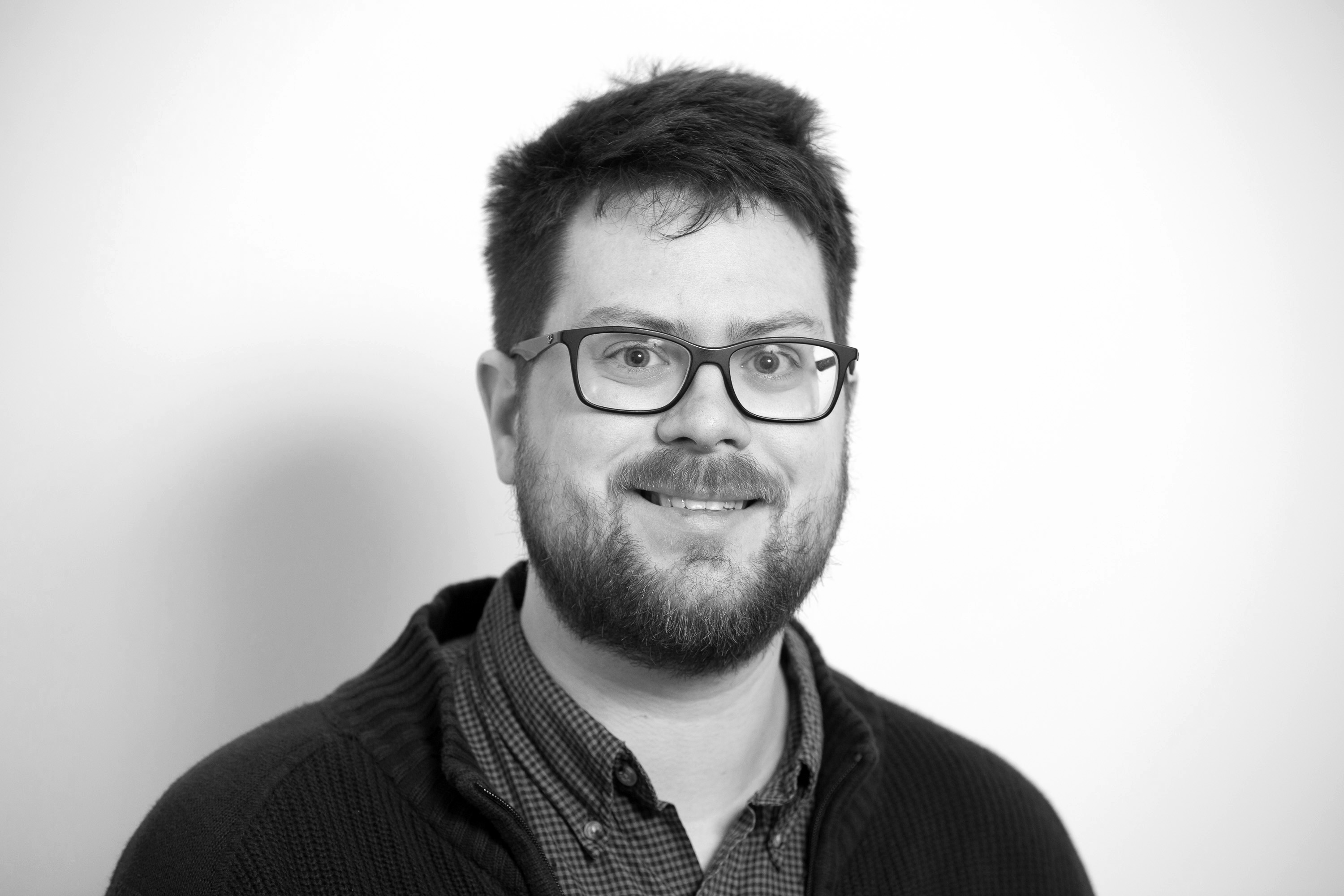 Larry Rolen, Assistant Professor of Mathematics, Vanderbilt University
I am working in number theory and combinatorics. Previously, I have worked in Pennsylvania, Germany, and Ireland, and I have run and co-taught several undergraduate research summer programs. You can visit my website .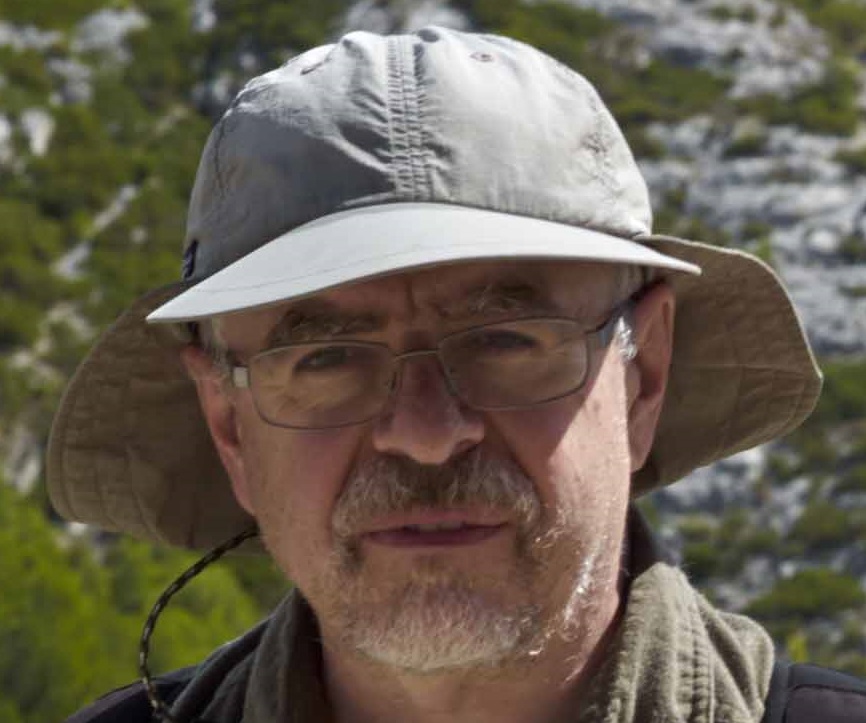 Mark Sapir, Centennial Professor of Mathematics, Vanderbilt University
I am working in group theory, mostly in geometric, algorithmic and asymptotic parts on it.  The highest award I got was an invitation to speak at the International Congress of Mathematicians in Madrid, 2006. My Reddit IAMA. Visit my website.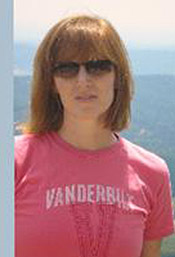 Lori Rafter, Senior Lecturer and Assistant Director of Graduate Studies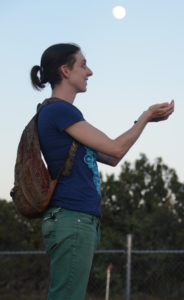 Alice Mark, Senior Lecturer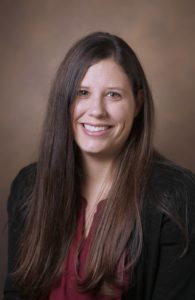 Amber Hackstadt Assistant Professor of Biostatistics, VUMC
Graduate Student and Postdoc Assistants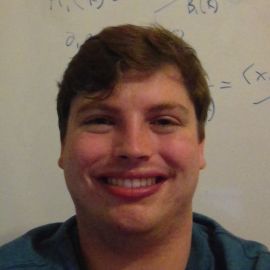 Zach Tripp, PhD Student, Vanderbilt University

David Chan, PhD Student, Vanderbilt University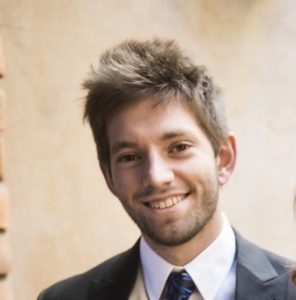 Ian Wagner, Postdoc, Vanderbilt University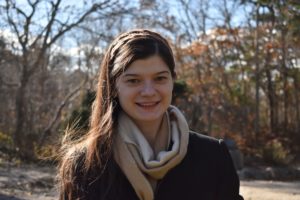 Angelica Babei, Vanderbilt University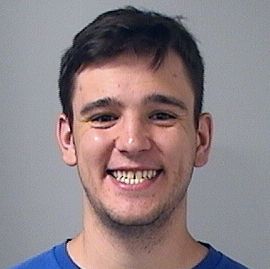 Andrew Jarnevic, Vanderbilt University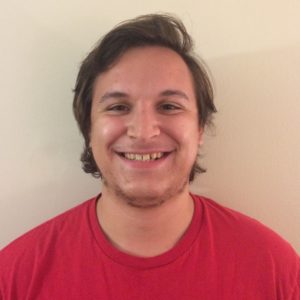 Brian Luczak, Vanderbilt University