5 Ways to Ensure Long-Term Success on Pinterest

For the past few months, I've brought you guides, tools and tips to help you grow your business on Pinterest. I've taught you how to make a Pinterest business account, how to create the perfect Pin, how to upgrade your advertising with Pinterest Ads Manager, and how to optimize the platform for big events, seasons and special moments.
I love Pinterest's future-oriented design, unique advertising opportunities and creative capabilities. But, by now I trust that you're pretty close to being a Pinterest pro. So, I thought I'd help you keep up the good work. I'm bringing you my top five strategies to ensure continued success for your business on Pinterest.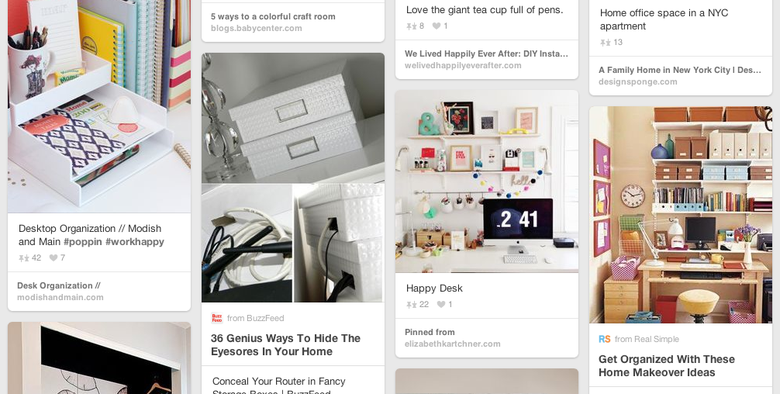 image: The Muse
Strategies For Continued Pinterest Success
Pin, Pin, Pin: Pinning regularly is a vital component to finding success on the platform. Pinterest suggests that businesses Pin daily to engage their audience with fresh content, whether that be newly-created or repinned Pins.
Quality is Key: Creating high-quality, engaging Pins will prompt Pinners to engage with your brand and ensure that your content stays relevant in the long term. Use high-resolution images, compelling visuals and descriptive text when appropriate. See our guide to making the best Pins for more information.
Don't Reinvent the Wheel: There's no need to create custom Pins from scratch every time! Take advantage of images you already have for use on Pinterest. Repurpose old assets by adding some graphic design (we love Canva), or create multi-product Pins from two or more images.
Make Your Website Pinterest-Friendly: Optimize your website for Pinterest to prompt increased engagement on both platforms. It helps to include lots of colorful, high-resolution images on your site, and install the Save button to prompt your audience to Pin images directly from your webpage.
Use the Data: Pinterest Analytics is a fabulous tool that can provide you with all kinds of information on your Pinterest account, from your top-performing Pins to audience demographics. Use this data to inform you about what is and isn't working for your brand on Pinterest, and then restructure your campaigns accordingly. For example, you may want to promote high-performing Pins or restructure campaigns with low engagement. Check out our guide to Pinterest Analytics for more information.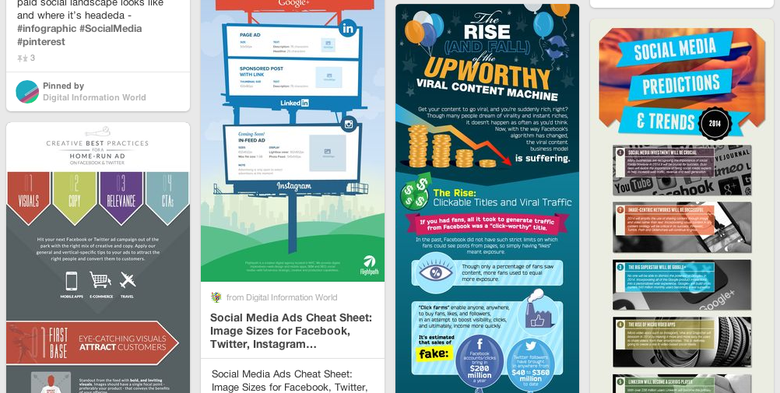 image: The Muse
By now, my guides should have set you up to be a Pinterest marketing and advertising pro. You've learned how to use Pinterest Ads Manager, Pinterest Analytics, how to create high-performing Pins and more. If you're looking for more specific or complete information, Pinterest provides myriad helpful guides on its site. Happy Pinning!
*All stats sourced from Pinterest here.