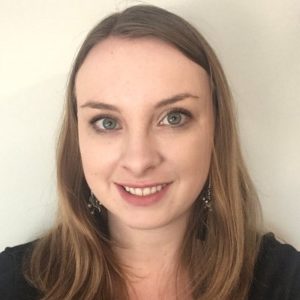 Olivia G. Carr is a Ph.D. candidate in the Department of Leadership, Policy & Organizations at Vanderbilt University's Peabody College. She successfully defended her dissertation in February 2020 and will have her degree conferred in May 2020. She has worked with Dr. Carolyn Heinrich, Dr. Brian Heuser, and the Tennessee Education Research Alliance (TERA). She has also produced several pieces of work on international education assessments for the Tennessee Comptroller's Office of Research and Education Accountability.
Olivia's research interests include how educational theories differ in international contexts and the diffusion of educational policies and practices across borders. She has two papers under review for publication, and her dissertation is comprised of three additional papers. The first examines the predictors of the diffusion of lower secondary compulsory schooling laws throughout Africa. The second qualitatively explores the sustainability of a teacher collaboration model called Teacher Peer Excellence Groups that was adapted from the Shanghai lesson study. The third tests the theory that including student test scores in teacher evaluations will lead to increased student learning using data from the Programme for International Student Assessment.
Prior to coming to Vanderbilt, Olivia earned a B.A. in educational studies and economics from Emory University and volunteered or worked teaching students from the preschool to undergraduate level in English as a Second Language, inclusive general education, gymnastics, and social dance.