Our Team
Sweatt Lab 2018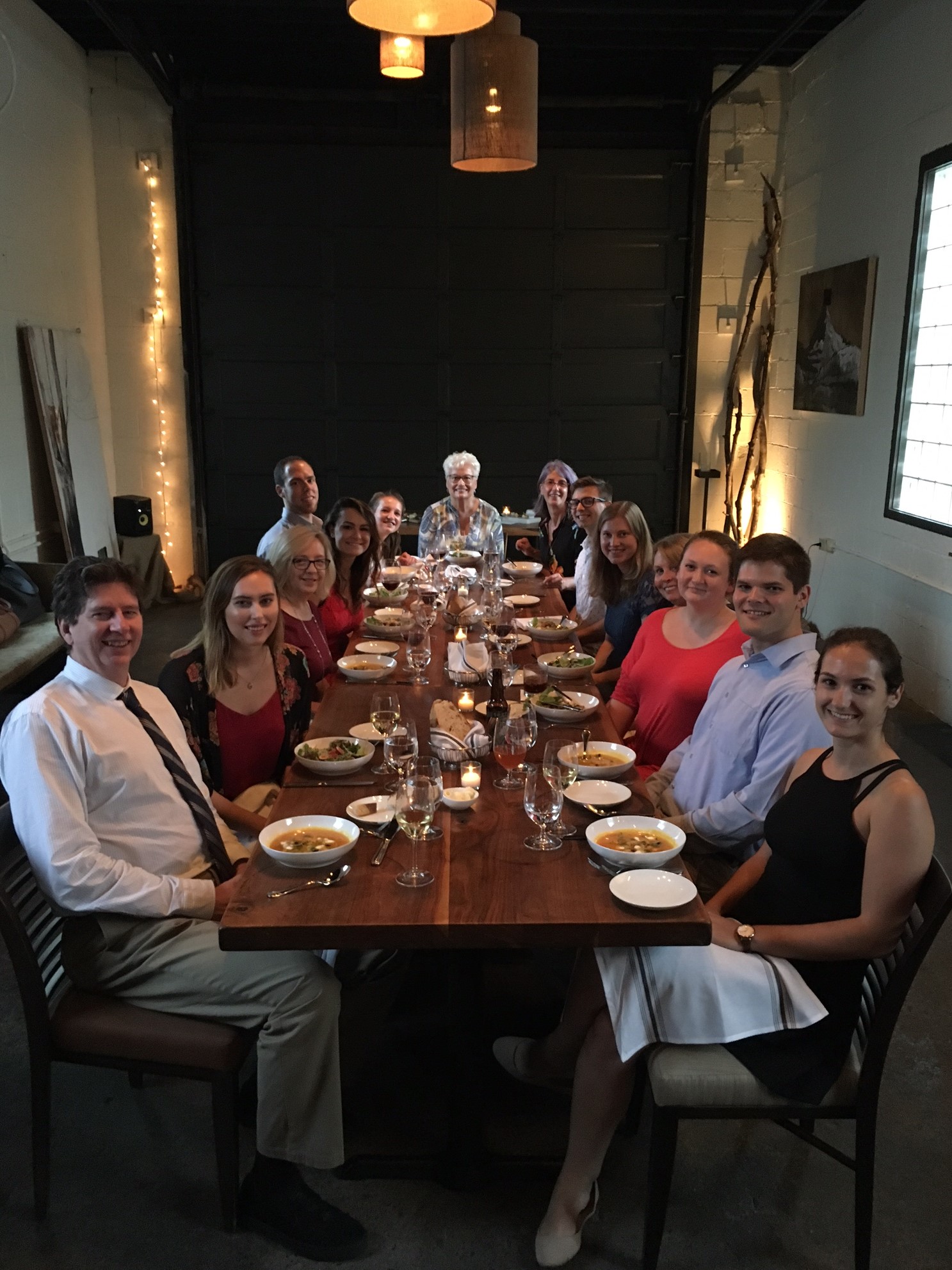 Principal Investigator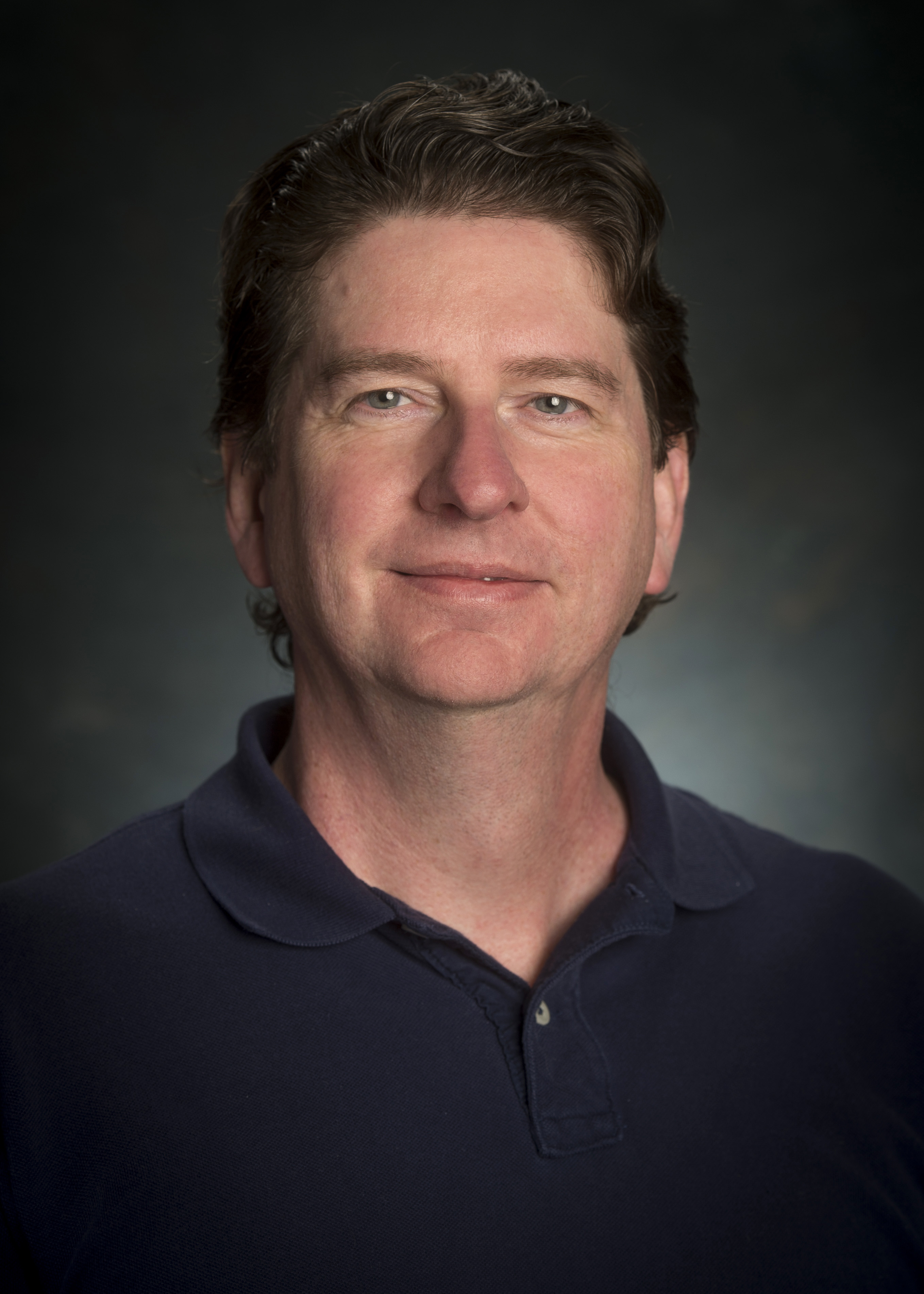 J. David Sweatt, Ph.D.
Professor and Chairman
Department of Pharmacology
Allan D. Bass Chair in Pharmacology
Faculty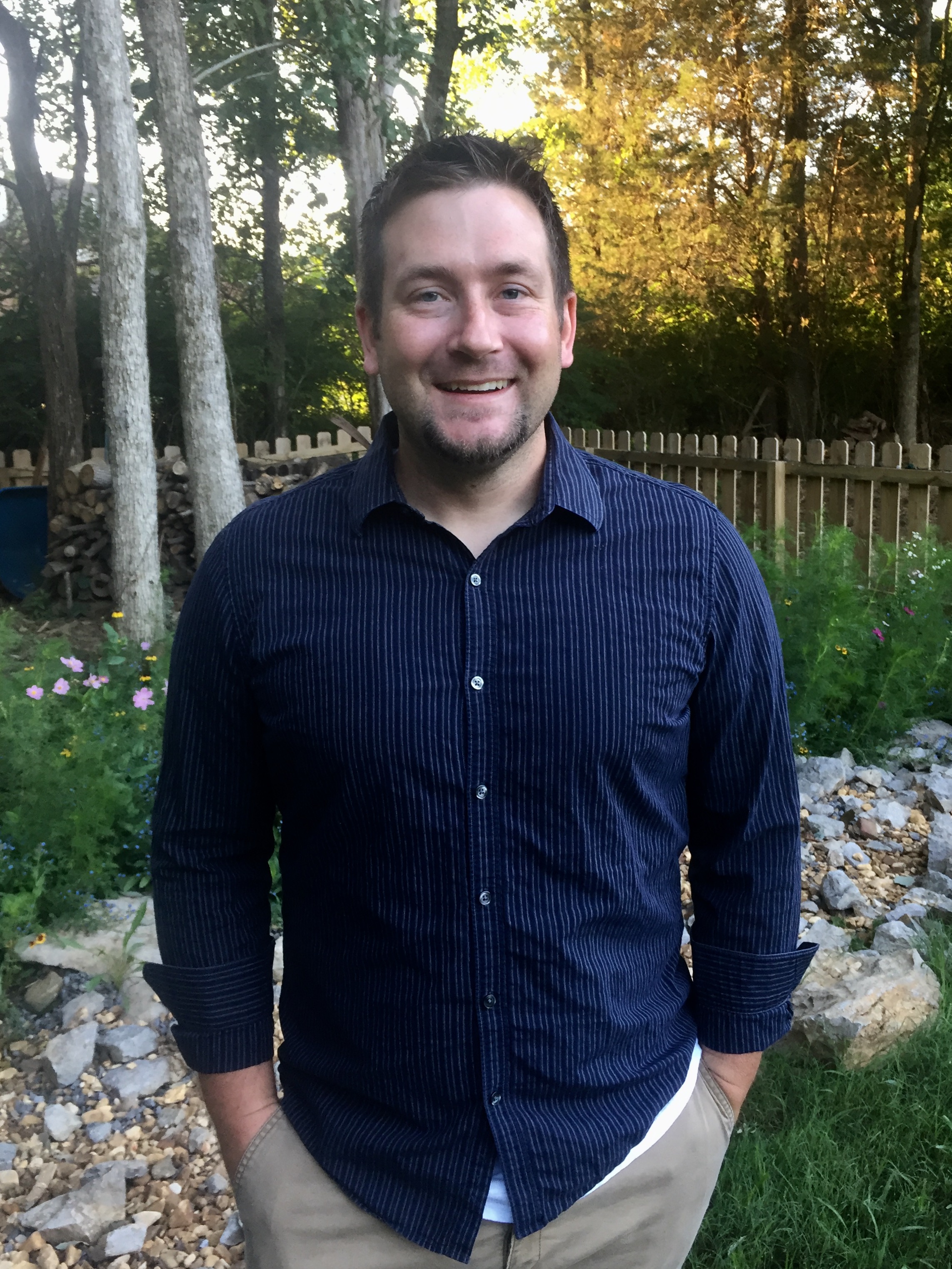 Garrett A. Kaas, Ph.D.
Research Assistant Professor
Teresa Hinkle Sanders, Ph.D.


Research Assistant Professor
teresa.h.sanders@vanderbilt.edu
Research Staff
KrassiMira Garbett, Ph.D.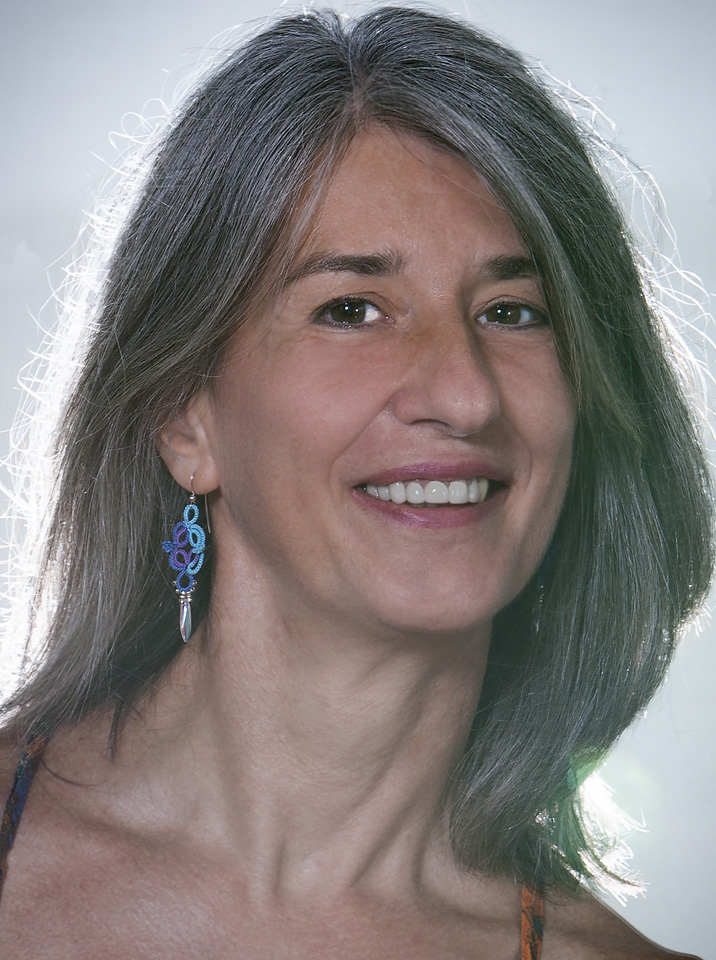 Scientist
krassimira.garbett@vanderbilt.edu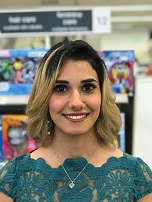 Hero S. Haji
Research Assistant I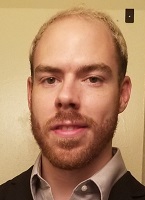 Joseph Weiss
Research Assistant II
joseph.d.weiss.1@vanderbilt.edu
Postdoctoral Research Fellow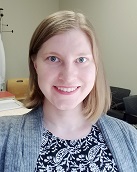 Celeste Greer, Ph.D.
Lab Manager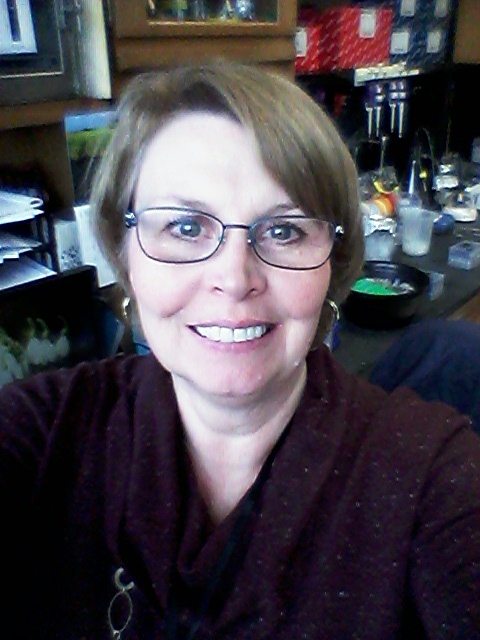 Jane Wright
Graduate Students
Jordan Brown
Benjamin Coleman
Bridget Collins
Slavina Goleva
Annah Moore
Brynna Paulukaitis
Undergraduate Students
Lan Chen




Keagan Chronister




Luke Hogewood




Mimi Zhang




Junquin Zhu




Alexa Zytnick