Home » News » Vandy Reach to Host Upcoming Strategy and Innovation Session: A Cultivating Opportunity for Health Systems Collaboration
Vandy Reach to Host Upcoming Strategy and Innovation Session: A Cultivating Opportunity for Health Systems Collaboration
Posted by anderc8 on Friday, November 9, 2018 in News, TIPs 2017.
Written by Sarah Ray, Administrative Intern (Monroe Carell Jr. Children's Hospital at Vanderbilt)
What if told you that a flawless method exists for integrating a clinical decision support system into a healthcare practice? Well, then, I would be lying. A clinical decision support system is an electronic tool used by clinicians, physicians and patients to foster the patient-specific decision-making processes. Incorporating this system has been successful through unified efforts and integrative approaches, yet structural components are often lacking. Our technology-driven society has the ability to supply healthcare providers with the opportunity to utilize existing support tools, translate evidence into action and advance obesity-centered research.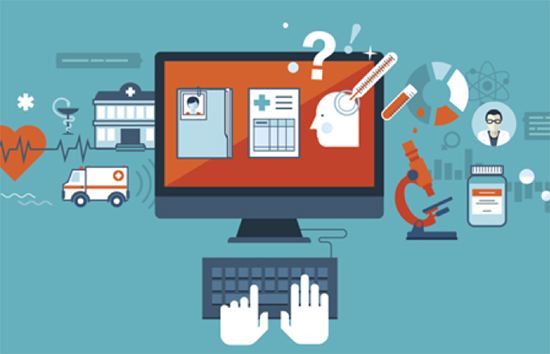 When discussing obesity prevention or intervention, these themes typically arise: quality nutrition, frequent physical activity and an overarching commitment to behavior change. However, this type of behavior change is often unsustainable for patients due to the countless barriers that plague our healthcare system today. Creating a clinical environment that effectively guides patients along their health journey may appear to be an easy science, but the scope of true behavior change requires much more than just clinical care. Human health behavior change must be viewed through a multi-disciplinary lens that looks beyond the patient-provider encounter and addresses community level factors. After all, clinical care only accounts for 20 percent of population health – social and economic factors, health behaviors and environmental determinants comprise the rest.
In an effort to bridge the significant gap between the clinical and community realms of healthcare, Vanderbilt's very own Vandy Reach: Putting Obesity Science to Work initiative will host a Strategy and Innovation Session at the Vanderbilt Innovation Center on Monday, Nov. 12. This event calls for a collaborative discussion on how to efficiently design a decision support component that generates patient-specific health behavior practices, connects patients to community resources and puts patients on a healthcare continuum for life. Over the past year and a half, Vandy Reach has relied on Trans-Institutional Programs (TIPs) funding to begin to dig into this complex problem.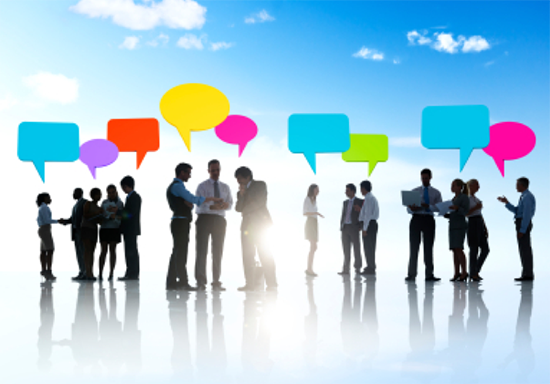 A brilliant group of scholars with a wide range of expertise will attend the Nov. 12 event to formulate ideas on how to use clinical and community resources to improve nutrition and physical activity behaviors among patients. Vandy Reach has invited several experts in the healthcare field to introduce their unique perspectives and valuable viewpoints. This includes representatives from the Vanderbilt community as well as individuals from highly-regarded organizations. Obesity prevention experts, behavior analysts, community health advocates, experienced IT technicians, product developers, biomedical informatic professionals, clinical decision support operators and others will participate in the workshop, which will feature activities, presentations and break-out discussions that will hopefully culminate in the initial steps necessary for Vandy Reach to achieve its goals.
Specializing in research efforts and quality healthcare practices, Vandy Reach hopes to gain insight through the Strategy and Innovation Session and identify a parallel among desired and actual outcomes. Ideas gathered throughout the event have the potential to play an instrumental role in accelerating health system processes, designing clinical decision support mechanisms, identifying potential funding sources, creating community partnerships for Vanderbilt and incorporating multifaceted techniques for obesity intervention.
If you have any questions regarding the Strategy and Innovation Session or are interested in learning more about the initiative, please feel free to reach out through the space provided below. And remember – health can be achieved through the clinical setting, as well as sustained beyond it.