Jeff Loudon, USAC President, introduces EDI Ad-Hoc Committee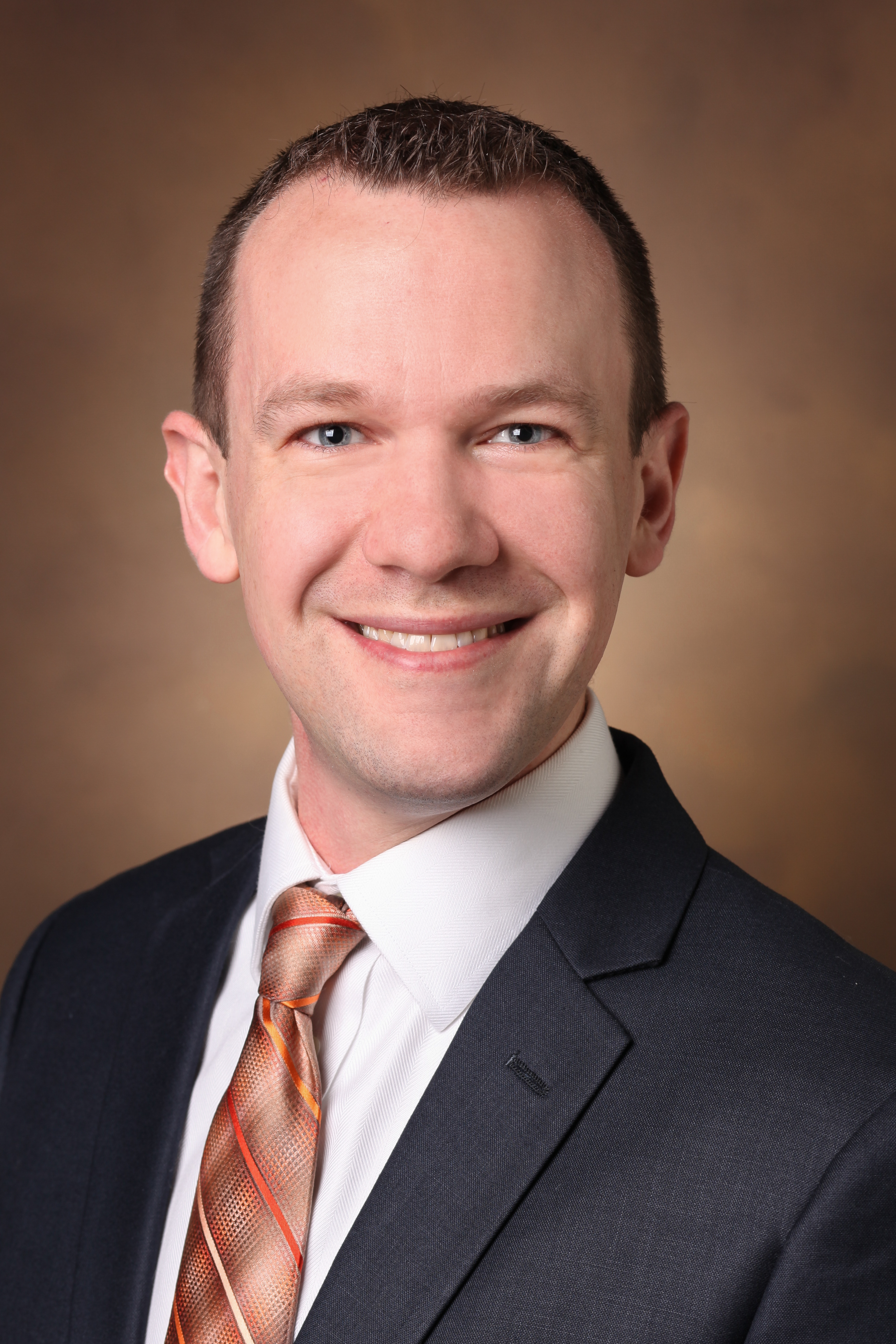 At its July Meeting, incoming USAC President Jeff Loudon proposed to add an Equity, Diversity, and Inclusion Ad-Hoc Committee.
"Achieving equity, diversity, and inclusion are among Vanderbilt's highest priorities. In the creation of this committee, it is my hope that USAC can emerge as a leader in these efforts," said Loudon.
Below are the intentions and goals of the EDI Ad-Hoc Committee.
Equity, Diversity, and Inclusion Ad-Hoc Committee
This committee aims to promote and develop a culture of collaboration and inclusion at Vanderbilt University, which supports the success and affirmation of all Vanderbilt professional and support staff.
Issues of equity, diversity, and inclusion include, but are not limited to: race/ethnicity, gender, sexual orientation, religion, national origin, age, and disability.
Goals
The EDI Ad-Hoc Committee is guided by the following goals:
Identify opportunities around University programming and activities to promote and provide advising and guidance on recommendations related to:
Creating an inclusive climate at Vanderbilt
Recruitment, hiring, retention, and promotion of a diverse professional and support staff at Vanderbilt
Engage in and enhance opportunities for intra-departmental collaboration initiatives related to inclusion, equity, and diversity
Support training of staff that fosters a welcoming climate for all at Vanderbilt University
Systemically explore and, as necessary, propose policy that ensures all Vanderbilt staff members are able to thrive
USAC members are encouraged to join the EDI Ad-Hoc committee to help foster a culture of collaboration, understanding, and community at Vanderbilt.