Meet a Vanderbilt USAC Member: Brittni Hamilton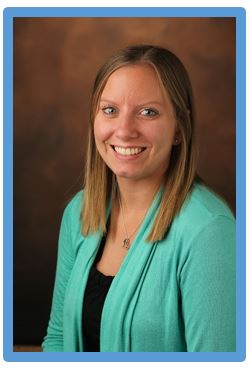 What department do you work in and what is your job title?
I work in the Athletics Department as a Senior Academic Counselor for the Women's Basketball, Women's Soccer, and Men's Tennis teams.
How long have you been a Vanderbilt employee?
I have worked at Vanderbilt for just over 3 years.
What do you enjoy most about Vanderbilt?
As a former student-athlete at Vanderbilt, I really love everything the University has to offer. The opportunities given to both staff members and students is second to none and without Vanderbilt I would not be where I am today.
If you could visit any country with no budget, where would you visit?
If I could visit any country with no budget, it would absolutely be Australia. It is on the very top of my bucket list of places to travel. Australia is such a beautiful country with so much to do and see. One day I will get myself there!
What is your favorite type of music?
I am a fan of all different types of music. However, if I had to choose one to listen to on a daily basis it would have to be country.
What has been your favorite vacation you have ever been on?
My favorite vacation ever was when I had the opportunity to visit Italy. The food was amazing and the sights were stunning.