USAC Begins New Term
At its July meeting, outgoing USAC President, Jenny Mandeville, passed the torch to Jeff Loudon who welcomed new and returning representatives and introduced the Officers and Executive Committee Chairs for the 2019/20 term. The new Officers are Caroline (Caldwell) Johnston (Vice President/President Elect), Jeannette Wolff (Secretary) and Michael Pring (Treasurer).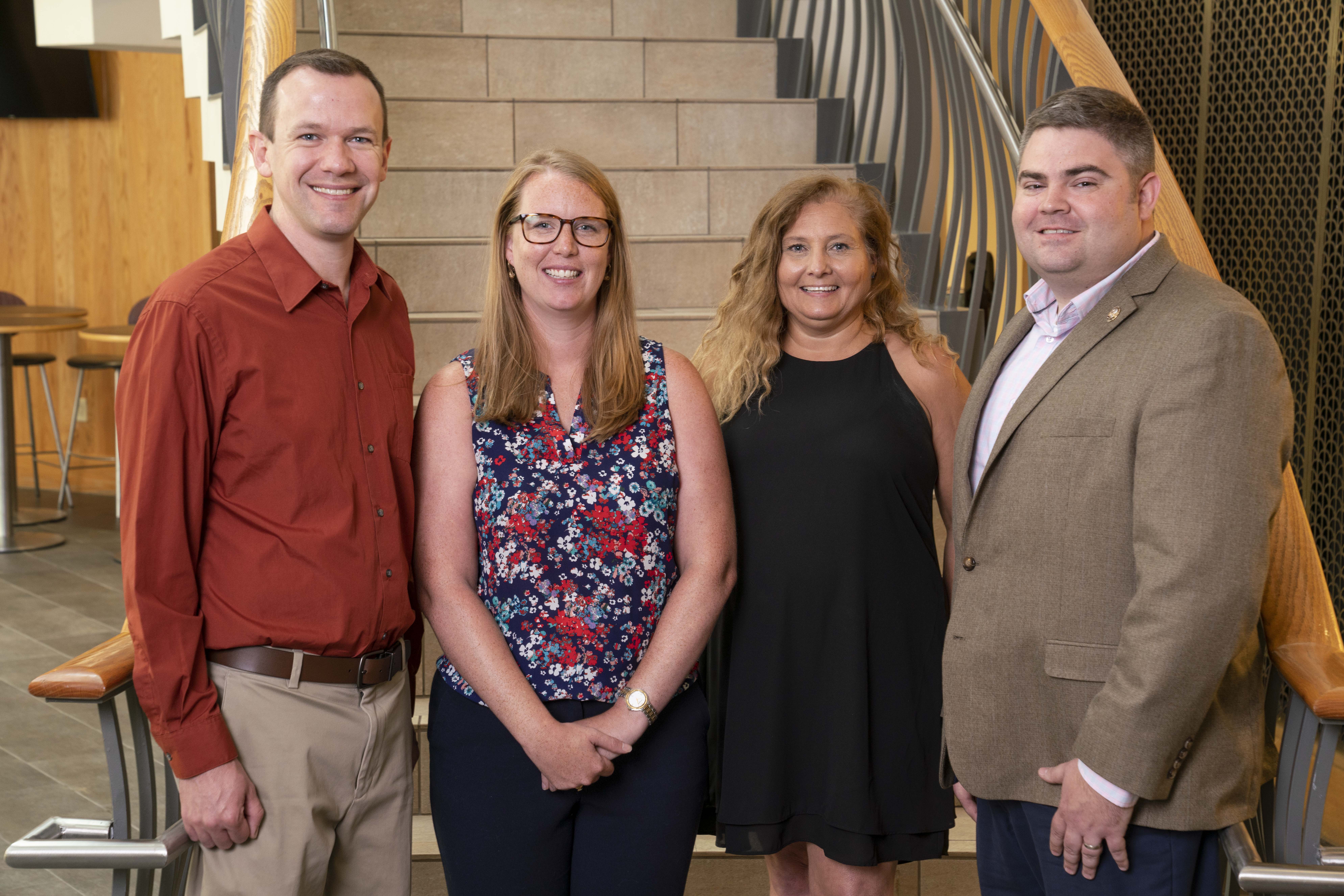 Then the new Executive Committee Chairs were invited to address the council and encourage representatives to join their committees. The Executive Committee serves as a planning committee for communications, events, membership, rules & administration and staff life.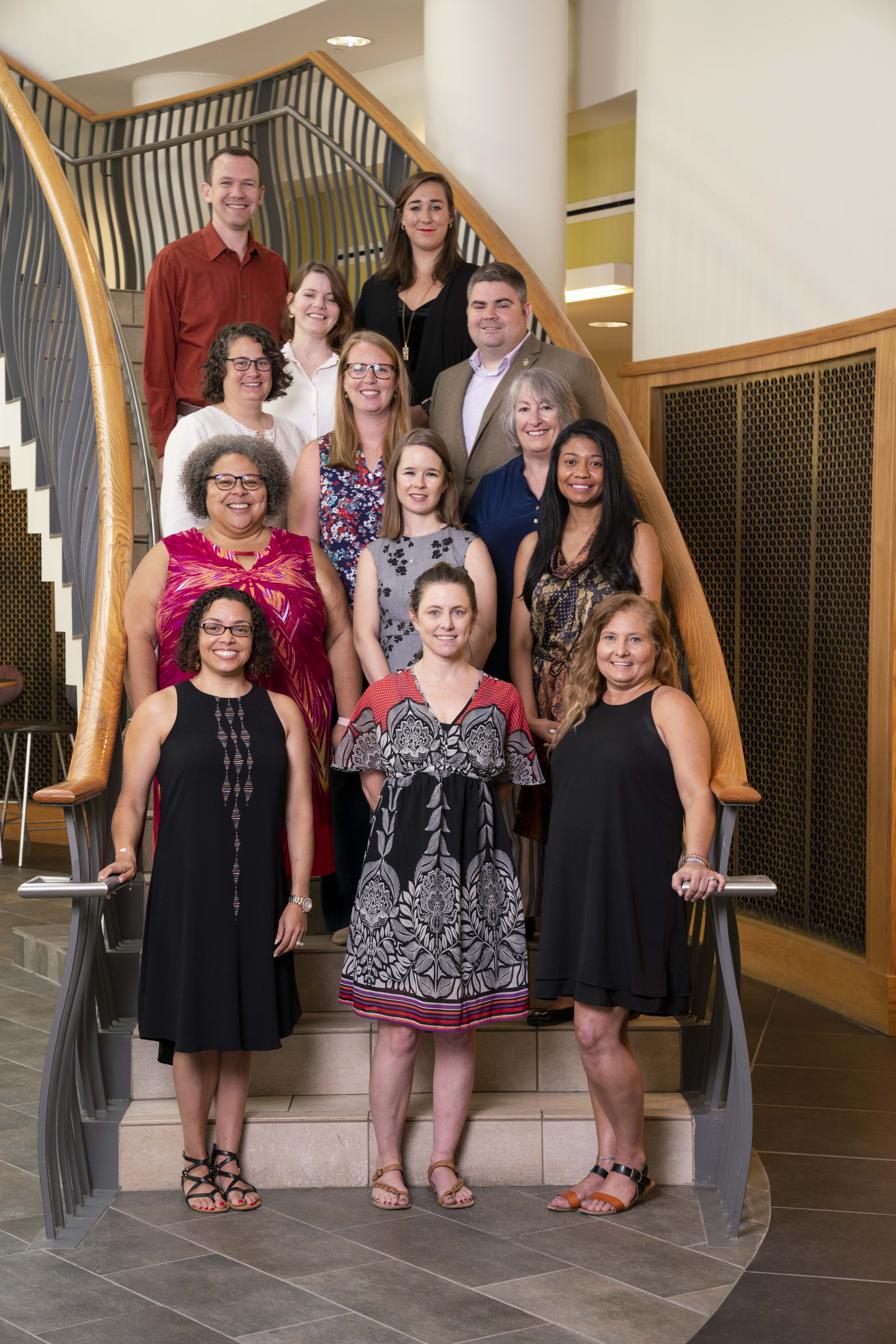 The 2019-20 Executive Committee Chairs are:
Communication Committee
Carjamin Scott and Jodie Upchurch
Events Coordination
Amanda King and Shelley Meadows
Membership Committee
Tiffany Lawrence Givens and Tara Williams
Rules and Administration
Jessamyn Davis and Ashley Majewski
Staff Life
Jamie Linski and Elisabeth Shook
Key Accomplishments and Proposals
Some of the key accomplishments and proposals that USAC has been involved in include:
• Retirement Proposal
• Paid Time Off (PTO) Proposal
• All Gender Restrooms Proposal
• Breastfeeding and Mother's Room Proposal
• Bereavement Leave Policy Recommendation
• Staff Career Development Recommendation
• Tuition Benefits Policy Proposal
• Vanderbilt Child Care Facilities Resolution
These (and other) documents can be viewed and downloaded from the USAC website archives.
About USAC
The University Staff Advisory Council (USAC) represents all staff members in Vanderbilt University (non-union) positions. USAC is an advisory group to the university's administration, including Chancellor Nicholas S. Zeppos, on issues that are important to staff such as policies, benefits and practices. Many staff council suggestions have been adopted — including employee celebration, short-term disability and free MTA transit.
USAC is made up of more than 90 elected individuals from nearly two dozen campus groups who represent more than 3,000 full- and part-time exempt and non-exempt university staff members.
The administration utilizes the council for several purposes, including as a channel to communicate information across the university, as a sounding board, and as a source for recommendations. Recent USAC guest speakers include Interim Vice Chancellor for Public Affairs J. Nathan Green, Vice Chancellor for Communications Steve Ertel, and University Benefits Director Catherine Wood.
Contact Us
We meet from 8:30am to 10am on the second Tuesday of each month. Meetings are always open to staff members served by the council. You can contact USAC using this form or speak with your assigned USAC representative regarding any questions or concerns.