Home » News » Wrap-up: MNPS school options 2014-2015
Wrap-up: MNPS school options 2014-2015
Posted by kendalak on Friday, October 3, 2014 in News, children, featured, MNPS, news, Public School, Vandy Moms.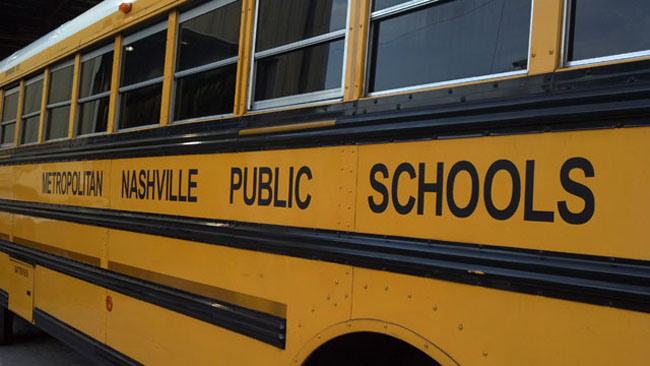 Jenai Hayes and Tim Chua from Metro Nashville Public Schools' Office of School Options joined the Vandy Moms once again on Thursday, September 26th to help us navigate the optional schools application process. Here are a few important notes for 2014-2015:
*Applications will open on Monday, November 3rd, and the application deadline is Friday, December 5th by 5:30 p.m.. Selection day is Friday, January 9th, 2015.
*Visit the MNPS Office of School Options website for more details. Their school options tool allows you to search for the best school for your child by grade level, location, program, and other features.
*MNPS has helpline specialists who can help with all stages of the process. Call 259-INFO (4636) to reach them.
Tags: children, featured, MNPS, news, Public School, Vandy Moms
---