Home » featured news » Connect with the Vandy Moms in 2015!
Connect with the Vandy Moms in 2015!
Posted by kendalak on Monday, December 29, 2014 in featured news, News, featured, news, Vandy Moms.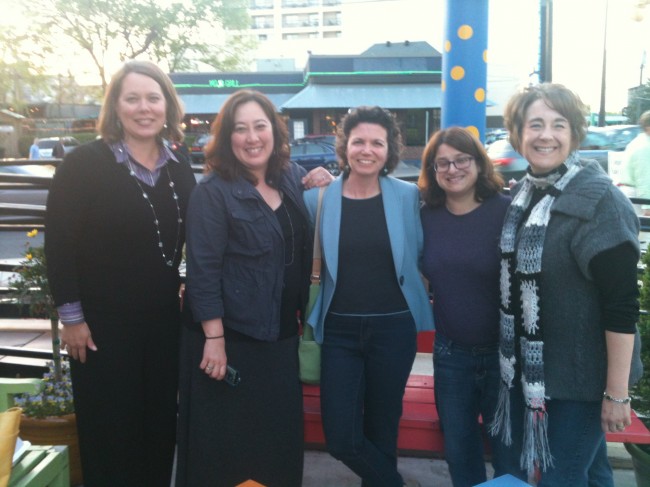 Here's what we'll be up to in the spring of 2015!
Thursday, January 8th at 11:30 – volunteering with kids with Elizabeth Madsen (Hands on Nashville)
Thursday, February 5th at 11:30 – healing through chocolate
Thursday, March 5th at 11:30 – free and cheap things to do with your kids this spring (with Ms. Cheap from the Tennessean)
Thursday, April 2nd at 11:30 – youth sports with Dr. Vickie Woosley
Thursday, May 14th at 11:30 – healthy cooking demonstration ***Student Rec Center demonstration kitchen***
Thursday, June 4th at 11:30 – yearly planning meeting
All events will take place in room 109 of the Student Life Center with the exception of our May 14th event in the SRC. Want more details or to RSVP? Go to our Facebook page.
Hope to connect with you this spring!
Tags: featured, news, Vandy Moms
---