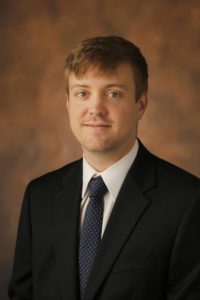 Jack H. Noble, Ph.D.
Assistant Professor of Electrical Engineering, Computer Science, and Computer Engineering
Professor Noble is the PI for the Biomedical Image Analysis for Image Guided Interventions Laboratory (BAGL) in the Dept. of Electrical Engineering and Computer Science at Vanderbilt Universty. His research interests are in medical image processing and analysis, including image registration and segmentation techniques, such as statistical shape models, graph search, machine learning, and level set techniques.  He is also interested in computer-assisted surgery and computer-aided interventions. His recent focus has been in developing image analysis-based solutions for improving cochlear implant surgery and post-operative rehabilitation.