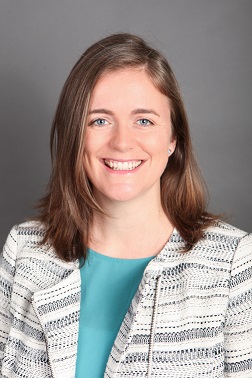 Susan Kemper Patrick is a postdoctoral scholar in the Department of Leadership, Policy, and Organizations at Vanderbilt University. She currently works for the Tennessee Education Research Alliance.
Susan's research primarily focuses on school-based efforts intended to improve teachers' instructional practice and students' learning experiences. She is interested in understanding schools as workplaces and exploring how organizational conditions facilitate or impede educator development. In all her work, she strives to better understand why all students and their teachers do not have equal access to learning opportunities, identify potential drivers of these inequalities, and contribute relevant research that informs how school leaders can maximize learning opportunities while minimizing inequalities in their schools.
Prior to her doctoral studies, Susan spent three years teaching middle school reading and three years working in youth-serving non-profits. She received a Ph.D. in Educational Leadership in Policy from Vanderbilt University in 2019, a M.Ed. in Learning, Diversity, and Urban Studies from Vanderbilt University in 2010, and a B.A. in African and African-American Studies from Duke University in 2007.