Lab Members

Dr. Lisa Fazio, Principal Investigator
Ph.D. in Psychology from Duke University
My research is concerned with how to improve student learning using basic principles from cognitive and developmental psychology. I examine simple knowledge such as history facts, as well as more complex forms of knowledge such as mathematics. My research informs basic theories about learning and memory, while also having clear applications for classroom practice.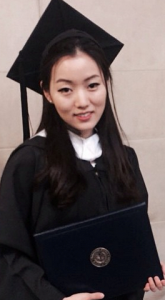 Min Kyung "Clair" Hong, Graduate Student, 2021
B.A. in Psychology from Duke University
I graduated from Duke University with a B.A. in Psychology and a minor in Economics in 2015. During my time at Duke, I worked with Dr. David Rubin and Dr. Roberto Cabeaza on various memory studies such as examining neural correlates of involuntary memory in patients with PTSD. Currently, I am a first year graduate student at Vanderbilt University, and my journey for memory research continues with Dr. Lisa Fazio and Dr. Sean Polyn.  My research interest lies in identifying ways to improve encoding of memory and building computational models of memory retrieval processes.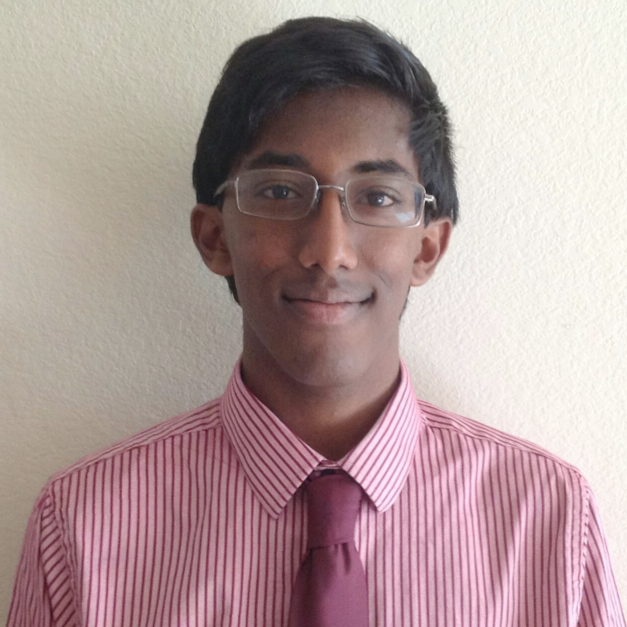 Raunak Pillai, Graduate Student, 2025
B.S. in Neuroscience from Vanderbilt University
I've always been intrigued by the way people learn and the basis of human memory, whether through my coursework in psychology classes, or my own personal experience developing and optimizing study habits.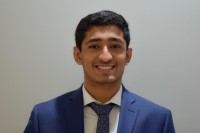 Deep Patel, Undergraduate Research Assistant, 2019
I am a senior Neuroscience major in the College of Arts and Sciences. I'm really excited to be working in this lab because I'm interested in the foundations of learning. We live in a society where we are constantly bombarded with information, and I'm excited to explore how we are influenced by everything we hear.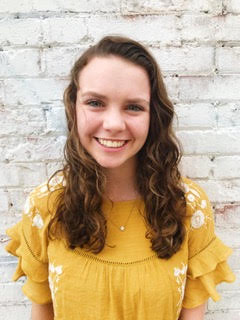 Madeline Schmitt, Undergraduate Research Assistant, 2021
I'm a junior majoring in Elementary Education and Child Development.  I have always loved working with children, especially in educational settings, but more recently I've been interested in how their psychology influences their learning.  I am thrilled to be part of the Building Knowledge Lab this year and participate in the research process! I hope to deepen my knowledge of human memory so that I can someday apply it in my own classroom.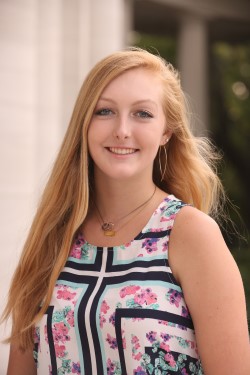 Margaret Redic, Undergraduate Research Assistant, 2021
I am a sophomore majoring in Child Development and Psychology with a minor in Spanish. Working in the Building Knowledge Lab has not only equipped me with valuable research techniques and experiences, it has also furthered my exploration of the intricacies behind how we learn. I hope to eventually work with adolescents as an educator or therapist, both of which are closely connected with helping to instill effective learning mechanisms and strategies, that I have the privilege to be currently be learning about in the lab, to overcome challenges.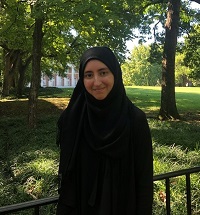 Marium Hashemi, Undergraduate Research Assistant, 2021
I am a junior majoring in Medicine, Health, and Society and minoring in Psychology on the Pre-Med track. I am so grateful to be given the opportunity to work in furthering the study of learning and memory in children while also gaining more experience in the research process. In the future, I hope to continue my studies in medical school and I know what I learn while working in this lab will benefit me greatly as I continue my studies.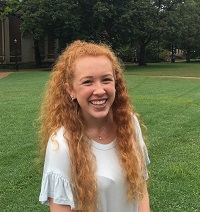 Rachel Stukenborg, Undergraduate Research Assistant, 2021
I am a junior majoring in Computer Science and minoring in Special Education. I am extremely interested in using technology to help children, both neurotypical and disabled, learn in new and innovative ways. As a research assistant in the Building Knowledge Lab, I'm so lucky to learn about the research process firsthand and gain experience and knowledge about learning and memory that will inevitably help me in my future work.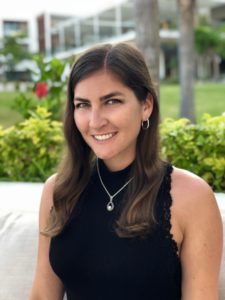 Caroline Lowenfeld, Undergraduate Research Assistant, 2021
I am a sophomore in the College of Arts and Sciences, majoring in Medicine, Health, and Society, and considering minors in Neuroscience and English. I am both intrigued by the brain and education, so the Building Knowledge Lab is a natural fit for me. It has allowed me a glimpse into the world of psychology research while exploring cognition. I find this research relevant to my own life pursing academics and also to the children I tutor. Almost all roles in society have some aspect of teaching, whether it is intentional or not, so having an understanding of the capacities of the human mind is valuable. In the future, I have considered counseling, teaching, healthcare services, and even public policy, with my one common desire to be serving others and working to improve lives.