Principal investigator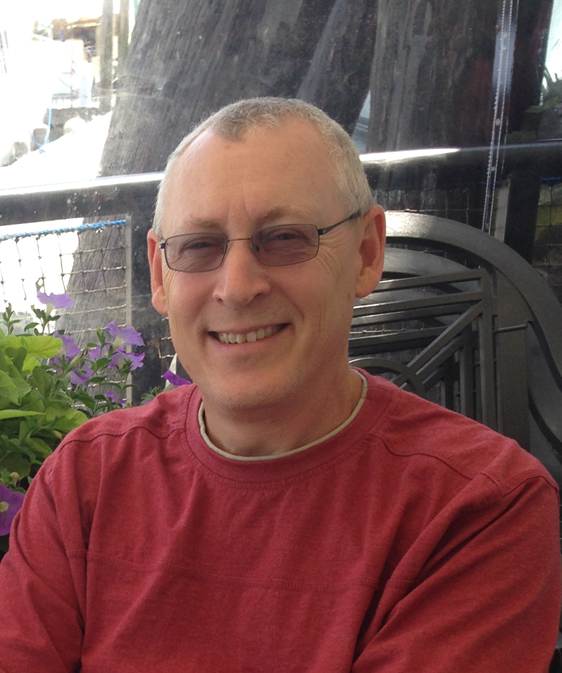 Todd Graham, Ph.D. Todd is a Professor in the Department of Biological Sciences with a secondary appointment in the Department of Cell and Developmental Biology. He grew up in St. Louis, Missouri and received his B.S. and Ph.D. at St. Louis University. Todd went on to do a postdoc in Scott Emr's lab before starting up his own lab at Vanderbilt University.
tr.graham@vanderbilt.edu
CV
Research Assistant Professor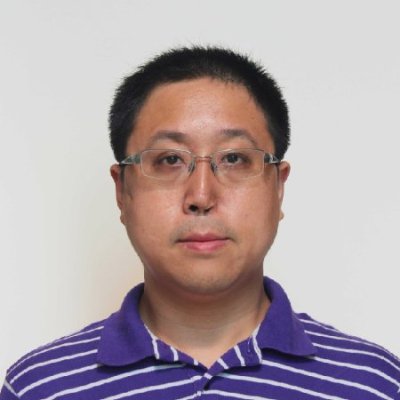 Peng Xu, Ph.D. Peng Xu was born in the city of Dandong in Northeast China and earned his PhD. from Institute of Biochemistry and Cell Biology, Chinese Academy of Sciences in Shanghai. He joined the lab in 2010 as a postdoctoral fellow after identifying a novel P4-type ATPase from mouse testis during his graduate studies. Generally, he is fascinated by the fundamental cell biological question of how macromolecular proteins and lipids are trafficked throughout cellular organelles and how defects in these processes result in various human diseases. From 2010-2013, in collaboration with his colleagues, he found that phosphatidylserine flipping enhances the generation of membrane curvature and negative charge required for vesicular transport (P Xu et al, 2013). Since 2013, he has investigated the mechanisms used by membrane proteins like the exocytic v-SNARE Snc1 to recycle from early endosomes to the TGN and found a non-canonical role in recycling for a coatomer protein at the early endosomes (P Xu et al. MS under preparation). In his spare time, he enjoys playing basketball with friends, going fishing as well as traveling with his family.
peng.xu@vanderbilt.edu       Google Scholar      LinkedIn Profile
Postdoctoral Fellows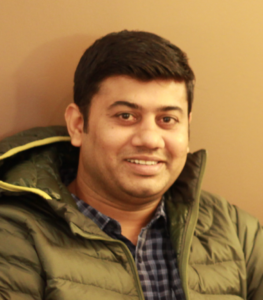 Bhawik Kumar Jain, Ph.D. Bhawik is from Mumbai, India. He received his Ph.D. degree from ACTREC, Mumbai in Life Sciences. His Ph.D. thesis focused on understanding the Golgi cisternal stacking mechanism in budding yeast Pichia Pastoris. Bhawik joined the Graham Lab in 2019. In his free time, he enjoys cooking and watching cricket matches.
Bhawik.kumar.k.jain@vanderbilt.edu
Graduate Students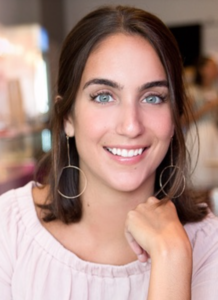 Clara Guillem. Clara is originally from Aix-en-Provence, France. She received her B.S. at Eckerd College in St. Pete, Florida in molecular biology with minors in chemistry and anthropology in 2018. Her undergraduate research involved understanding the rhizosphere microbiomes of citrus plants. Clara joined the Graham Lab in 2019. In her free time, she enjoys hanging out with her dog, Lux.
clara.r.guillem@vanderbilt.edu    LinkedIn Profile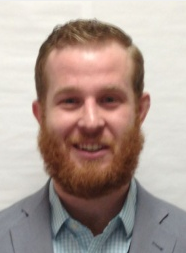 Jordan Best. Jordan is originally from New Bern, North Carolina. He completed his undergraduate studies at the University of North Carolina at Chapel Hill. He then spent several years
studying protein trafficking in the yeast system in thelaboratory of Dr. Mara Duncan at UNC and at the University of Michigan.  Jordan joined the Graham Lab in 2015 and is investigating cellular mechanisms used to recycle protein cargoes from the endosomal system back to the trans-Golgi Network. Outside of lab, Jordan enjoys playing darts, (poorly) playing golf, video games, cooking, and watching his Tar Heels on the court and on the gridiron.    
jordan.t.best@vanderbilt.edu    LinkedIn Profile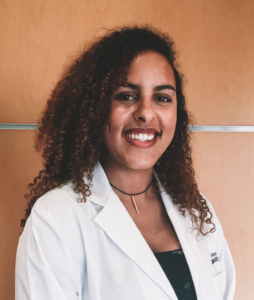 Adriana Norris.  Adriana is originally from Savannah, GA. She received her B.S. in Cell and Molecular Biology at Armstrong State University in 2018. She joined the Graham lab in 2019 and will be exploring the roles of ATP10A and ATP10D in diet induced obesity and insulin resistance, with an emphasis on the role of glucosylceramide in these processes. Outside of lab, Adriana enjoys running, reading Michael Crichton books, going to the movies, and hanging with her dog, Boscoe, and her cat, Squeak.  
adriana.c.norris@vanderbilt.edu    LinkedIn Profile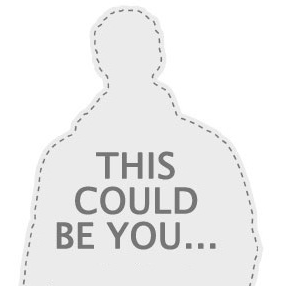 Rotation Student. The Graham Lab is currently seeking motivated graduate students to rotate with and potentially join our lab. Students with interests in protein trafficking, lipid biochemistry, or a general interest in cell biology should contact Dr. Graham at tr.graham@vanderbilt.edu for further information.
Research Technician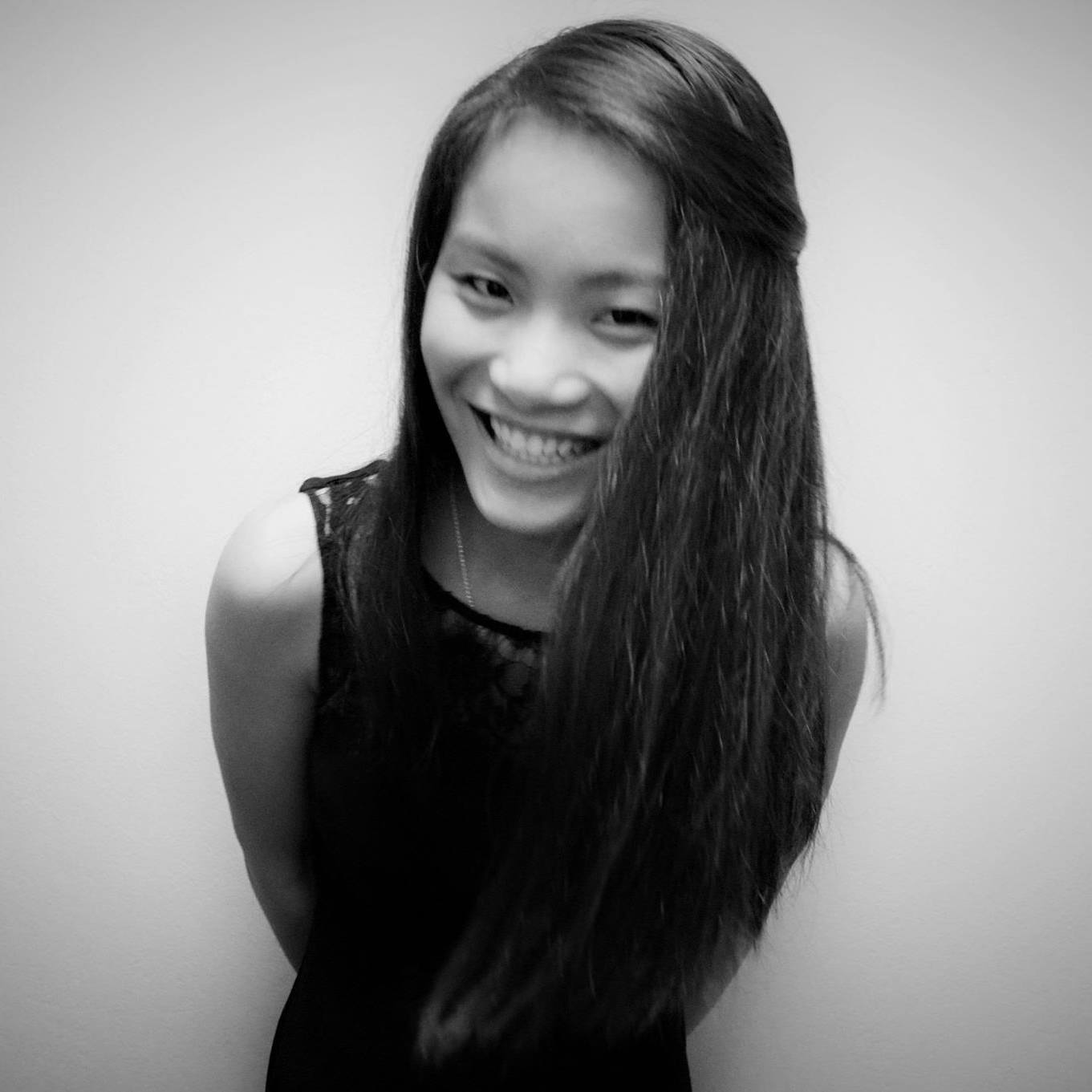 Yannan Huang. Yannan is originally from Cincinnati, Ohio and is currently a junior double majoring in Molecular and Cellular Biology and Classics. After graduation, she hopes to attend medical school and eventually specialize in pediatrics or neonatology. Yannan is interested in the molecular mechanisms that underly cellular processes as a target for disease treatment and would like explore the field of clinical research in the future. Outside of lab, she enjoys cooking, crafting, eating food with friends, and binge-watching House. ………………………………………..yan-nan.huang@vanderbilt.edu
Roger Yu
Mehmet Takar, PhD.
Bart Roland, PhD.
Yuantai Wu, PhD. 
Ryan Baldridge, PhD. 
Hannah Hankins, PhD. 
Sam Erlinger
Nick Diab