InDigital Latin America II
2017
Indigenous Engagement with Digital and Electronic Media
Click the link above for the 2017 conference.
Below, find the content of the 2015 conference.
---
InDigital: Latin America Conference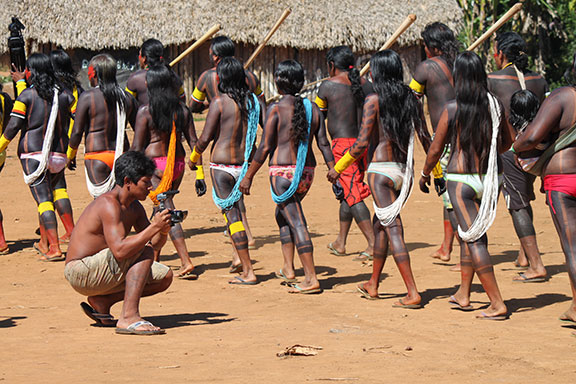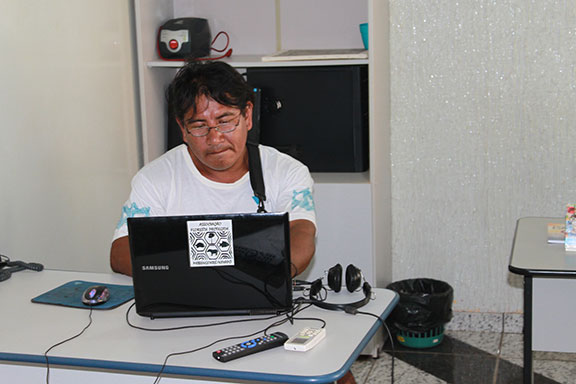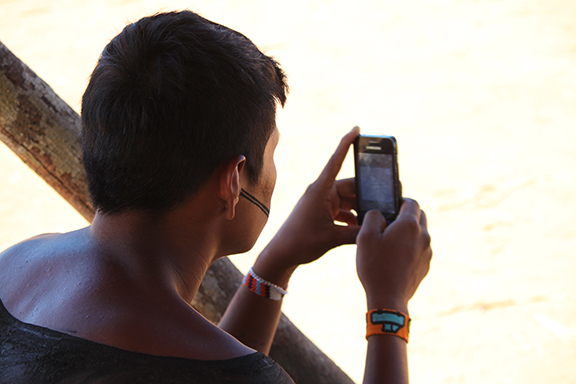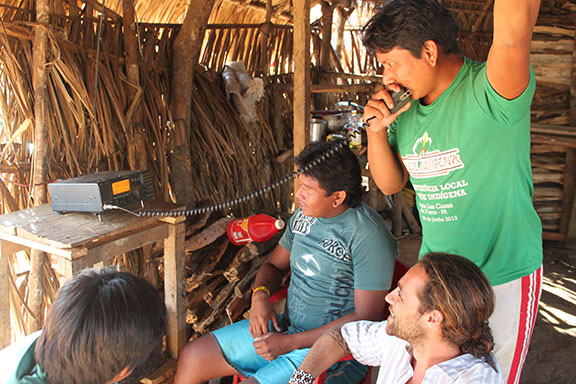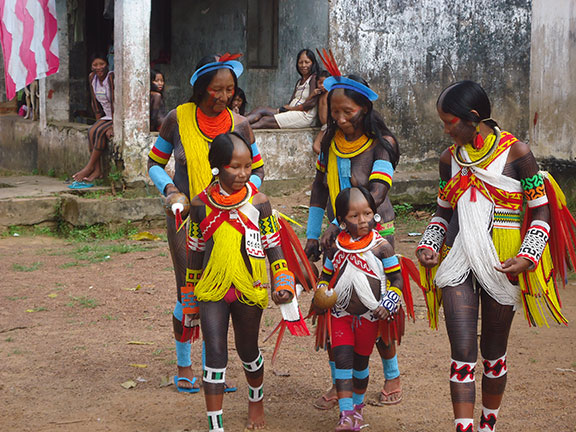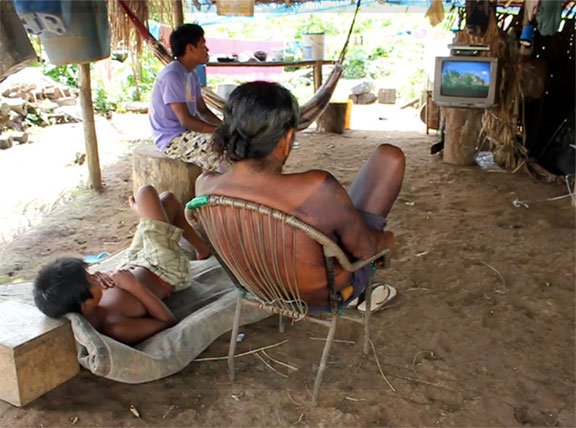 Indigenous Engagement with Digital & Electronic Media
Since the 1990s researchers in the emergent field of Indigenous Media have documented and analyzed indigenous peoples' engagement with various forms of digital and electronic media.  In Latin America the use of digital cameras, cell phones, Facebook, and YouTube opens up a new universe of expression and interaction that is evolving in unpredictable ways. Combined with the consumption of both indigenous and non-indigenous media, critical, but largely as yet unexamined changes in world view and behavior are rapidly unfolding.
The InDigital Latin American Conference explores these themes through a series of individual papers, round table discussions, and short films.
Shooting for Survival in the Amazon: Kayapó Films March 26th, 2015
In this podcast, two generations of Kayapó filmmakers present clips from their work. Commentary by Kamiete Metuktire, Bepunu Kayapó, Krakrax Kayapó, Terence Turner, Richard Pace, and Glenn Shepard.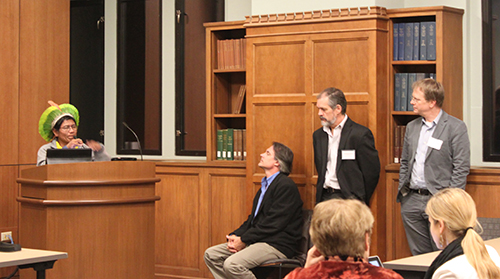 View video directly.
Keynote Address: Indigenous Media from U-Matic to You Tube: Media Sovereignty in a Digital Age March 27th, 2015
In her keynote address, Dr. Faye Ginsberg discussed how indigenous engagement with media has changed over time and discussed the problems that indigenous filmmakers face, including issues with funding, archiving and distributions.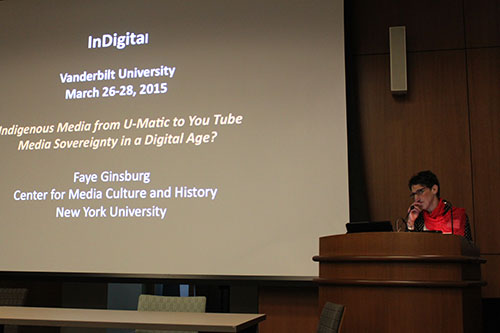 View video directly.