Home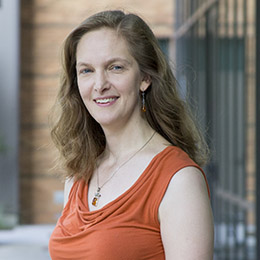 Amy Booth is Principal Investigator of the Little Learners Lab. She is also a Professor of Psychology in the Peabody College of Vanderbilt University. She received her Ph.D. in Developmental Psychology from the University of Pittsburgh in 1998.
Young children vary widely in their skills and motivation for learning. Dr. Booth is interested in understanding the origins of this variability, as well as its consequences for children's language development and school readiness.
The Little Learners Lab is located in Jesup 308.
Recent Comments
Archives
Categories
Meta