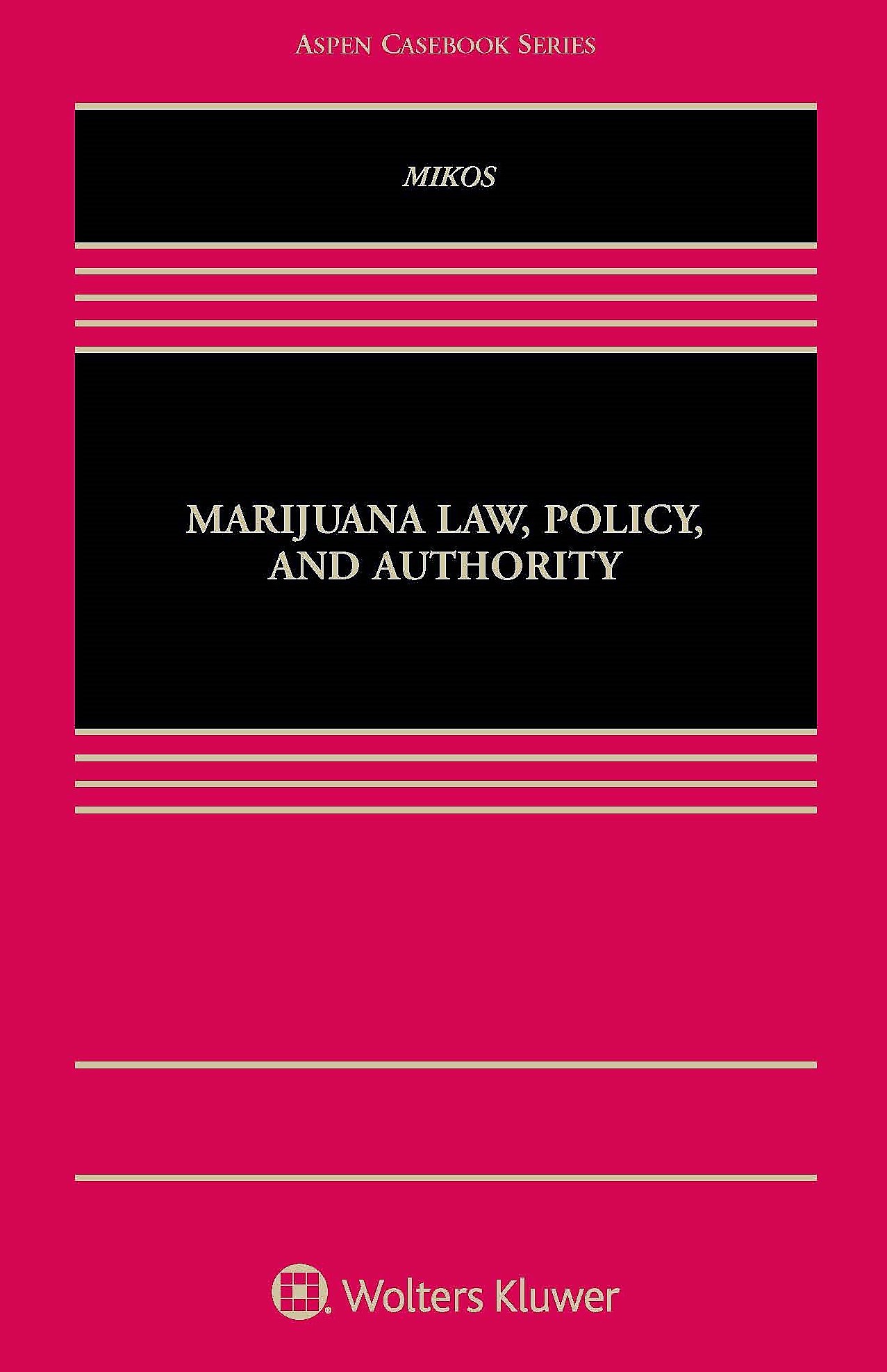 This is the official companion website for Robert A. Mikos, Marijuana Law, Policy, and Authority (2017). The textbook explores the fascinating legal issues that surround marijuana users, their suppliers, and the sundry third parties (e.g., physicians, lawyers, employers, investors, etc.) who deal with them. It surveys the competing approaches jurisdictions have adopted toward regulating these parties, the policies behind those approaches, and the power that various federal, state, and local government actors have to pursue each of them.
This website provides updates to keep readers and instructors abreast of important developments in the field, as well as additional resources to enable readers and instructors to explore certain topics in greater depth. The website also offers some special resources for instructors, such as sample syllabi to help in designing a course around marijuana law.
If you have any feedback on the book, or if you are interested in teaching about any aspect of marijuana law and policy, I would be happy to hear from you, robert<dot>mikos<at>vanderbilt<dot>edu.
All content on this site is (c) Robert A. Mikos