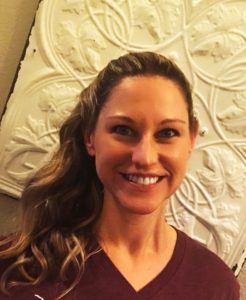 Melanie Forehand is a Ph.D. candidate in the Department of Spanish and Portuguese at Vanderbilt University. Her dissertation research centers on parabolic representations of exile among the Spanish Civil War exiles living in Mexico.
In addition to her studies, Melanie is also the Program Assistant for the Center for Second Language Studies at Vanderbilt.
She is a Mellon fellow in Digital Humanities, a HASTAC scholar, an instructor for elementary and intermediate Spanish, and is a co-founder of the online digital teaching repository Language Panda.