Join Us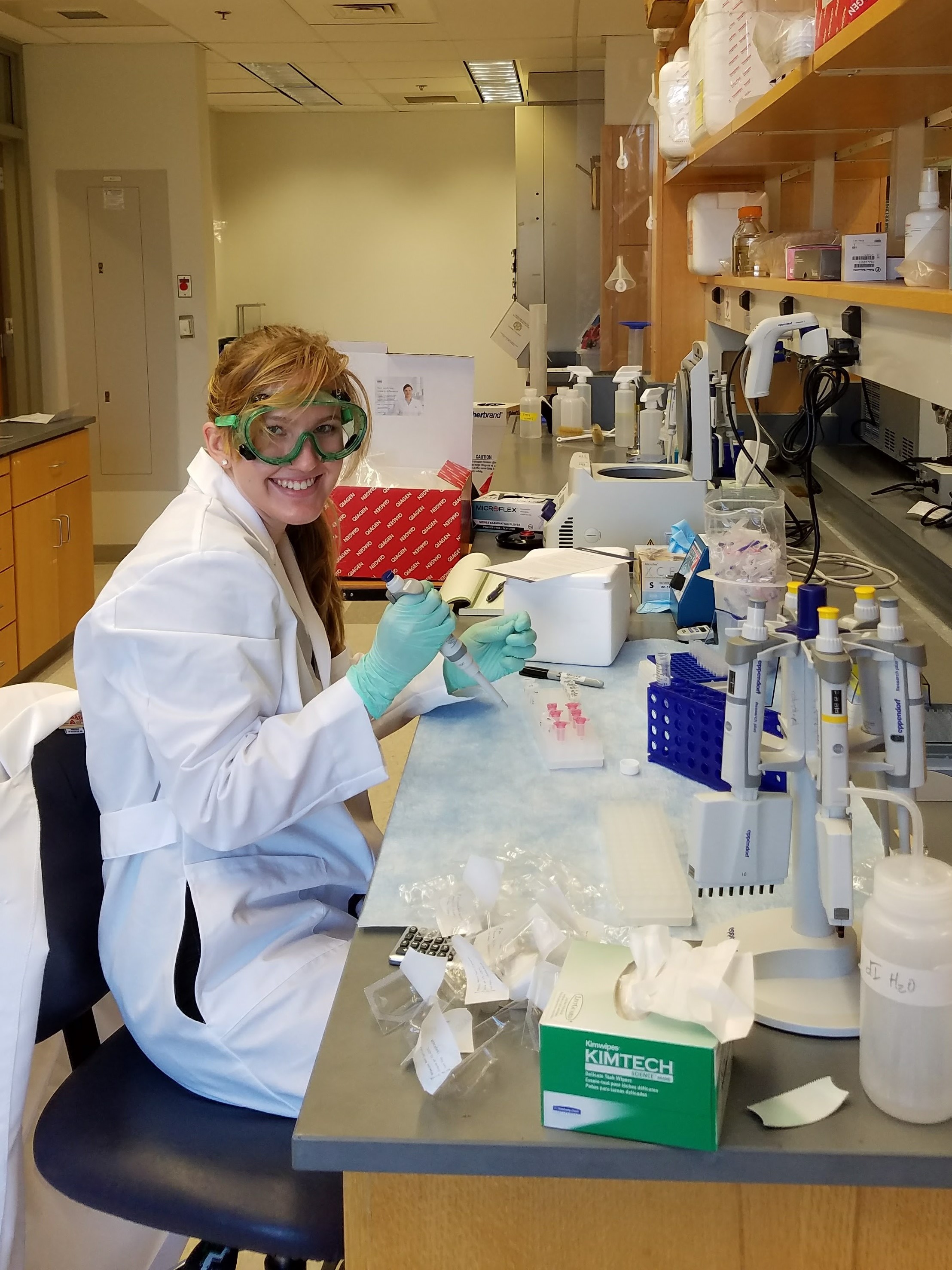 Job Opening: Research Assistant Position available
Postdoc wanted: We will soon be advertising for a postdoc interested in the evolution of immune systems. We would like to recruit a computational biologist comfortable with analyzing genomic and transcriptomic datasets. Please contact Ann Tate directly if potentially interested.
We are always looking for creative, motivated, and enthusiastic individuals to join the lab. If you are interested in completing a Ph.D. or postdoc, please contact Ann Tate directly.
There are often opportunities for undergraduates to conduct research in our lab for credit during the semester or for a stipend over the summer. Please contact Ann Tate if interested.