Education
Department of Electrical Engineering and Computer Science, School of Engineering, Vanderbilt University (2012.08 – 2020.06*)

@ Nashville, Tennessee
Doctor of Philosophy in Computer Science
Master of Science in Computer Science
Advisor: Dr. Bradley A. Malin
GPA: 3.8/4.0
Department of Automation, School of Electronic and Information Engineering, Xi'an Jiaotong University (2007.09 – 2011.06)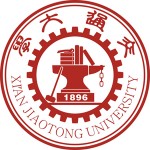 @ Xi'an, China
Bachelor of Engineering in Automation
Bachelor of Management in Business Administration (Minor)
GPA: 3.8/4.0
Special Class for the Gifted Young, Xi'an Jiaotong University (2005.09 – 2007.06)
@ Xi'an, China
The Special Class for the Gifted Young (also known as Youth Class or "Shao Nian Ban") aims to select talents and explore the most efficient ways to nurture promising youth (under 15 years old) with a special education system. The students in this class can directly enter the Bachelor, Master, and Ph.D. degree programs at Xi'an Jiaotong University without taking any ordinary admission tests.
Alumni of Youth Class include Jia Li (88′), Xi Chen (89′), Haitao Zheng (90′), Xin Liu (90′), Fuqiang Zhang (90′), Jun Huang (91′), Gang Hua (94′), etc.
Related Movie(s): Shao Nian Ban (Also known as The Ark of Mr. Chow) (2015).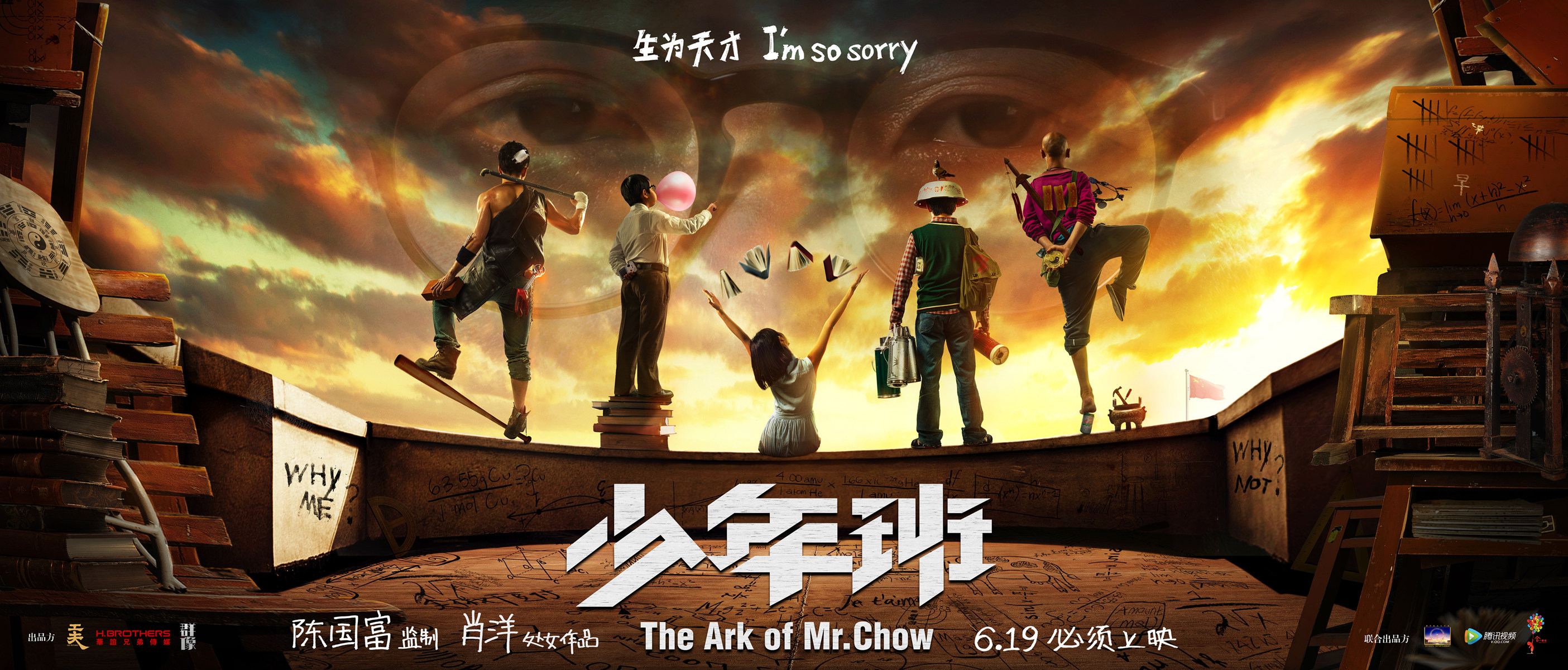 *: Expected.