About the Group
Amanda Kussrow PhD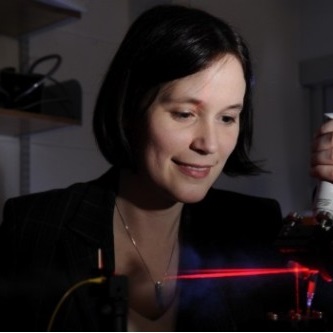 I was born and raised in Maryland, just outside of Baltimore, where most of my family still lives. I received my BS in chemistry from Villa Julie College in 2003 and joined the Bornhop group in 2004 after my first semester at Vanderbilt University. When not in the lab, I am spending time with my pets, Maverick, a German shepherd, and Squire, a quarter horse. I have been riding horses since I was seven and have had my horse for over nine years now.
Michael Kammer PhD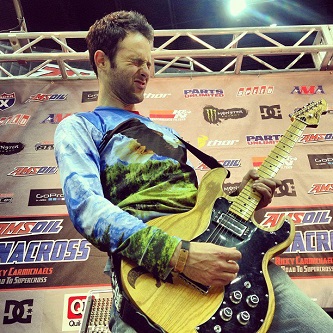 I grew up in south Mississippi and completed my undergrad in Physics at Loyola University in New Orleans. Music lured me to Nashville. I first joined the Bornhop lab as a technician, but in 2014 I entered graduate school. My research is centered on refining instrumentation, sample injection methods, and algorithms utilized for BSI. In my spare time, I enjoy sampling fine craft beers and listening to good music.
michael.n.kammer@vanderbilt.edu
Rebekah Webster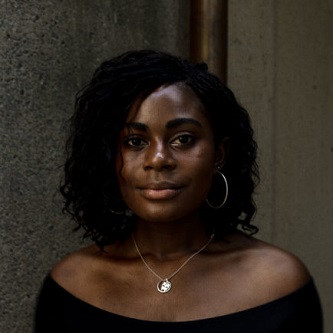 I'm a Nashville native who found her way back into this city after completing my undergrad in Chemical Engineering at Columbia University in 2016. I've been with the Bornhop group since 2016 offering my engineering background, extreme organizational skills, and killer taste in music to assist with day-to-day projects and device optimization. Outside of the lab, you can find me songwriting or singing with my band, Nashville Life Music. I also dabble in interior design and event planning.