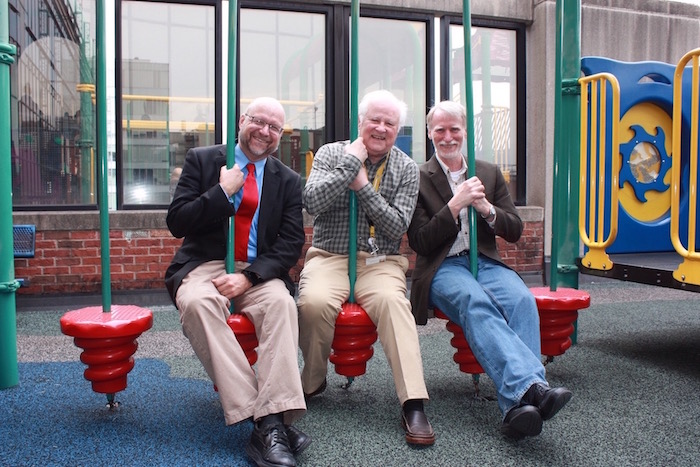 WHO WE ARE:

 
The Listening and Learning Lab is a research lab in the Vanderbilt Bill Wilkerson Center comprised of research and clinical audiologists, speech-language pathologists, graduate students, and others interested in learning more about childhood hearing loss and its effect on listening and learning.
WHAT WE DO:
We seek to understand how hearing loss affects a child's ability to be successful in school and in other areas of development.
MISSION:
The mission of the Listening and Learning Lab is to improve the emotional, social, and academic functioning of children and adolescents with hearing loss by:
Conducting original research that contributes new knowledge to the academic community regarding the audiologic characteristics and academic performance of children with hearing loss.
Bridging the gap between research in clinical and education settings to better serve the realistic needs of children, families, and educators.
Involving graduate students in the research process to inspire future researchers and assist in the training of audiologists, speech language pathologists, and deaf educators.