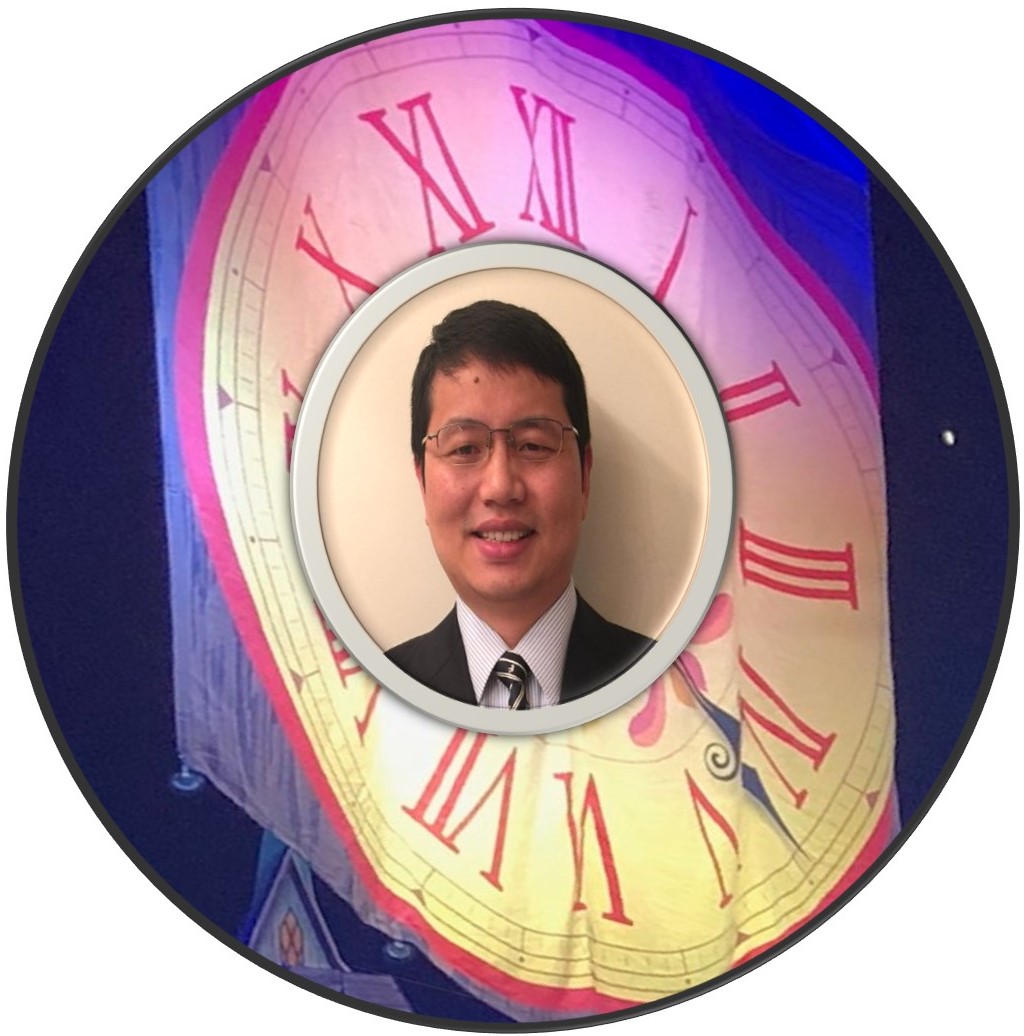 I am a Research Associate Professor of the Department of Biological Sciences and the Institute of Data Science (affiliation) at Vanderbilt University. Together with Prof. Carl Johnson, a distinguished expert in the field of biological clocks, I am interested in Genetics, Genomics, Biomedical Informatics, and their application in biology and health.   In an excellent chronobiology community at Vanderbilt, I have also gained considerable training in both human physiology and computer science .
I am intrigued by how circadian rhythms are evolved at genetic and genomic levels and the convergent evolution of biological clocks in different organisms.
I am interested in basic research of circadian rhythms /sleep and their application in health and diseases (e.g. depression and monogenic disorders).
To understand the underlying mechanism of the generation of circadian clocks from evolutionary perspectives is key to develop effective therapeutics for circadian rhythm and sleep disorders, which are frequently seen in a variety of diseases. It will lead to better treatment in the future.
For information about how  to potentially participate in and/or contribute to our research programs , please contact us or follow this link.
Like our research in the News:
Disruption of circadian clock linked to obesity, diabetes and heart attacks.
Circadian clock linked to Angelman syndrome.
Contact:
shuqun.shi@@vanderbilt.edu (remove an @)
Vanderbilt University, VU  station B-1634
Nashville TN 37235-1634