About
The Divinity School seeks to fulfill the following objectives: to engage men and women in a theological understanding of religious traditions; to help persons, both lay and ordained, re-envision and prepare for the practice of Christian ministry in our time; to encourage individuals in their spiritual and intellectual growth; to prepare leaders who will be agents of social justice; and to educate future scholars and teachers of religion.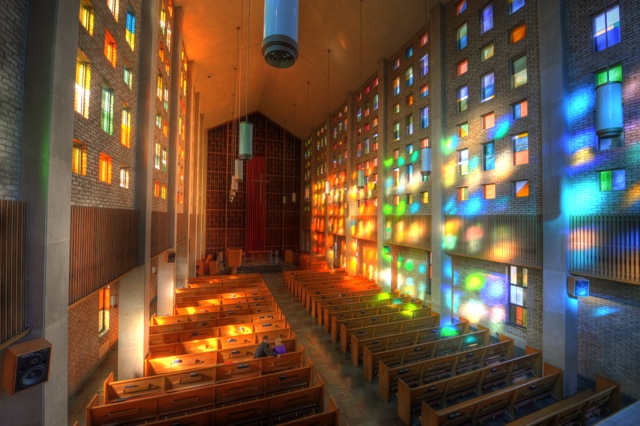 Exploring Theological Education? Start here.
Contact Admissions:
To reach a specific member of our admissions team, please visit our main Admissions page. If you have general inquiries regarding M.T.S. and M.Div. admission and financial aid, they may be addressed to:
Vanderbilt Divinity Admissions
411 21st Avenue South
Nashville, TN 37240
Phone: 615-322-3994
E-mail: divinity-admissions@vanderbilt.edu
For inquiries regarding the M.A. and Ph.D. admission and financial aid, follow this link.