Innovation
New Ways of Seeing the World
At the intersection of innovative technology and humanistic endeavor, Digital Cultural Heritage (DCH) brings together diverse sectors of the university community devoted to sharing and preserving the most culturally valuable aspects of our societies. For those working in computer and data sciences, DCH provides some of the most intriguing and important technological challenges of our time. Advanced technologies in visualization and data collection allow scholars to share historic geographies and cultural artifacts in novel ways with a larger public than ever before. Some of these exciting innovations in research include:
Laser-scans and 3D models of objects and places.
Digital scans of manuscripts encoded for data manipulation.
Databases and archives that process and share cultural artifacts.
As a vibrant, cross-institutional effort, the DCH Cluster will unify traditional disciplinary-specific university infrastructures to foster and maximize the impact of DCH projects already underway, while fueling new initiatives.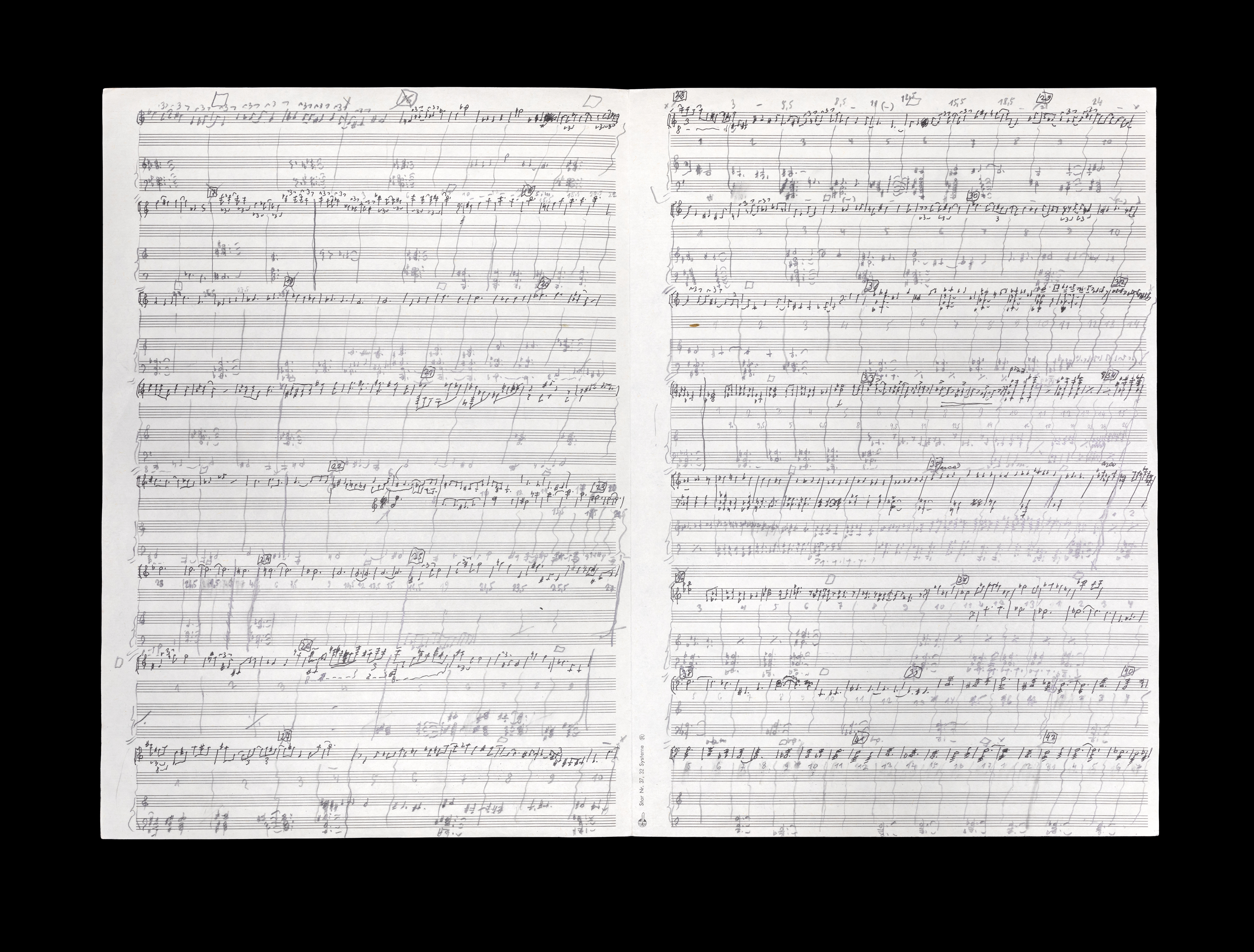 Forming a New Generation
Our students and faculty need training in the ever-emerging technologies used in Digital Cultural Heritage work. Current faculty working in these areas have largely taught themselves and may not be aware of new methods and best practices. Furthermore, the field is rapidly growing, and faculty who are less comfortable with programming and data analysis can greatly enhance the impact of their work by learning new tools. Our plans include addressing needs at all levels: faculty, graduate, and undergraduate.
Be sure to join the XQuery Working Group with Cliff Anderson and Sarah Swanz for TEI instruction every Friday 2pm-3pm in Buttrick 344! Meetings are listed on the XQuery Working Group's GitHub, please contact Cliff Anderson (clifford.anderson@vanderbilt.edu) for more information. Newcomers always welcome!