Research Fellows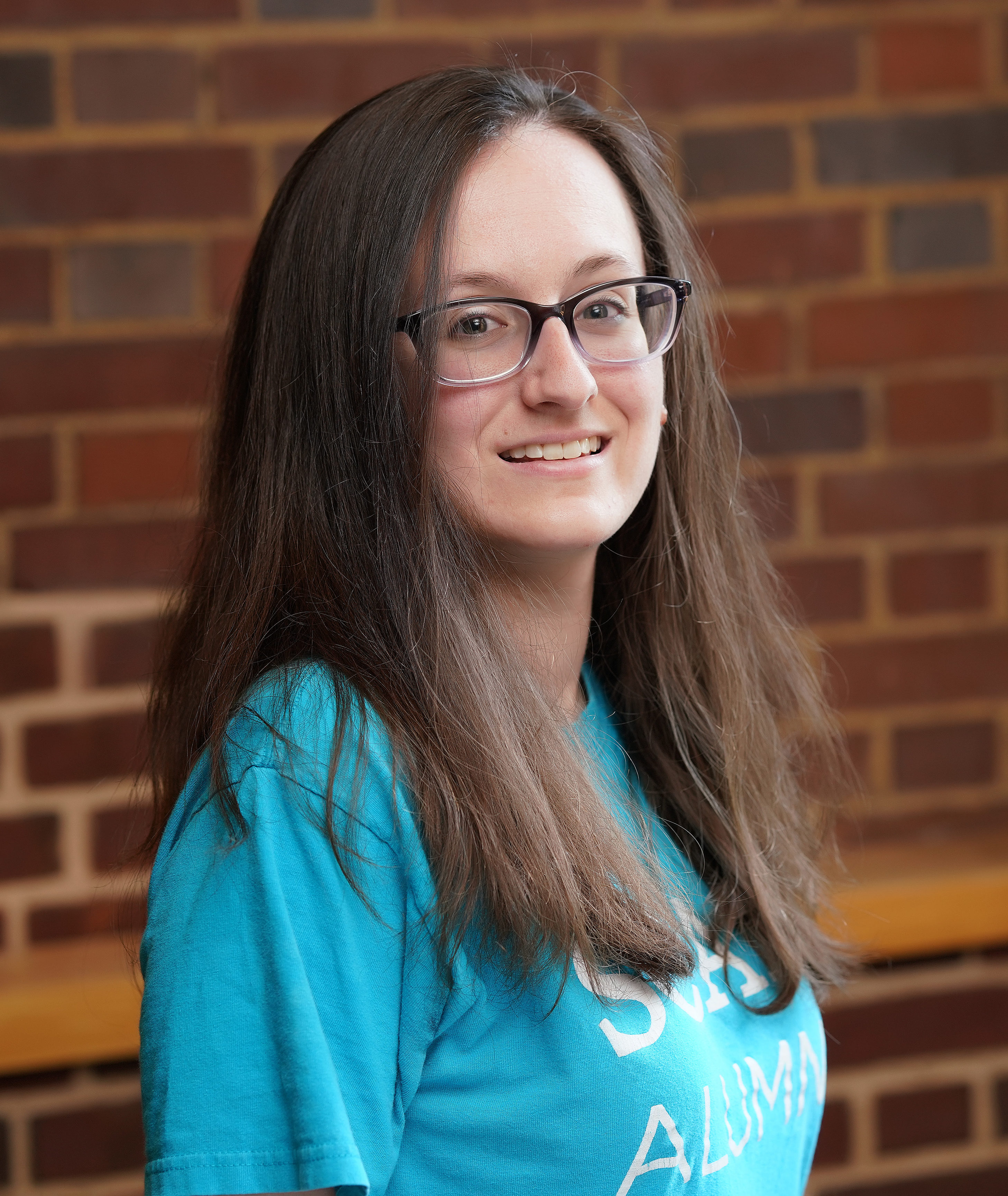 2019-2020 Meghan Connor
Meghan Connor is a Digital 3D Artist with a background in games for both entertainment and education. She graduated from Savannah College of Art and Design in 2014 with a BFA in Interactive Design and Game Development. While at SCAD she was able to combine her love of art and computers to help develop an interactive training course to prepare search and rescue teams in the Savannah area. Since then Meghan has worked on interactive media ranging from an award-winning educational VR experience about famous female scientists to fun interactive spaces for children.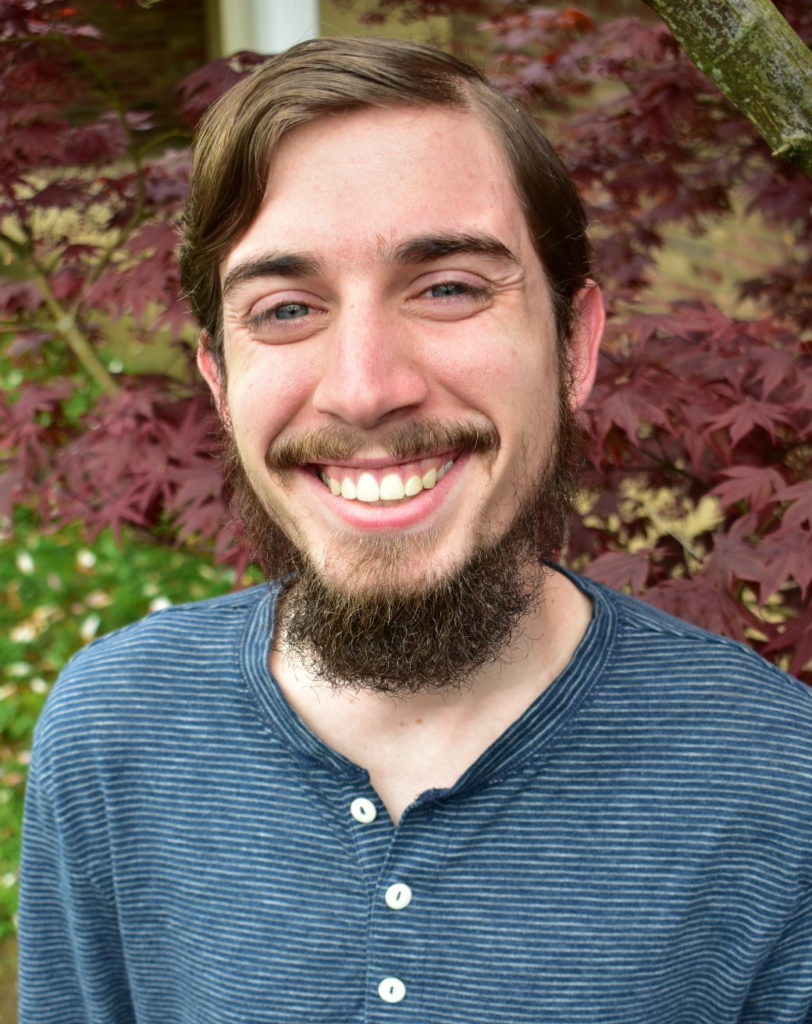 2019-2020 Will Potter
Will serves as Research Assistant for Digital Cultural Heritage through the Digital Cultural Heritage Research Cluster of the Center for Digital Humanities and the Divinity School at Vanderbilt University. He also serves as the research group manager for Syriaca.org: The Syriac Reference Portal. His primary research interests are in the religious communities of the Persian empire in late antiquity (ca. 100-700 CE), in late ancient attitudes towards dying and old age, and in digital methods for increasing the availability, reliability, and usability of primary sources. Potter graduated in 2019 with a Master of Theological Studies from Vanderbilt University, with a concentration in Mediterranean and Near Eastern Studies. He also holds a B.S. in Audio Engineering from Belmont University. Potter's master's thesis was a hybrid digital project including a TEI-XML eclectic edition and translation of a fifth-century homily on the book of Job by the Syriac poet, Narsai. He also worked as a research assistant on the 2019 season of the Vanderbilt excavations at Caesarea-Maritima in Israel.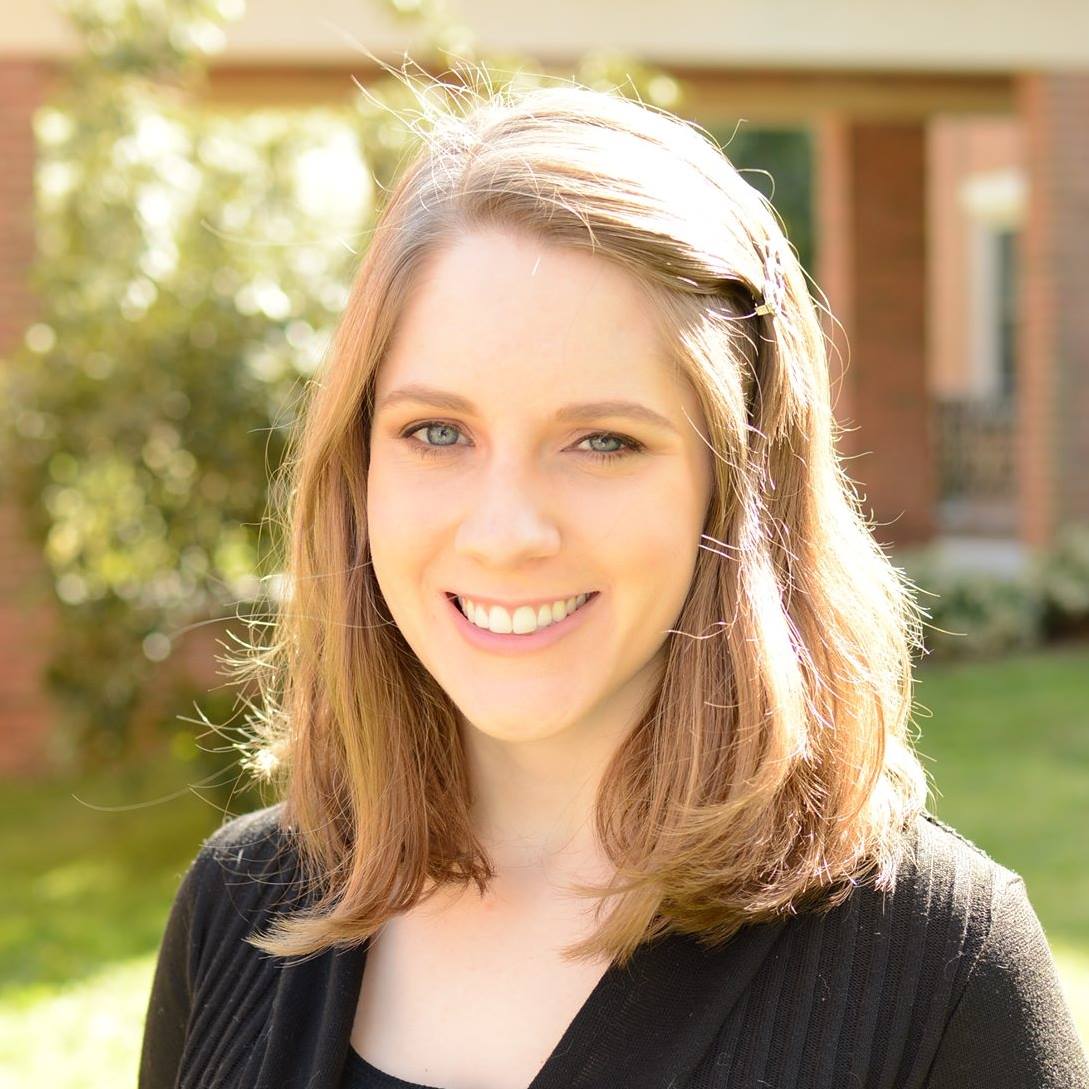 2018-2019 Michelle M. Taylor
Michelle grew up in Northeast Ohio. She earned her B.A. from Miami University, her M.A. from the University of Virginia, and her Ph.D. from the University of Iowa. Her specialities include nineteenth-century British literature, animal studies, textual studies, book history, and of course, the Digital Humanities. Before coming to Vanderbilt, Michelle worked on several digital projects, including For Better for Verse out of the UVA Scholars Lab and Encyclopedia Virginia out of the Virginia Humanities. She lives in Brentwood with her two dogs, Libby and Link. Curriculum Vitae 9.28.18 [UPDATE: Michelle has transitioned to a faculty position at the University of Central Florida where she will make excellent use of her DH skills. Congratulations, Michelle!]