Bruce Compas Ph.D.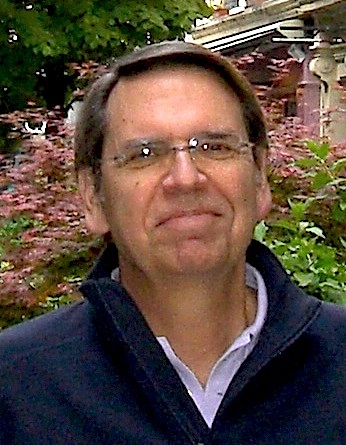 Bruce Compas is the Patricia and Rodes Hart Professor of Psychology and Human Development, Professor of Pediatrics, Co-Director of Clinical Psychology Training, and Director of Psychology at the Vanderbilt-Ingram Cancer Center. He received his bachelors degree in psychology and his PhD in Clinical Psychology from the University of California, Los Angeles.
Dr. Compas' research is focused on understanding and improving the ways that children, adolescents, and their parents cope with significant stress and adversity in their lives. Specifically, his work focuses on psychological, interpersonal, and biological processes related to coping and the regulation of emotions in response to stress and adversity. He is particularly interested in the translation of basic research into the development of interventions to enhance the ways that individuals and families cope with stress. His research involves both laboratory methods to study basic behavioral and biological processes, field research to understand coping and emotion-regulation in the context of psychopathology and physical illness, and randomized clinical trials to test the efficacy of preventive interventions.
Current studies include (a) Family Cognitive Behavioral Prevention of Depression in Youth and Parents; (b) communication, coping and adjustment in children with cancer and their parents; (c) Cognitive Remediation for Pediatric Brain Tumor Patients; (d) Communication, Coping, and Executive Function in Children with Cancer; (e) Thinking and Learning in Children with Sickle Cell Disease; and (f) Enhancing Stress Management and Executive Function Skills in College Students. These projects are supported by grants from the National Institute of Mental Health, the National Cancer Institute, and by generous gifts from Patricia and Rodes Hart and the Valarie D. Potter Foundation.
Contact Information:
Bruce.compas@vanderbilt.edu