Welcome from Luther Young, MDiv'2
Each year, VDS invites returning students to offer words of advice to the incoming class. We hope these stories and lived wisdom will help you navigate your own path at Vanderbilt!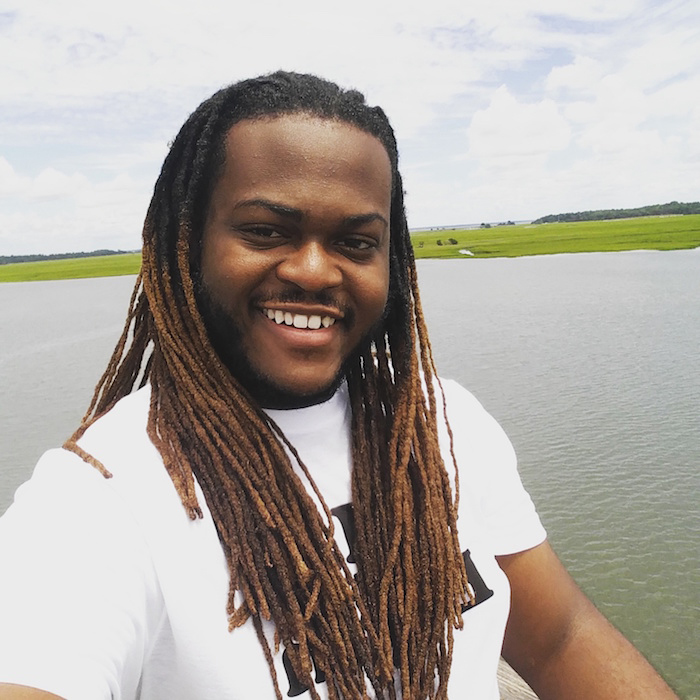 You have made the decision to embark upon an exciting and challenging journey through theological discourse and spiritual practice—congratulations, and welcome to VDS!
The coming year will be full of joys and concerns, friendships and hardships, and tests and triumphs (literally and figuratively). I'm sure you have many questions concerning the rigor of the classes, the culture of the campus, the graciousness of the professors, and the security of your future. More questions will arise in the coming months as you explore history, examine sacred texts, and engage in contemplative practices. You may even find yourself questioning your identity, your faith, your values, or your ability to continue theological education at VDS.
Don't be afraid to question; it's an integral part of the journey.
This past year I often questioned whether or not VDS was a good fit for me. While I am musically inclined, I do not have a background in humanities. My undergraduate education culminated with a baccalaureate in audio engineering technology. I am used to employing formulae and finding solutions. In my experience, questions have answers. This made for a difficult first year where questions posed often yielded few definite answers but instead prompted more questions. Many social issues were raised and addressed; however, even the brightest minds in the world cannot find a solution to world hunger, homelessness, racism, sexism, homophobia, and xenophobia. Tired and frustrated, I wanted to throw in the towel.
But then I realized that my perspective was relevant and important.
In order to influence and be of service to a diverse world, we need a diversity of views among the prophetic voices of spiritual development and social action. Many of my questions are still unanswered, but I no longer second guess the importance of my presence and the validity of my perspective.
As you navigate the unfamiliar territory known as Vanderbilt Divinity School, remember that this is a journey and that many of your questions will not be answered immediately. I encourage you to keep questioning because questions are tools for discovering yourself, strengthening your faith, and changing the world.
Luther Young, Jr.
Program Assistant, Religion in the Arts and Contemporary Culture
Vanderbilt Divinity School