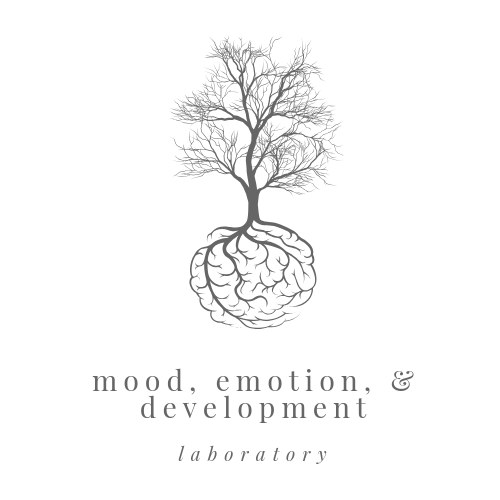 The Mood, Emotion & Development Lab directed by Dr. Autumn Kujawa is housed in the Department of Psychology & Human Development on the Peabody Campus of Vanderbilt University. Our research examines how children and adolescents process and respond to emotion, and the ways in which alterations in emotional processing may contribute to the development of mood disorders. Our work examines a range of emotional processes, including reward responsiveness, emotional reactivity and regulation, and sensitivity to peer feedback. Within each of these areas, we work to:
Refine measurement of these processes, integrating self-report, behavioral, physiological, and imaging methods, and examining psychometric properties across development.
Chart developmental trajectories of emotional processes in order to better understand the emergence of mood disorders within the context of typical development.
Identify alterations in emotional processing that contribute to vulnerability for mood disorders, and as such, may aid in identifying youth at greatest risk. In addition, we work to understand how these vulnerabilities develop, including contributions of stress, parenting, and other environmental influences.
Improve long-term outcomes for children and adolescents by identifying novel targets for treatment and predictors of response to intervention.