How to Create a Pinterest Business Account

Pinterest is an incredibly valuable platform for businesses looking to increase engagement with their offerings, grow their audience and generate direct sale conversions on products. Pinterest offers unique opportunities to market your products to its audience of 250 million active monthly users by creating engaging organic Pins. The platform is also a great place to advertise your business using Pinterest's Promoted Pins feature. More so than any other social network, Pinterest allows you to reach ready-to-buy consumers, in advance of their purchases. The opportunities for your business on this platform are myriad.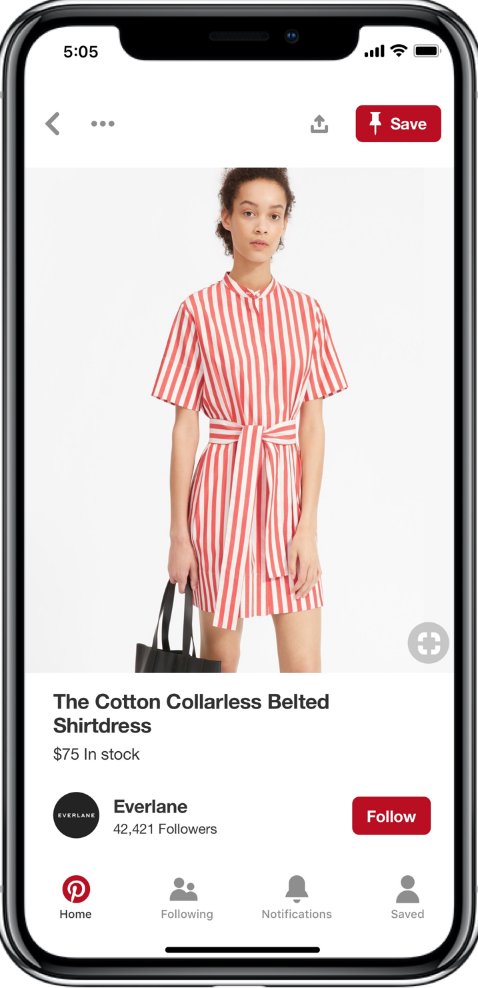 image: Pinterest
Regardless of your goals for your business, the first thing you'll need to do is set up your Pinterest Business account. This process may seem daunting at first. But rest assured, creating a Pinterest Business account is quick, straightforward and free! In order to best guide you through this process, we've outlined the necessary steps below.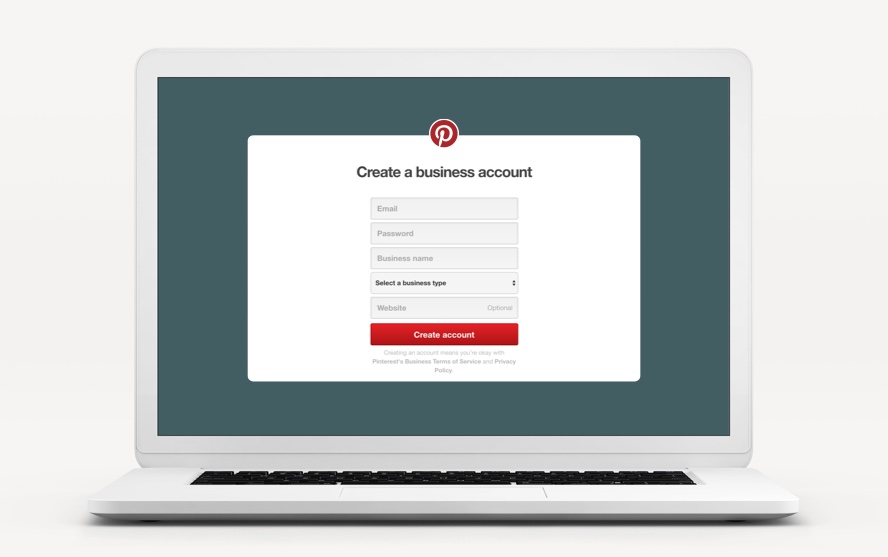 image: Pinterest
Steps to Creating A Pinterest Business Account
Sign up for Pinterest Business: Sign up for your Pinterest Business account here. Be sure to create your account with your business email, and share your password with all marketing and advertising team members.
Build Your Profile: It's crucial to have a complete and visually compelling Pinterest Business profile, because this page is the first place Pinners will visit to learn about your business. Customize the "about you" section to make your profile unique. Include information about your business, like any products and services you offer, as well as business locations. Pinterest suggests using your company logo as your profile photo to remind Pinners whose content they're viewing.
Make Some Boards: Pinterest boards allow you to group your Pins into cohesive themes. Identify a few themes that align with your business – such as "interior design" or "brunch inspiration" – and build your boards based on them. Some Pinterest users prefer to keep their boards aesthetically congruent, keeping color palettes and images similar within boards. Ultimately, how you design your boards is up to your creative discretion!
Get Pinning and Keep Pinning: Now it's time to fill your Pinterest boards! You can start by repinning content from accounts you like that align with your business' brand. Create your own Pins using photos of your products and services that you already have on hand. Be sure to check out 5 Steps to Creating the Perfect Pin to guide you!
Creating your Pinterest Business account is quick, easy and free.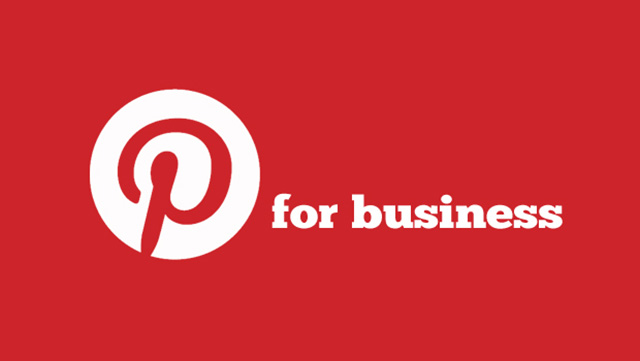 image: Wishpond
*All stats sourced from Pinterest here.