Research Professors
Dr. Ian D. Tomlinson
Ian obtained his B.Sc. in 1985 from Essex University and his Ph.D. in Biological Chemistry in 1989 from Essex University in the UK. After many years in industry at ASTRA (London and Sweden) and at Key Organics he took a sabbatical and received an M.Sc. from Cranfield University in Environmental Diagnostics in 2000. After which came to the States to work in our group on the nano-neuro project. His principle role is to design and synthesize novel biologically active ligands that can be attached to nanocrystals and used as biological fluorescent probes in neurology.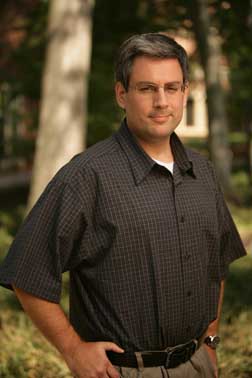 James received his B.S. from Florida Southern College in 1999 and his Ph.D. from Vanderbilt in 2004. James' interests lay in using Z-Contrast Scanning Transmission Microscopy (Z-STEM), Energy Dispersive Spectroscopy (EDS) and Electron Energy-Loss Spectroscopy (EELS) to elucidate the atomic structure and composition of colloidal core and core/shell nanocrystals and their surfaces. Rutherford Back-Scattering has also been used to analyze the bulk composition of the core/shell samples and to identify impurities found in the semi-conducting polymer used in our photovoltaic devices. James manages and trains graduates students on the Tecnai Osiris TEM/STEM at Vanderbilt.
Dr. Oleg Kovtun, a native of Lviv, Ukraine, received his B. S. in Chemistry summa cum laude from Murray State University in 2007, followed by a Ph.D. in Chemistry from Vanderbilt University in 2013, where he pursued studies of the dopamine transporter membrane dynamics using antagonist-conjugated quantum dots under the direction of Dr. Sandy Rosenthal and Dr. Randy Blakely. Following his graduate work, Dr. Kovtun did a short stint as an analytical GC/GC-MS/HPLC chemist at McCoy & McCoy Laboratories, where he was responsible for providing efficient and accurate results on samples collected for regulatory compliance reporting and industry QC. Dr. Kovtun returned to the lab in 2015 to pursue postdoctoral training under the direction of Dr. Rosenthal. The central aim of his current research is to illuminate the molecular factors underlying neurotransmitter transporter and receptor dynamic dysregulation in mental illness through the use of quantum dot-based superresolution microscopy techniques.

Graduate Students
Laurel Bellocchio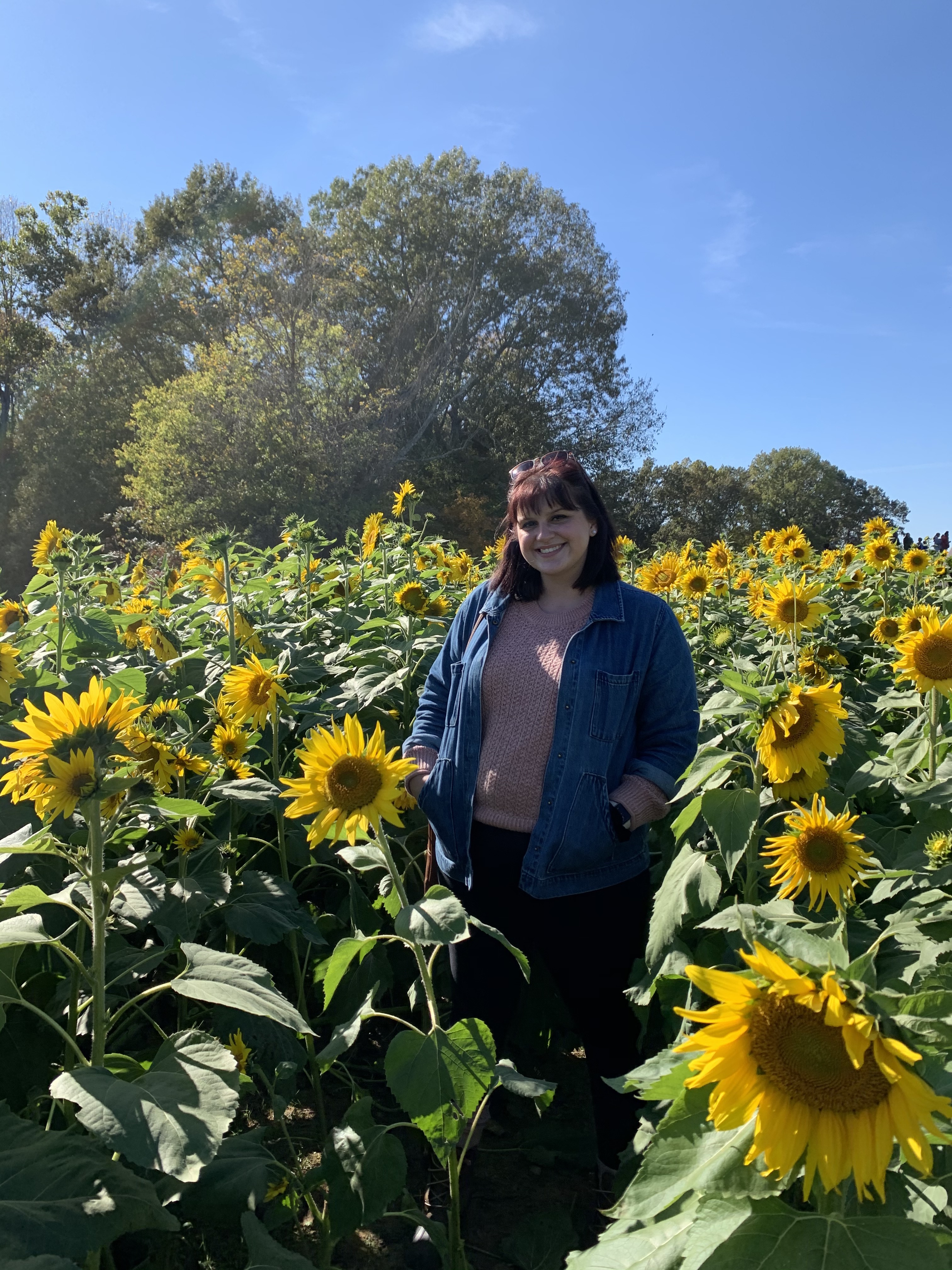 Laurel received her BS in Biochemistry with Mathematics Minor from Saint Vincent College in 2020 and she joined the Rosenthal Lab in 2021. Her research focuses on the use of quantum dot technology and microscopy to determine the molecular basis of serotonin transporter-based dysregulation and its consequences in mental illness.







Sophia Click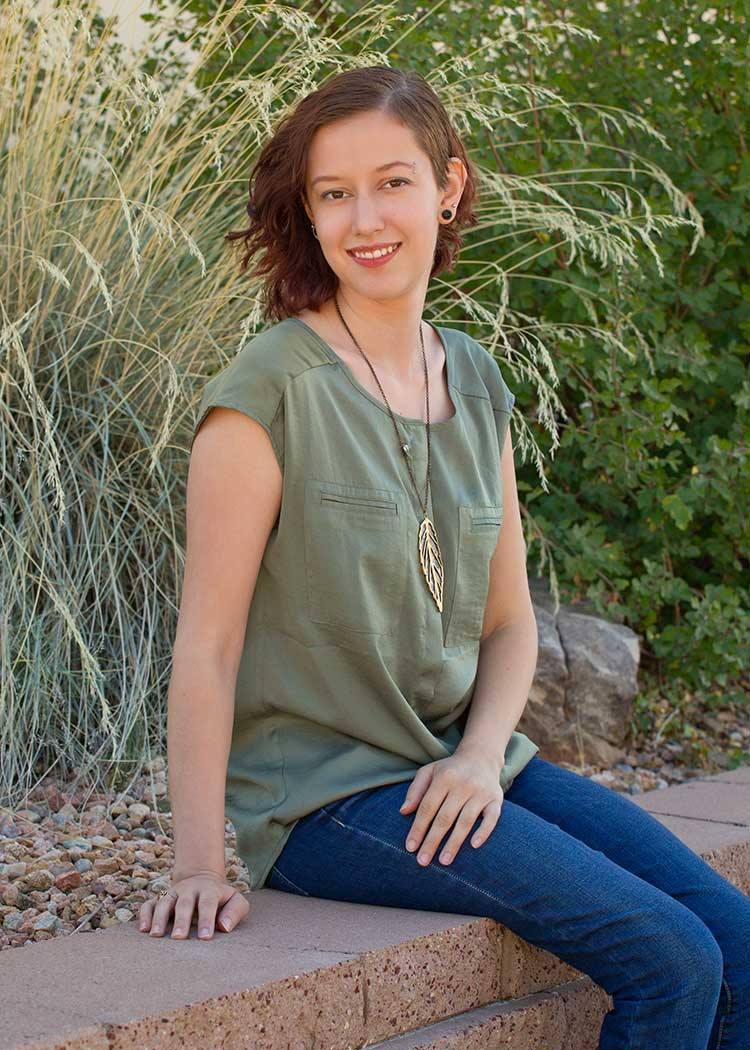 Sophia received her B.A. in Chemistry from Knox College in 2016. After spending a year researching giant core-shell quantum dots with Jennifer Hollingsworth at the Los Alamos National Laboratory, she started her graduate studies at Vanderbilt and joined the Rosenthal lab. Her research focuses on elucidating the relationship between fluorescent blinking and structural defects in InP/ZnSe and CdSe/CdS core/shell quantum dots.







Sebastian Flores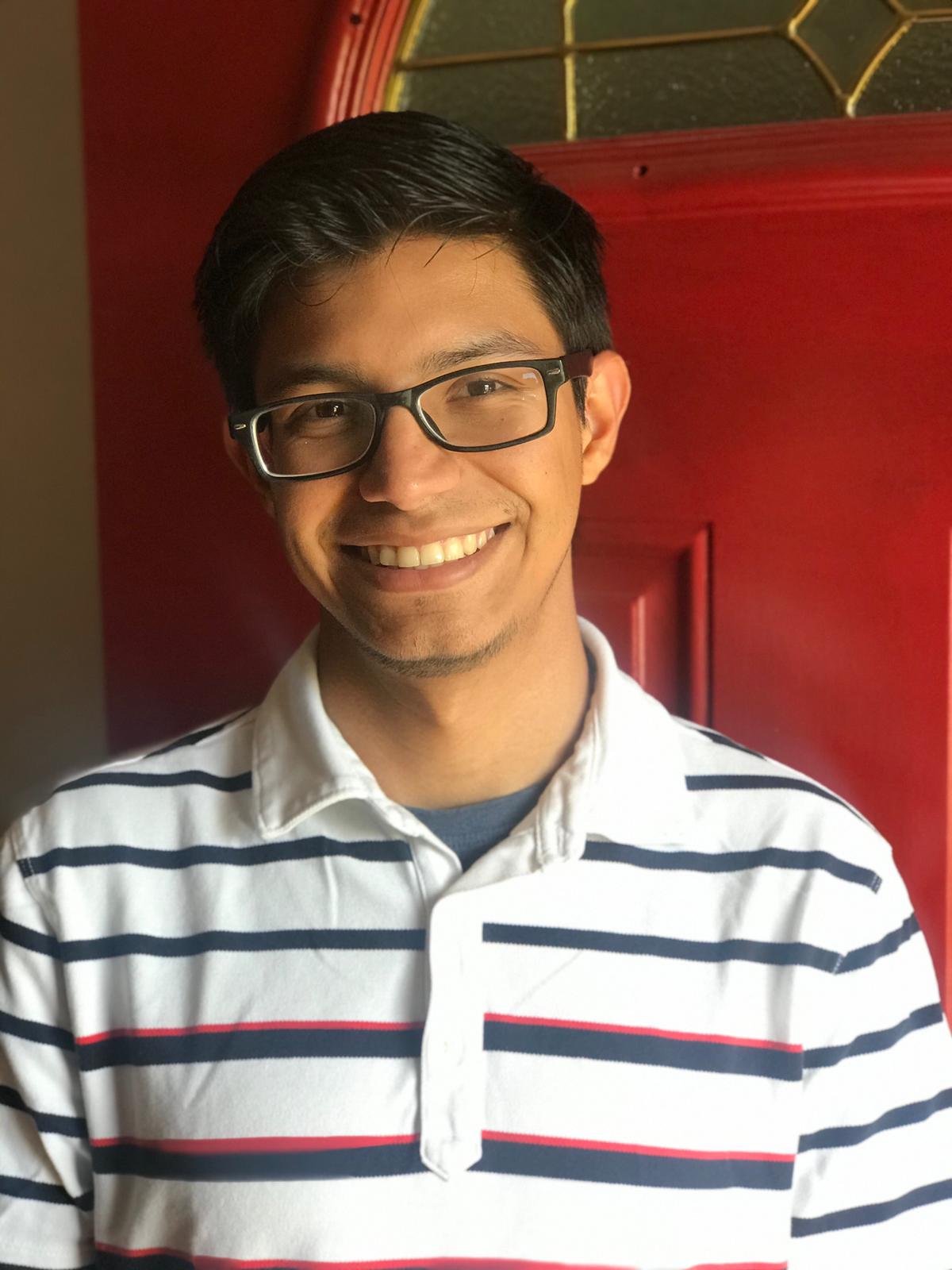 Sebastian, an international student from La Ceiba, Honduras, received his B.S. in Chemistry and Physics from Trevecca Nazarene University in 2020 and joined the Rosenthal lab in 2021. His research focuses on deciphering the shell coverage contribution on brightness and photostability on functionalized quantum dots.







Ruben Torres
Undergraduate Students
Travis Josephs
Danielle Klafter