About Us
We are a Vanderbilt University School of Engineering (VUSE) Biomedical Senior Design  team developing a laser speckle imaging system to evaluate perfusion state in thyroidectomy surgical settings.
Team Members
Itamar Shapira is a senior biomedical engineering student from Huntsville, Alabama. He has experience in cell biology and tissue engineering laboratories. As the team organizational and communications leader, he coordinates operations with clinicians, advisors, and mentors while maintaining strategic oversight for the team. Post-graduation plan focus on biomedical and governmental internships in Germany.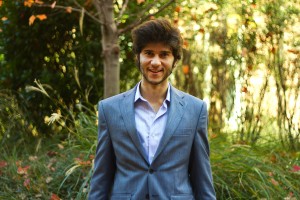 James Tatum is a senior biomedical engineering student from Memphis, TN.  He has focused his engineering electives on the study of medical imaging with the hopes of continuing his education in medical school. James' experience with lasers and optics makes him a critical technical lead for the team.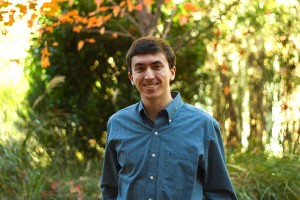 Tianhang Lu is a senior biomedical engineering student from Cincinnati, Ohio. He is also double majoring in economics. He has previous experience in product design and development. His role will primarily focus on the financial and marketing aspect of the project.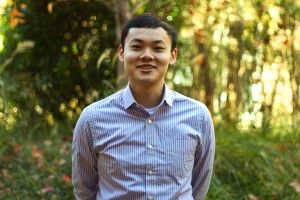 Yu Zhou is a senior biomedical engineering student from Cincinnati, Ohio.  He has researched in the biophotonics lab and has worked with several methods of optical spectroscopy. He has an interest in the medical field and his work in microfluidic foundries is invaluable in design of our phantom for POC.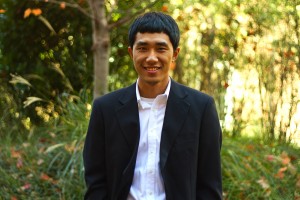 Gabriela Caires de Jesus is an exchange student attending an academic year at Vanderbilt in order to learn more about medical image processing and optical techniques. In this project, her primary role is critical software development and maintaining the documentation for the project. In the future, she intends to go to graduate school in Brazil.