About This Project – Landing Page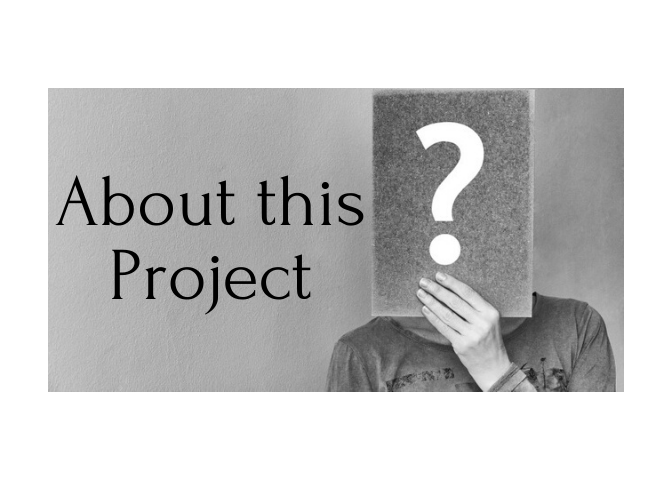 The information on this page is from the literature review that accompanied this project.  The driving force for this website was to put information into the hands of special education teachers.  The following sections highlight the discrepancies between traditionally prepared and alternatively certified special education teachers.
Click on one of the images for additional information.