Home » HART » Vivien Fryd: Female Artists Addressed Themes of Sexual Violence Long Before #MeToo Movement
Vivien Fryd: Female Artists Addressed Themes of Sexual Violence Long Before #MeToo Movement
Posted by vrcvanderbilt on Friday, February 22, 2019 in HART, News, Vanderbilt University, VRC.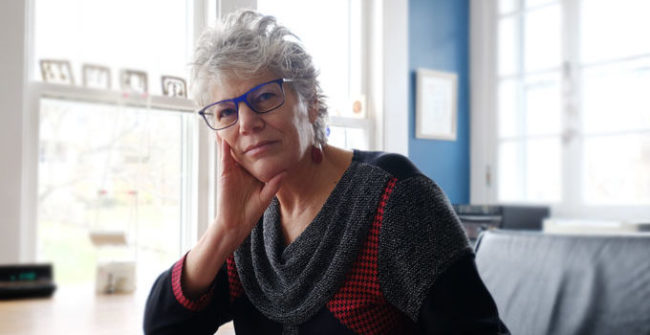 Social media has brought sexual assault into the public eye, but bearing witness to sexual violence in popular culture didn't begin with the invention of tweets and posts, according to Vanderbilt art history professor Vivien Green Fryd.
"What's happening today with the #MeToo movement is a continuation of the feminist movement of the 1970s," Fryd said. "It was a time when female artists consciously began using their works to challenge social conceptions and the legal definitions of rape and incest in order to shift the dominant narrative of violence against women."
Read more of Joan Brasher's article (Research News @Vanderbilt) based on a recent interview with Fryd about her latest book, Against Our Will: Sexual Trauma in American Art Since 1970.
---