January, 2019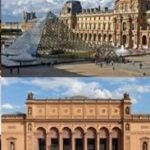 Vanderbilt's History of Art majors are encouraged to apply for a spring 2019 Downing grant by Friday, February 15. The department awards these Downing grants for travel to exhibitions and research centers to supplement academic instruction for HART majors who are enrolled in the Honors Program, in advanced seminars, or in upper-level "W" (writing) courses….
Posted by vrcvanderbilt on January 31, 2019 in HART, News, Student/Alumni, Vanderbilt University, VRC
---
Vivien Fryd, professor of history of art, will moderate one of The Feminist Art Project panels on February 16 at the annual College Art Association conference held this year in New York City. Intersectional feminist art has long dealt with the oppressions and violations stemming from colonialism, slavery, and couverture. Rape, Representation, and Radicality is a full-day…
Posted by vrcvanderbilt on January 30, 2019 in Conferences, Events, HART, News, Vanderbilt University, VRC
---
Steve Wernke, associate professor and director of the Spatial Analysis Research Laboratory, Vanderbilt's Department of Anthropology, will address "Colonizing Spaces in the Andes: Toward Embodied Archaeological Perspectives Through Virtual Reality and Simulation" on Tuesday, January 29, at 6:00 pm in Cohen Hall 203. A hands-on VR demo and reception will follow in the Cohen atrium….
Posted by vrcvanderbilt on January 25, 2019 in Digital Humanities, Events, HART, Lectures, News, Technology, Vanderbilt University, VRC
---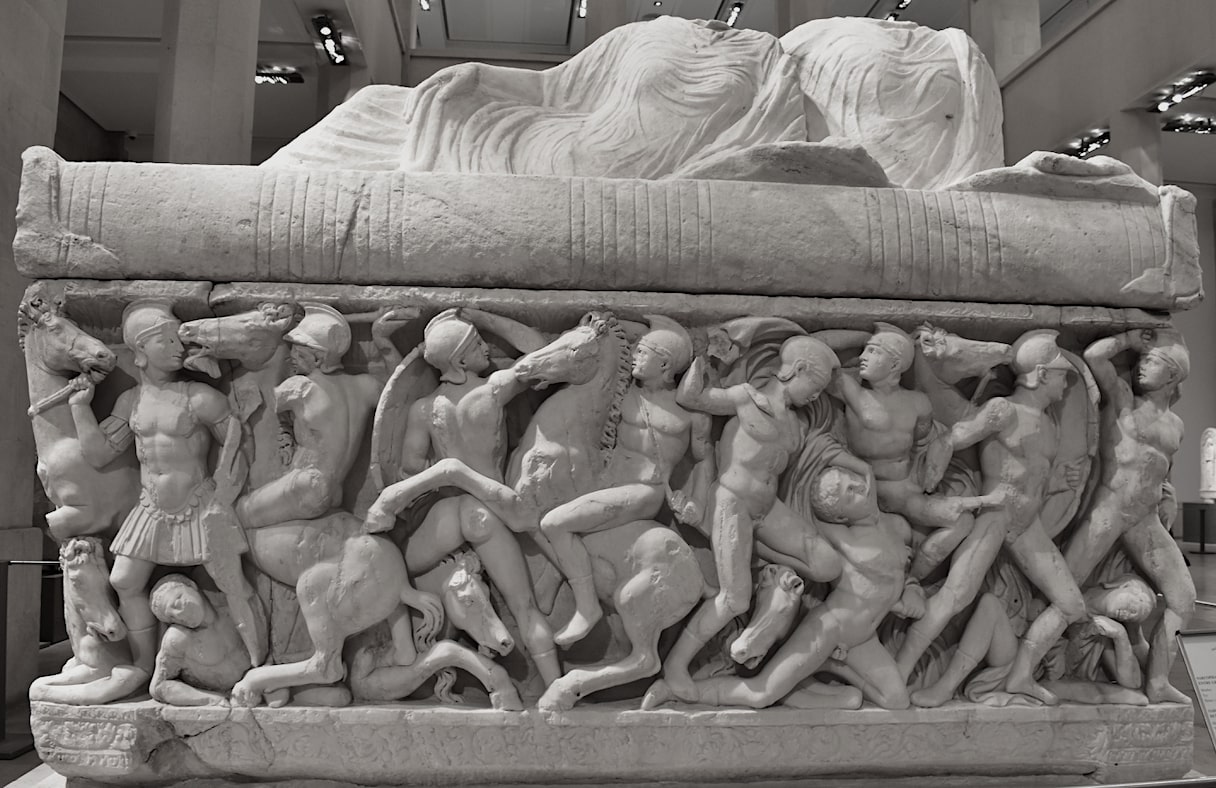 Sarah Madole Lewis, assistant professor of art history, Borough of Manhattan Community College, CUNY, will present a lecture on Thursday, January 24, at 4:10 pm in Cohen Hall 203, with a reception to follow in the atrium. The lecture is entitled "A Third-Century Battle Sarcophagus in Tyre: Love and War in Roman Syria." Lewis will…
Posted by vrcvanderbilt on January 16, 2019 in Events, HART, Lectures, News, Vanderbilt University, VRC
---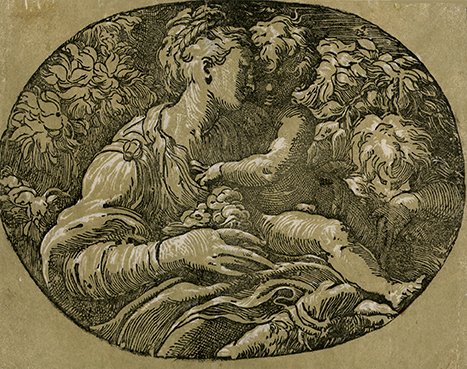 Then & Now: Five Centuries of Woodcuts (January 10-March 1, 2019) features more than forty prints from Vanderbilt's collections, surveying the wide range of woodcuts created over 500 years and across many cultures. Together, these works speak to the arresting potential of the woodcut medium and its persistent place in contemporary art. The Vanderbilt Fine…
Posted by vrcvanderbilt on January 3, 2019 in Events, Fine Arts Gallery, HART, News, Student/Alumni, VRC
---