Home » Events » Alumna Jennifer Klos to Speak at Life After HART Event on March 20
Alumna Jennifer Klos to Speak at Life After HART Event on March 20
Posted by vrcvanderbilt on Wednesday, March 13, 2019 in Events, HART, Lectures, News, Student/Alumni, VRC.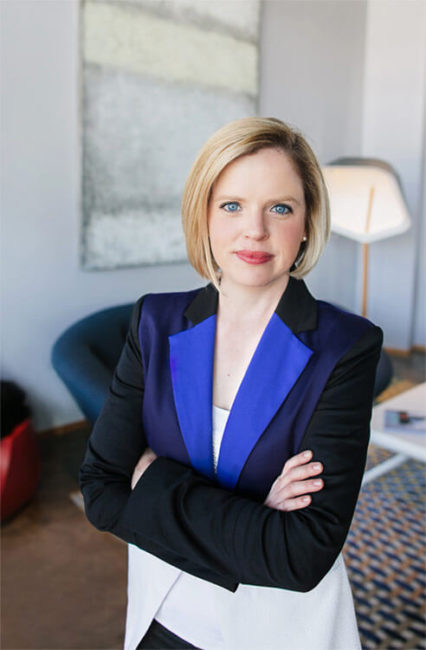 Art is a part of our lives. It can be a blend of old and new, sophistication and whimsy, design and deeper meaning.—Jennifer Klos, HART alumna (BA'03), art consultant and owner of Collector House Inc.
The Department of History of Art is launching a new series called Careers for HART Majors and Minors–Life After HART. Our inaugural speaker will be Jennifer Klos, a Vanderbilt alumna with a double major in history of art and French. Join us for lunch and her presentation on Wednesday, March 20, between 12 and 2pm in HART's Visual Resources Center, 134 Cohen Memorial Hall.
In 2015 Klos founded Dallas-based Collector House Inc., a boutique art advisory firm specializing in the acquisition of modern and contemporary art, including fine and decorative arts, that provides clients with comprehensive services in art collecting, collection curatorship, and educational programs.  A successful professional in the commercial art world, Klos describes herself as "curating with a collector's eye and a traveler's heart." She enjoys sharing her curatorial eye, knowledge and expertise of the art world with clients in a fun and accessible manner.
"Art is layered and storied," she wrote. "Collected spaces, whether in a home or a gallery, should feel that way, too. At the heart of it I'm a curator who helps people choose. I love bringing that blend of art and design to the work I do."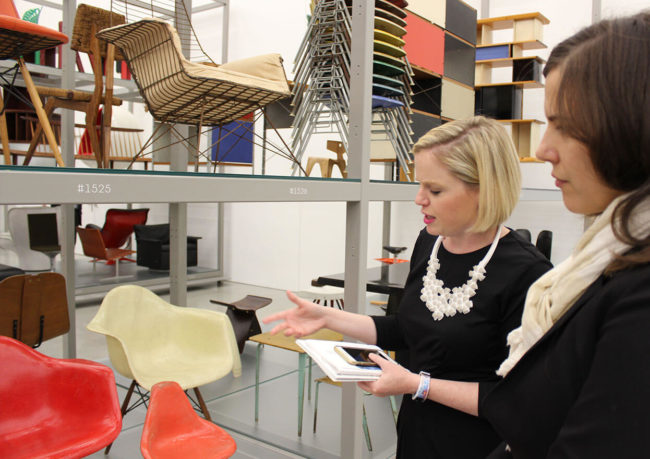 During her eight-year tenure as curator at the Oklahoma City Museum of Art, Klos organized national and international exhibitions, expanding the presentation of decorative arts and design, and contemporary art installations. She earned her master's degree in the history of decorative arts, design, and culture from the Bard Graduate Center in New York. Her master's thesis is titled The Fashioned Travel Case: Women's Luggage in Postwar America, 1946-1960. She is a graduate of London's Inchbald School of Design and Christie's Education London.
Her scholarly interests in decorative arts include the history of carpets, textiles, dress, ceramics and silver, with an emphasis on English decorative arts. As an independent curator and art historian, she regularly lectures on the topics of art collecting, design history, and English country houses. She is a board member of the American Friends of Attingham, a scholarly organization devoted to the study of English country houses and collections, and a member of the Association of Art Museum Curators (AAMC), The Decorative Arts Trust, and the Costume Society of America.
Photographs courtesy of Jennifer Klos
---