Context Learning Category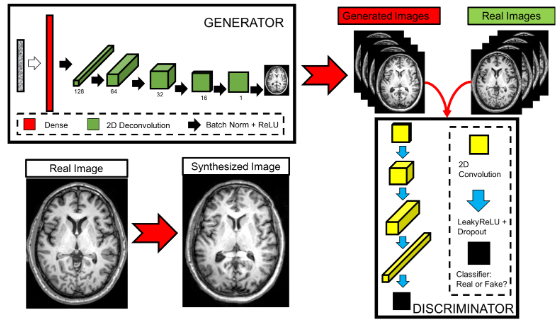 Dec. 22, 2017—Bermudez, C., Plassard, A.J., Davis, T.L., Newton, A.T., Resnick, S.M., and Landman, B.A. (2017) "Learning implicit brain MRI manifolds with deep learning." arXiv preprint arXiv:1801.01847 Full Text: https://arxiv.org/pdf/1801.01847.pdf Abstract An important task in image processing and neuroimaging is to extract quantitative information from the acquired images in order to make observations about the presence of disease...
---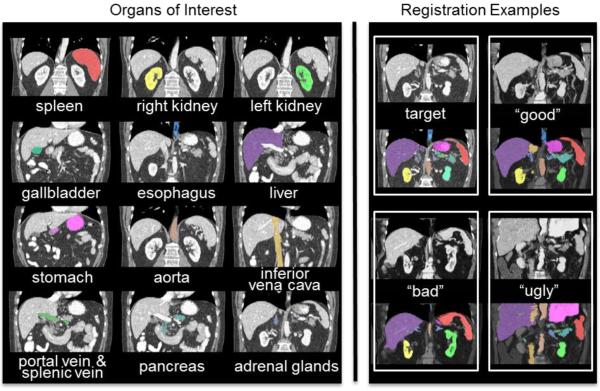 Feb. 12, 2015—Zhoubing Xu, Ryan P. Burke, Christopher P. Lee, Rebeccah B. Baucom, Benjamin K. Poulose, Richard G. Abramson, Bennett A. Landman. "Efficient Abdominal Segmentation on Clinically Acquired CT with SIMPLE Context Learning." In Proceedings of the SPIE Medical Imaging Conference. Orlando, Florida, February 2015. † Full text: https://www.ncbi.nlm.nih.gov/pmc/articles/PMC4405802/ Abstract Abdominal segmentation on clinically acquired computed tomography...
---